The Earp-ssential Ingredients
Crucial to the overall flavour journey of our spirits, the botanicals we select are from the finest growers from all over the world, as well as native botanicals from our own backyard. We continuously experiment with new botanicals, tinctures and distillates - which means new flavour experiences are always just around the corner.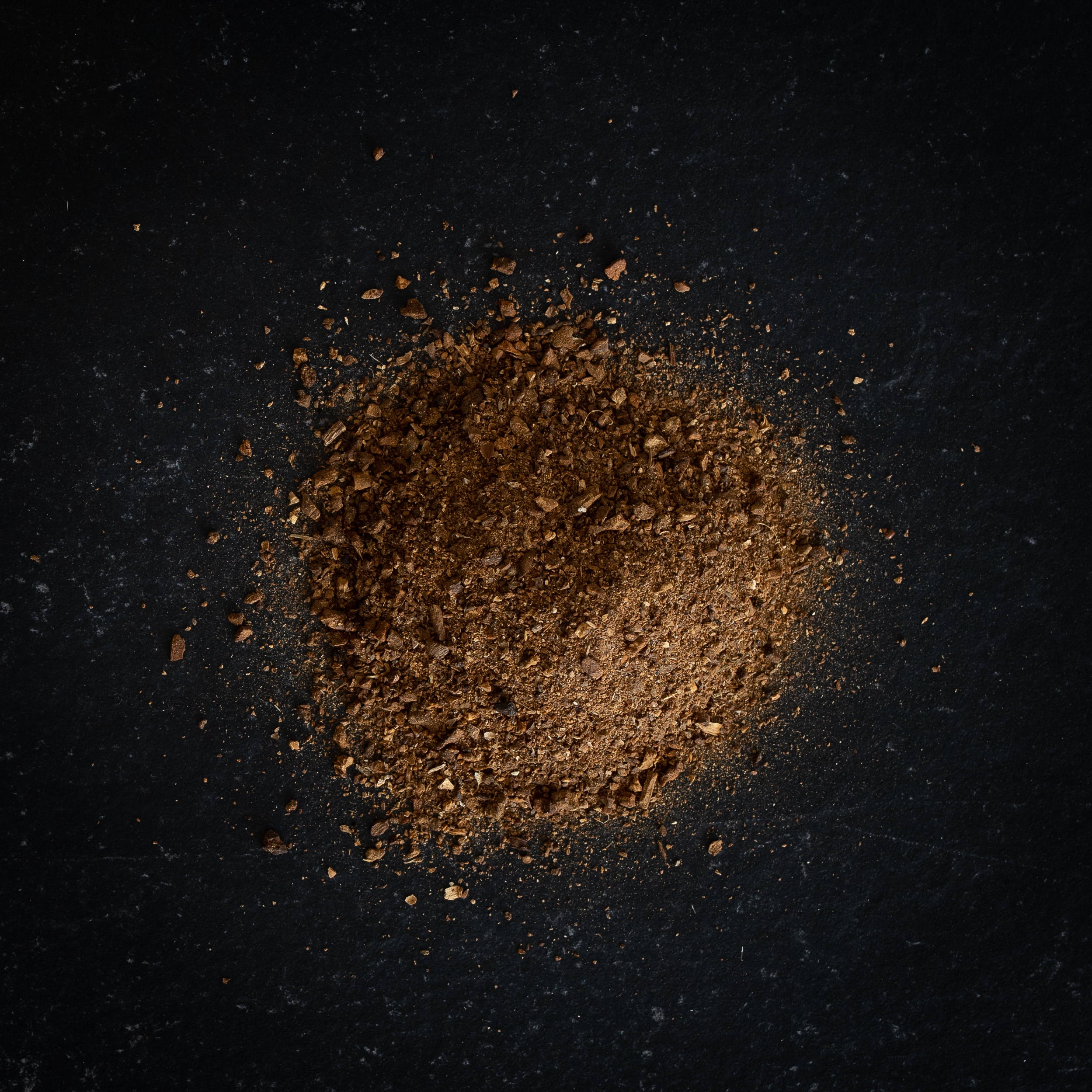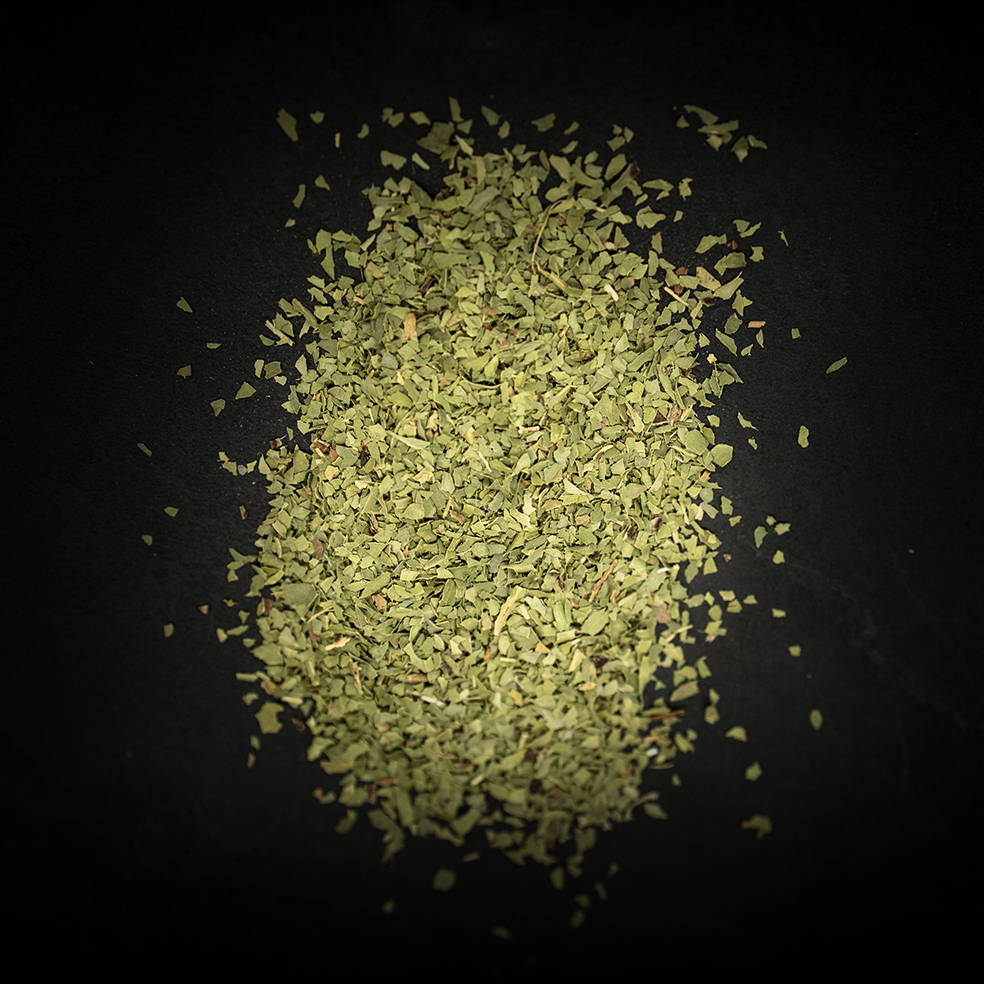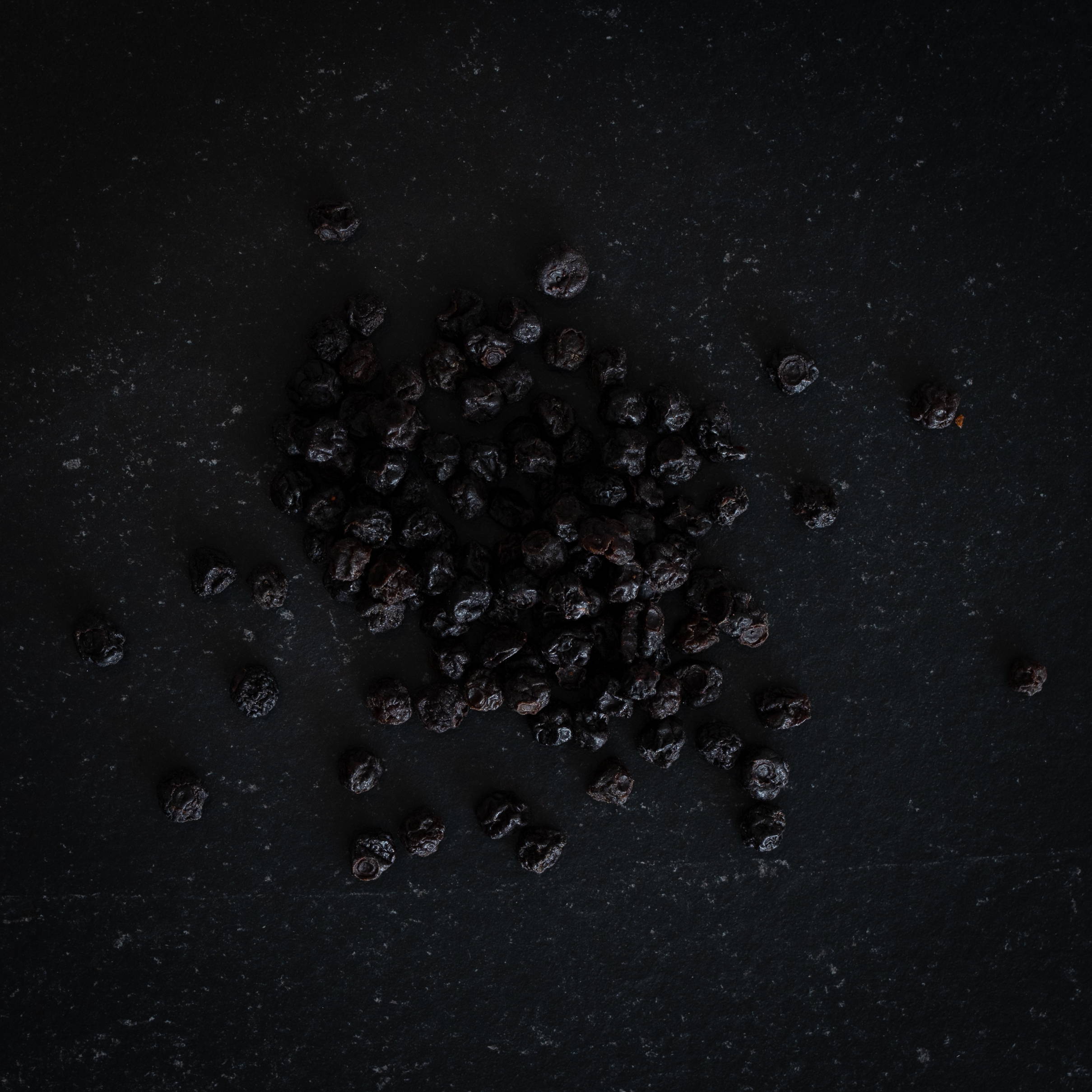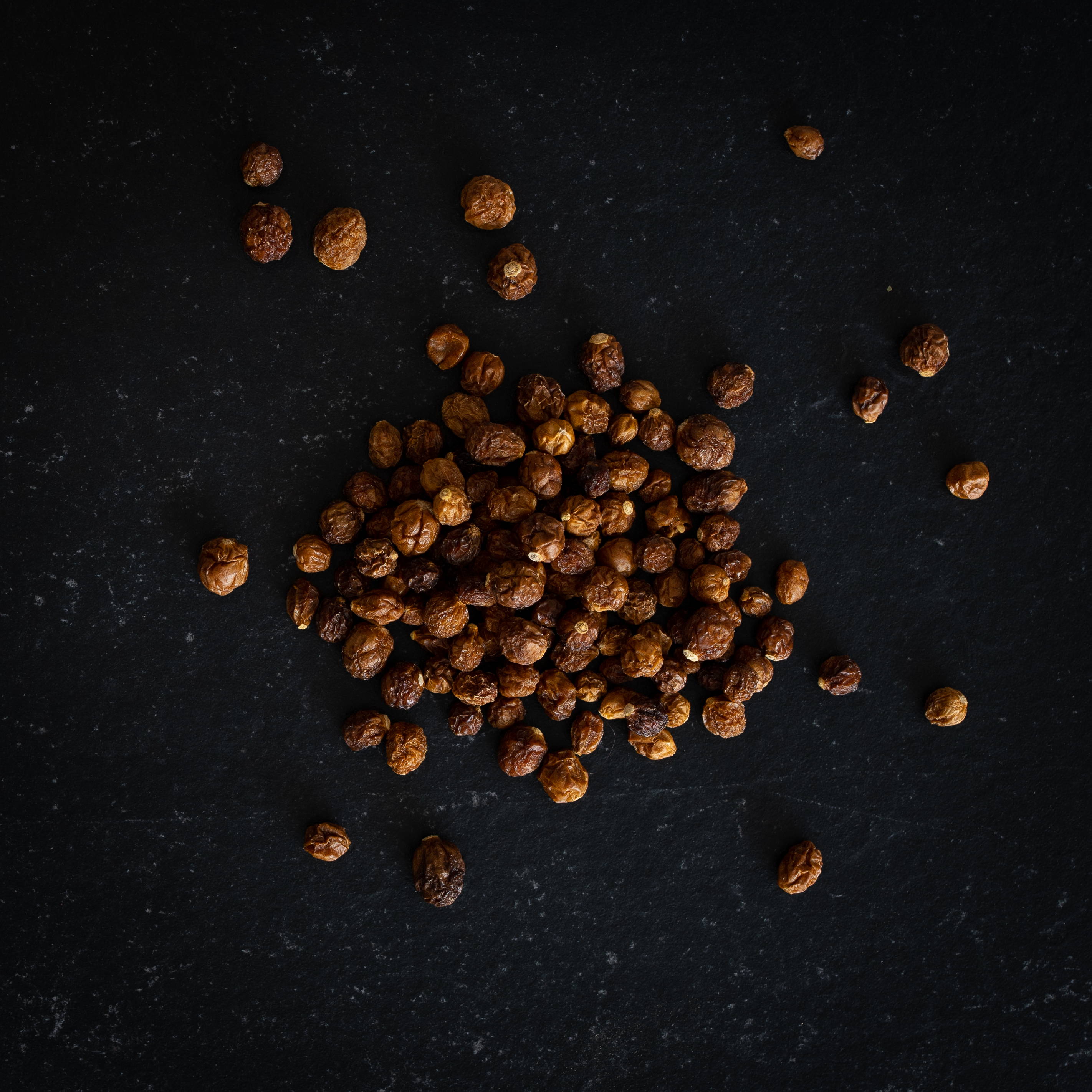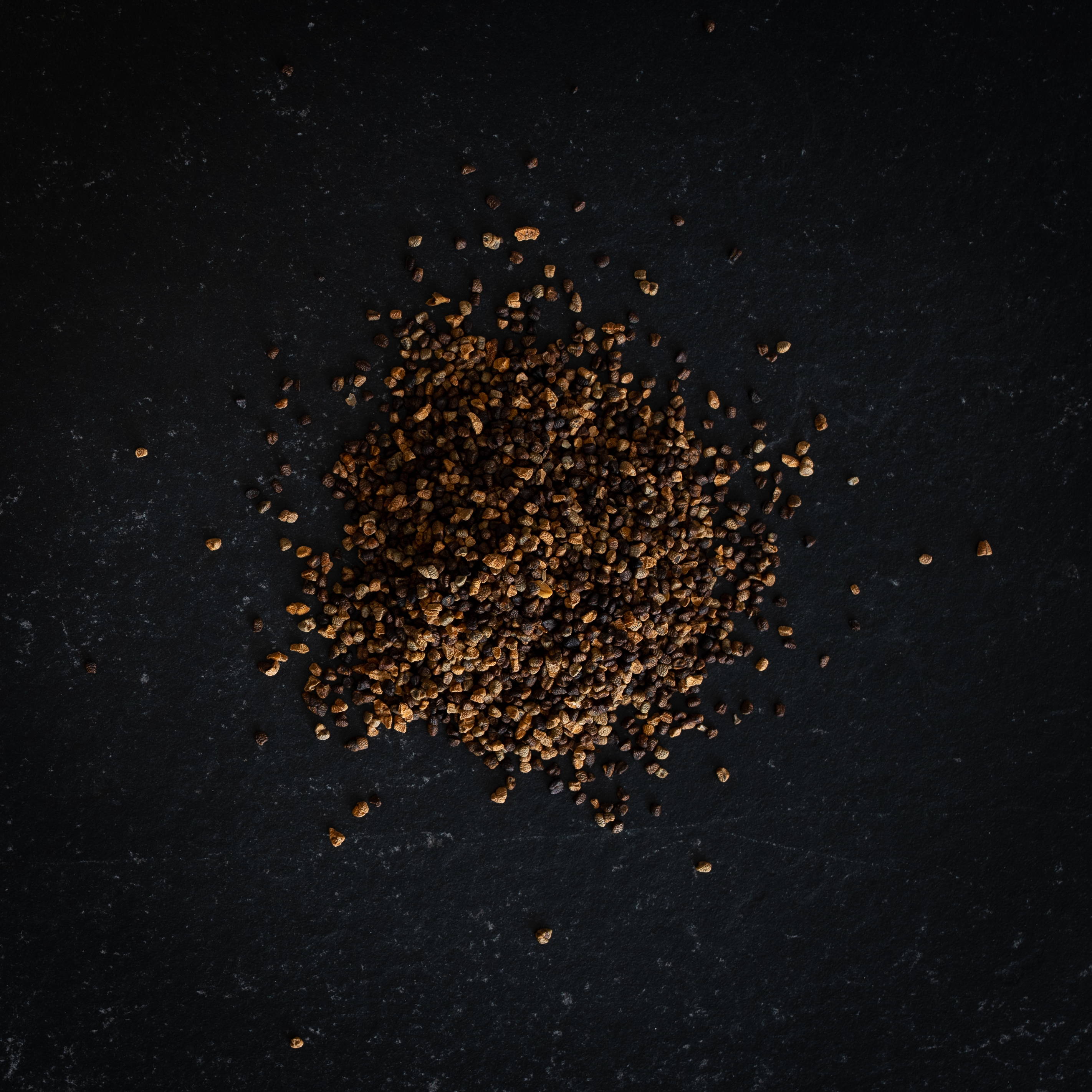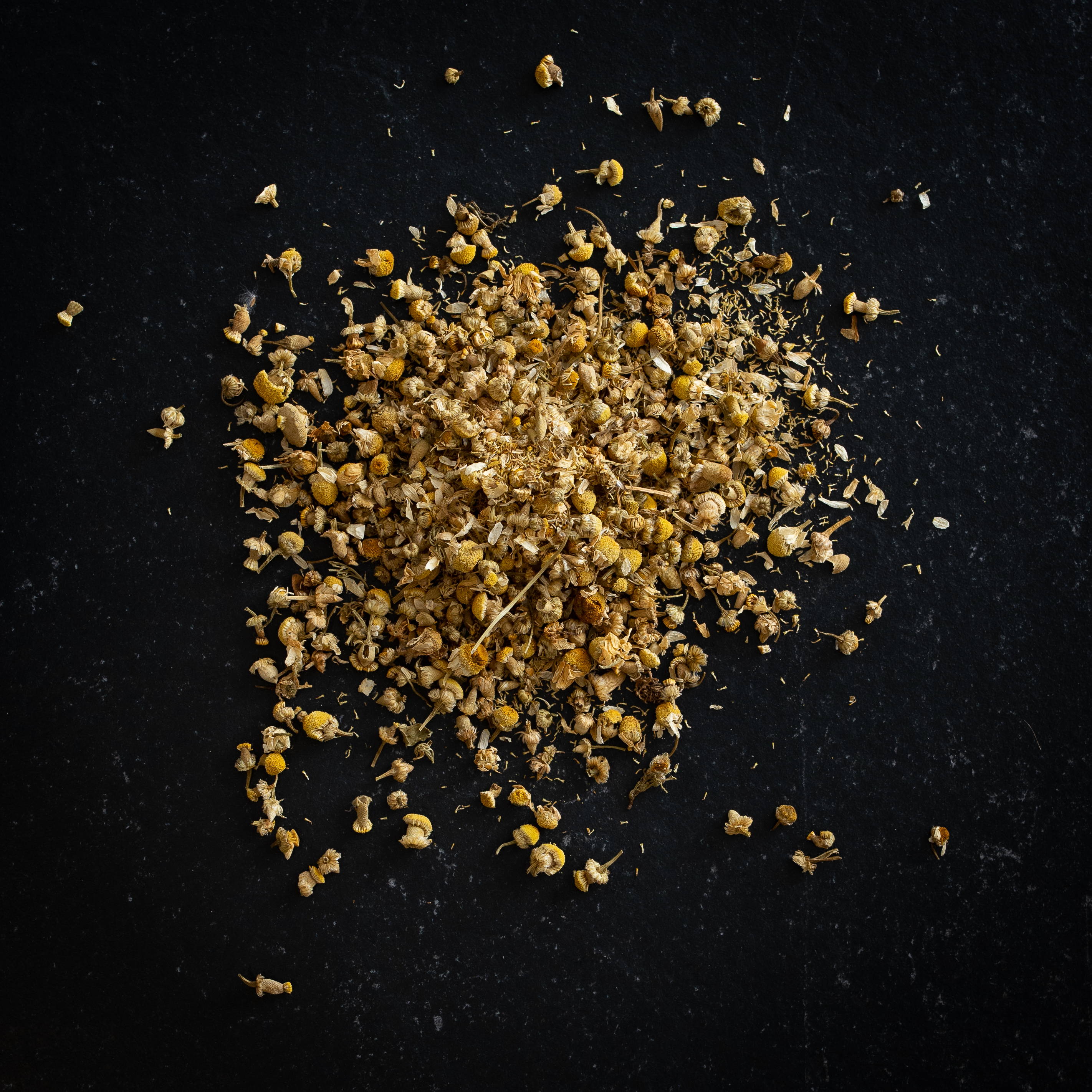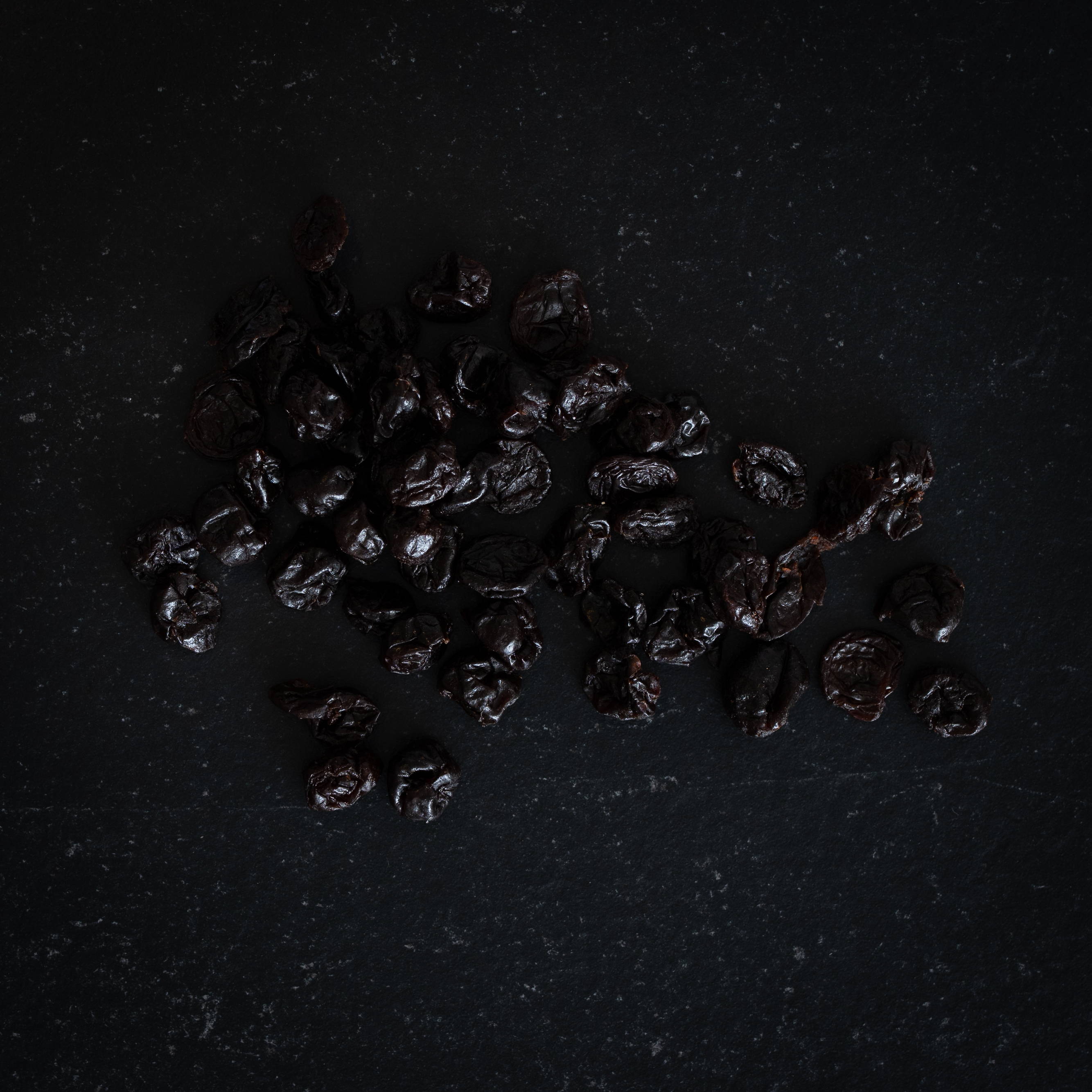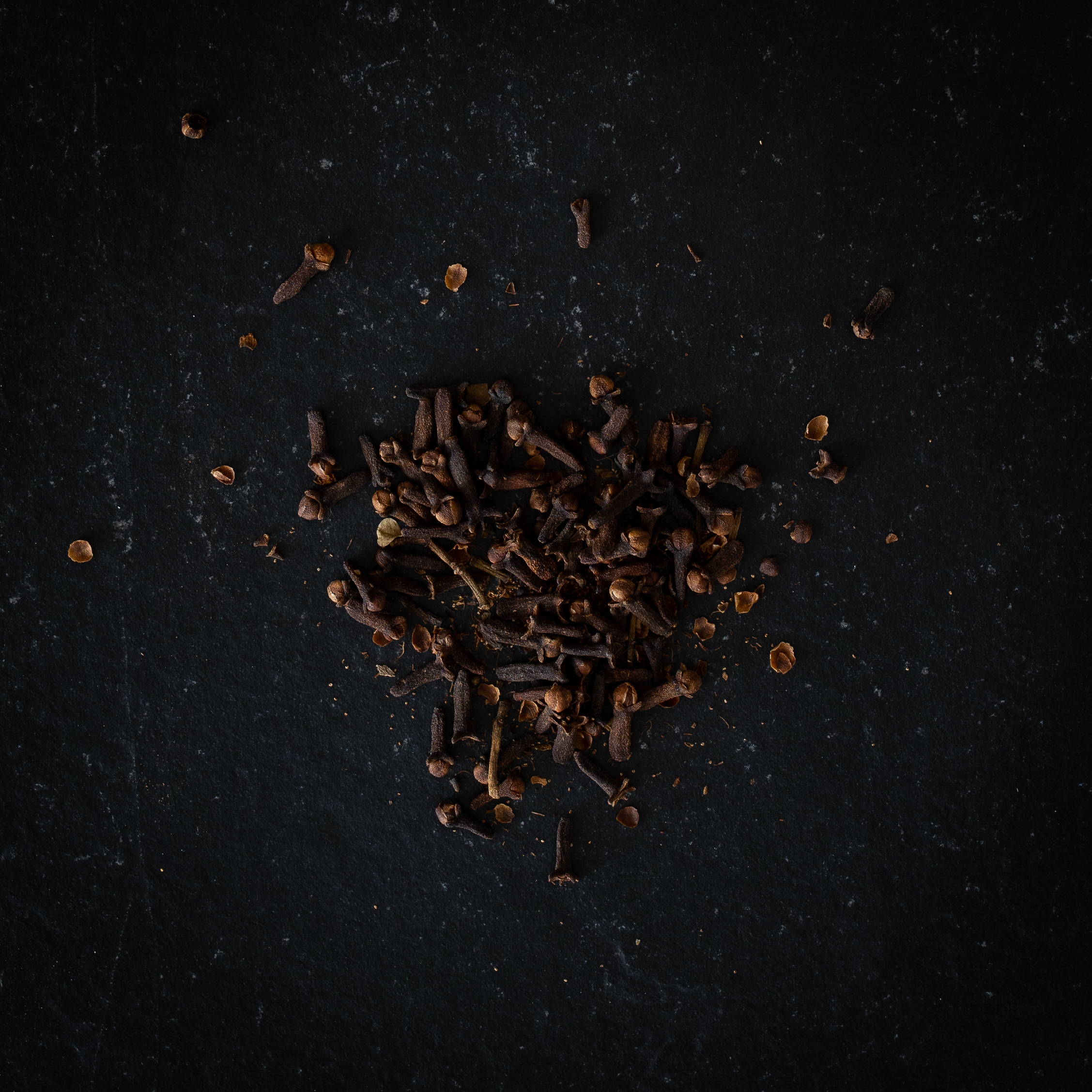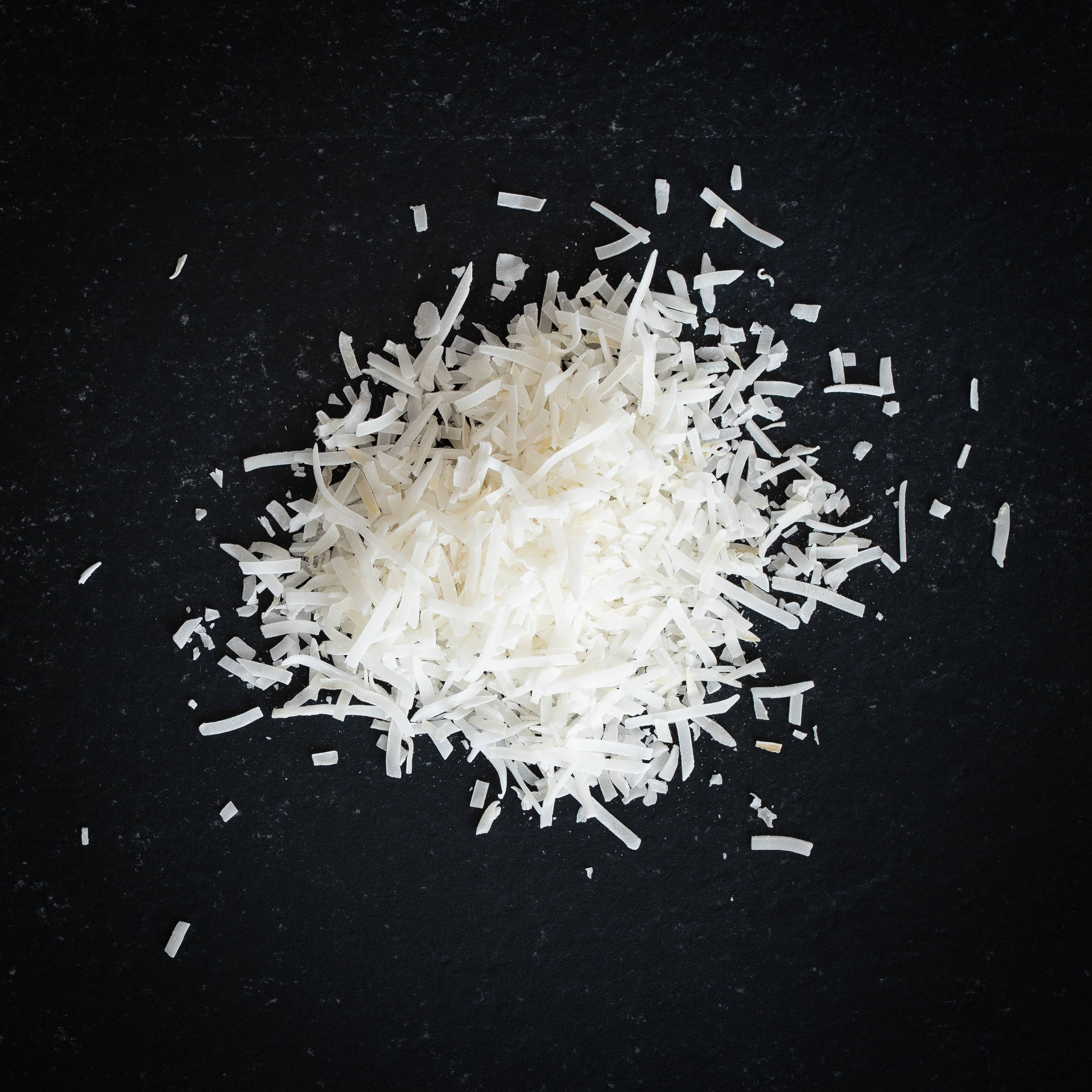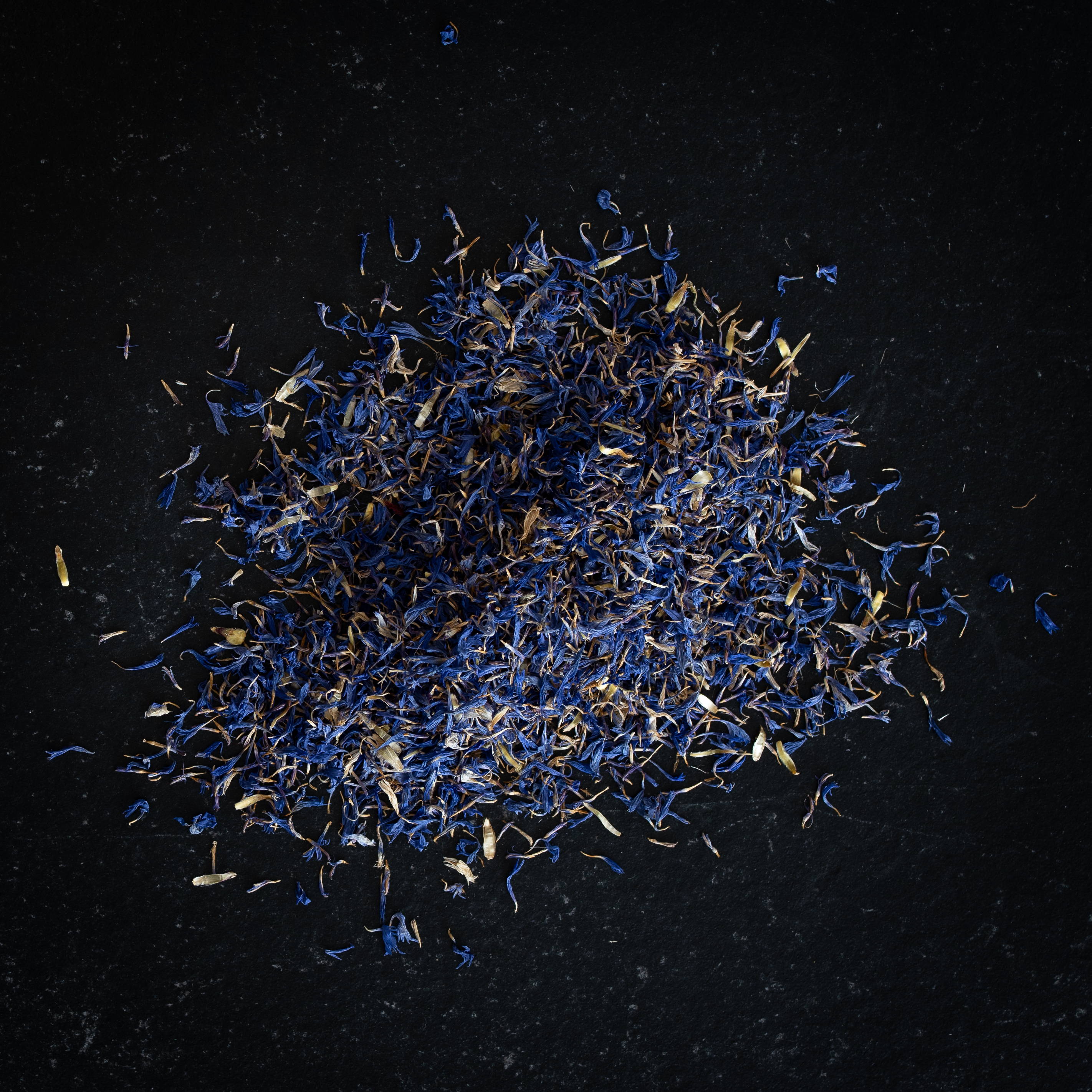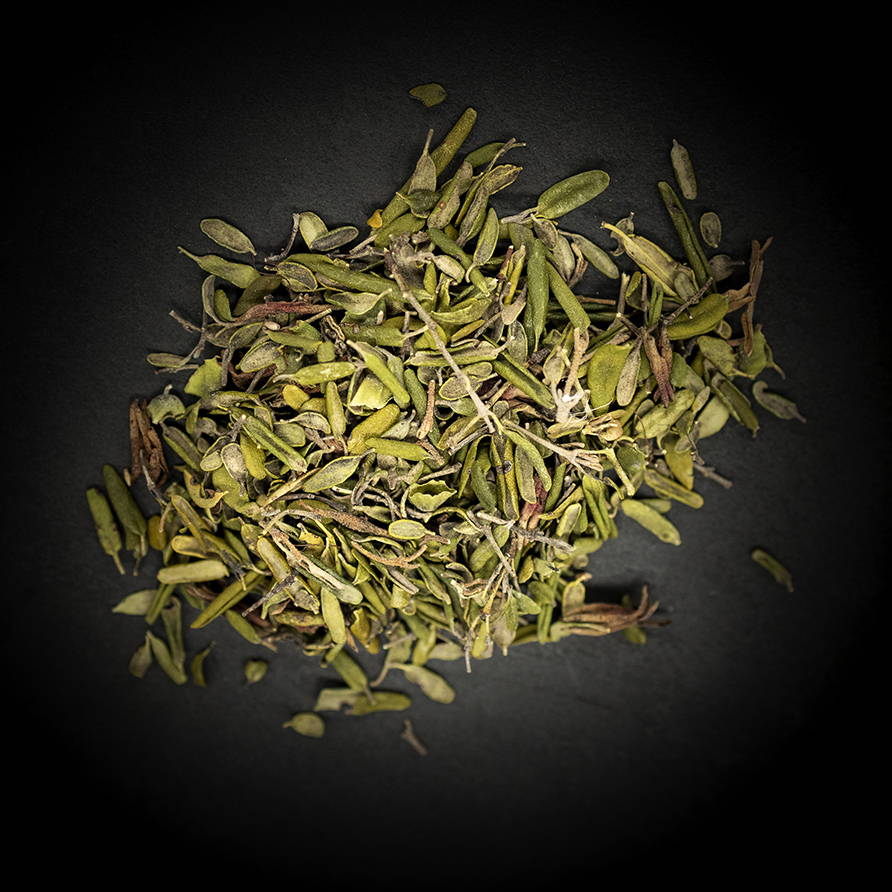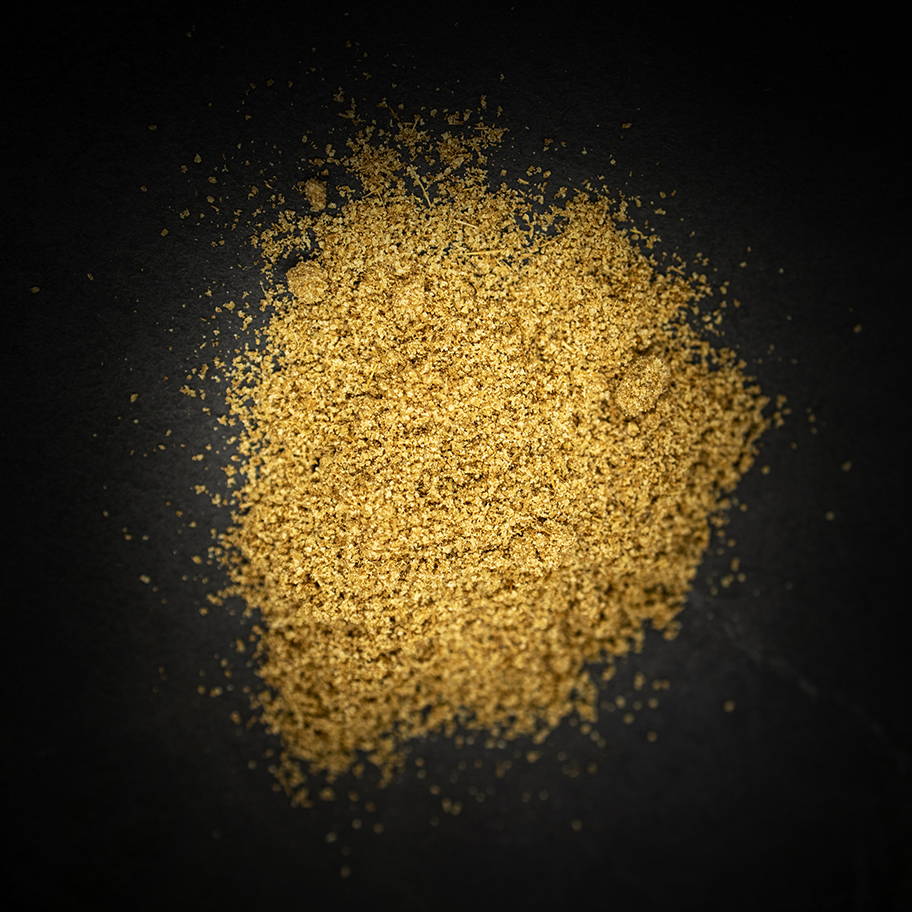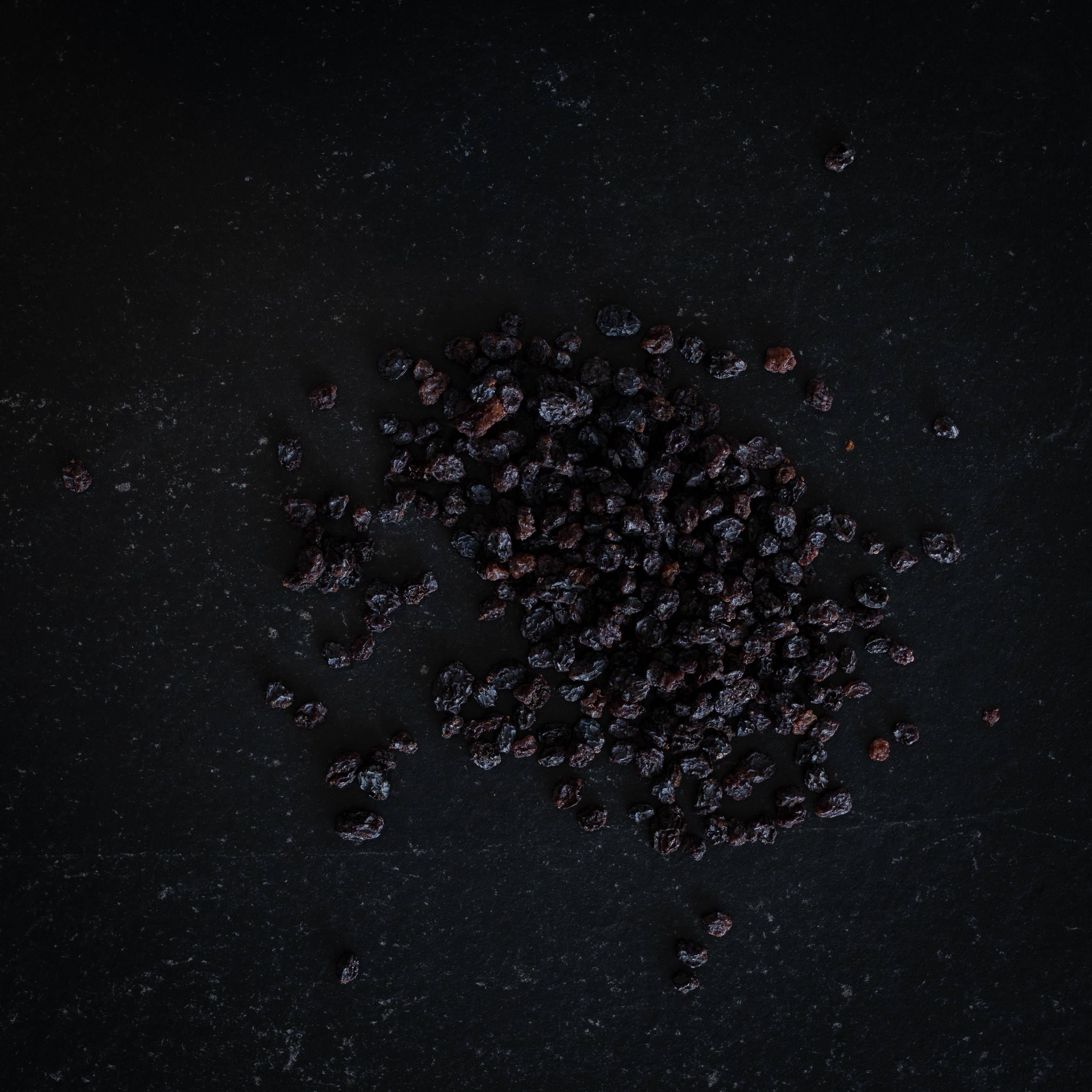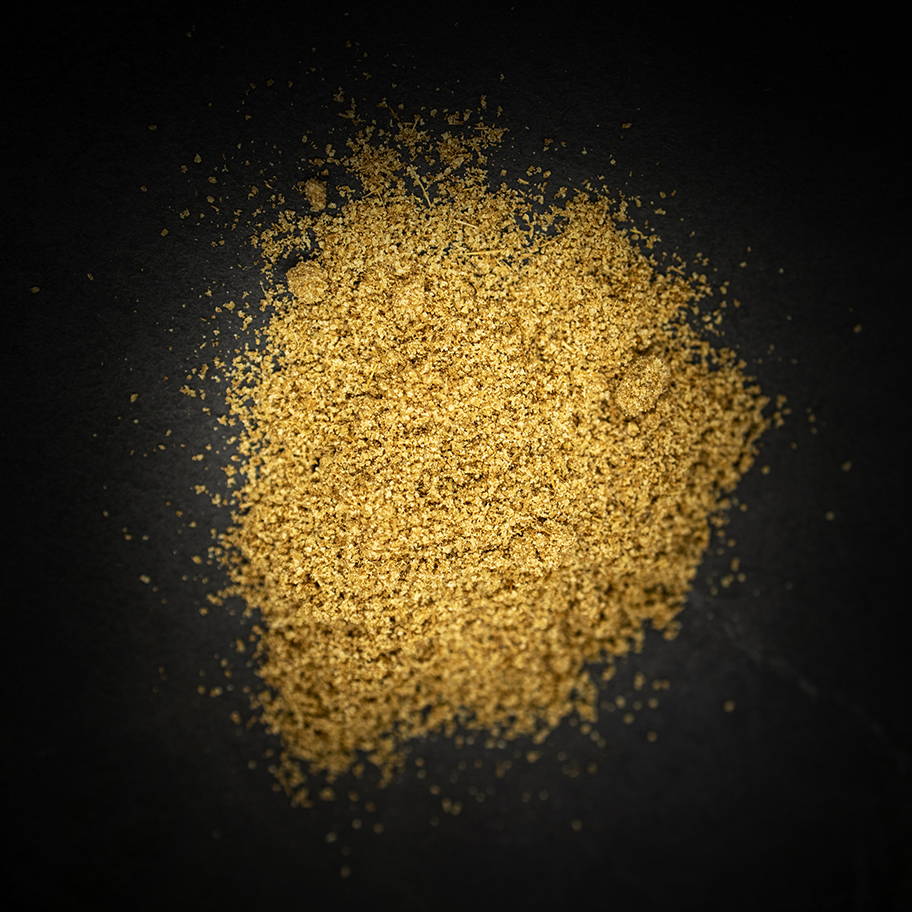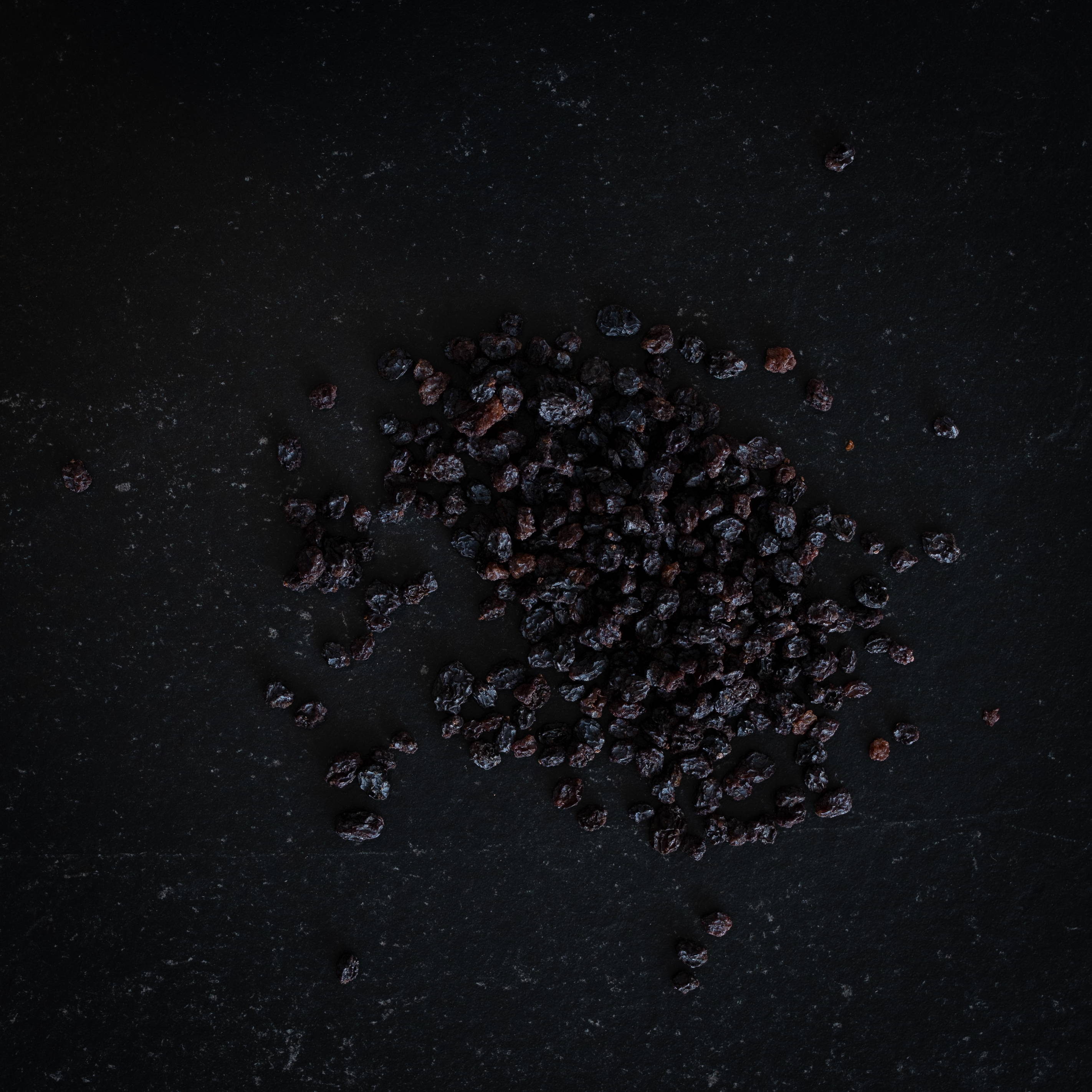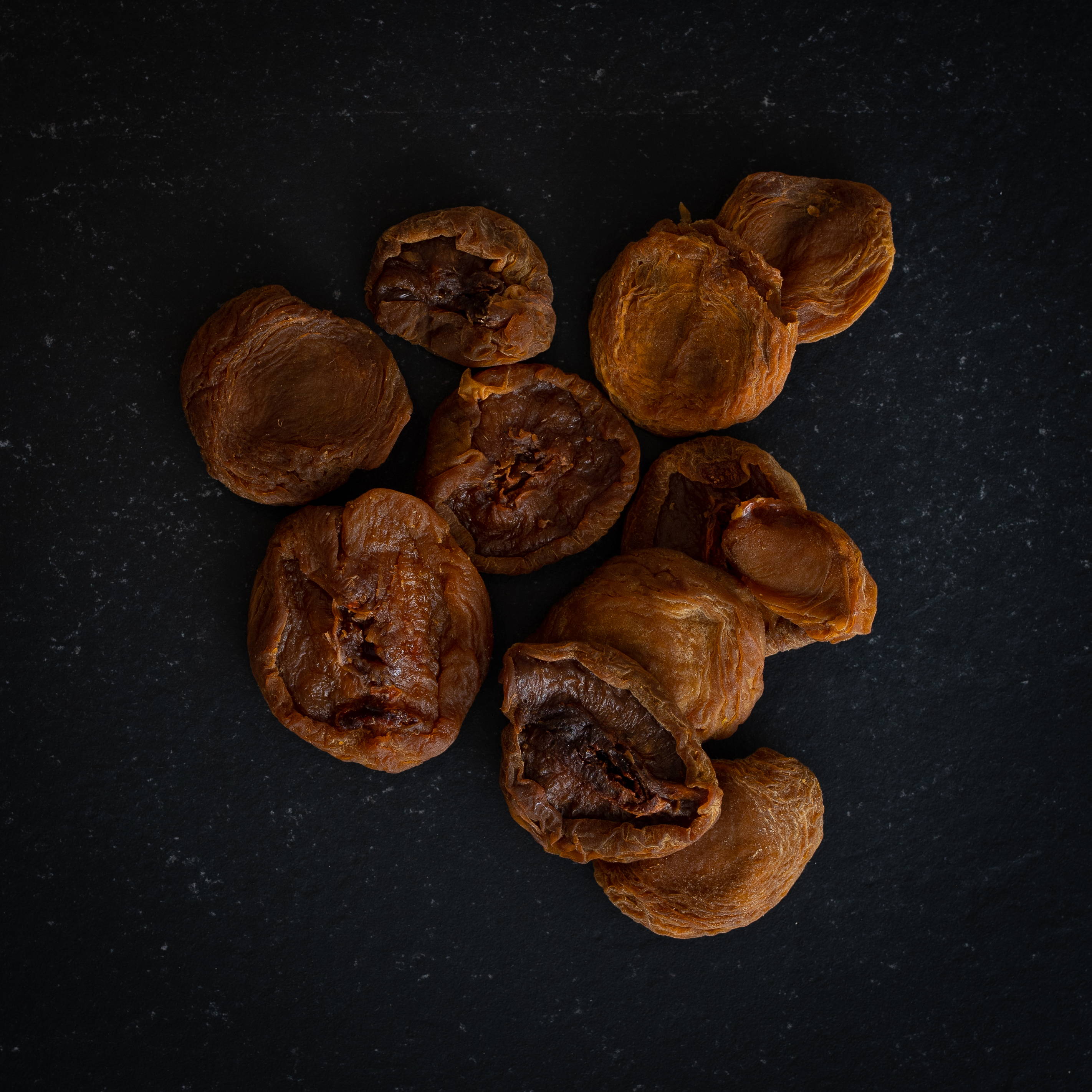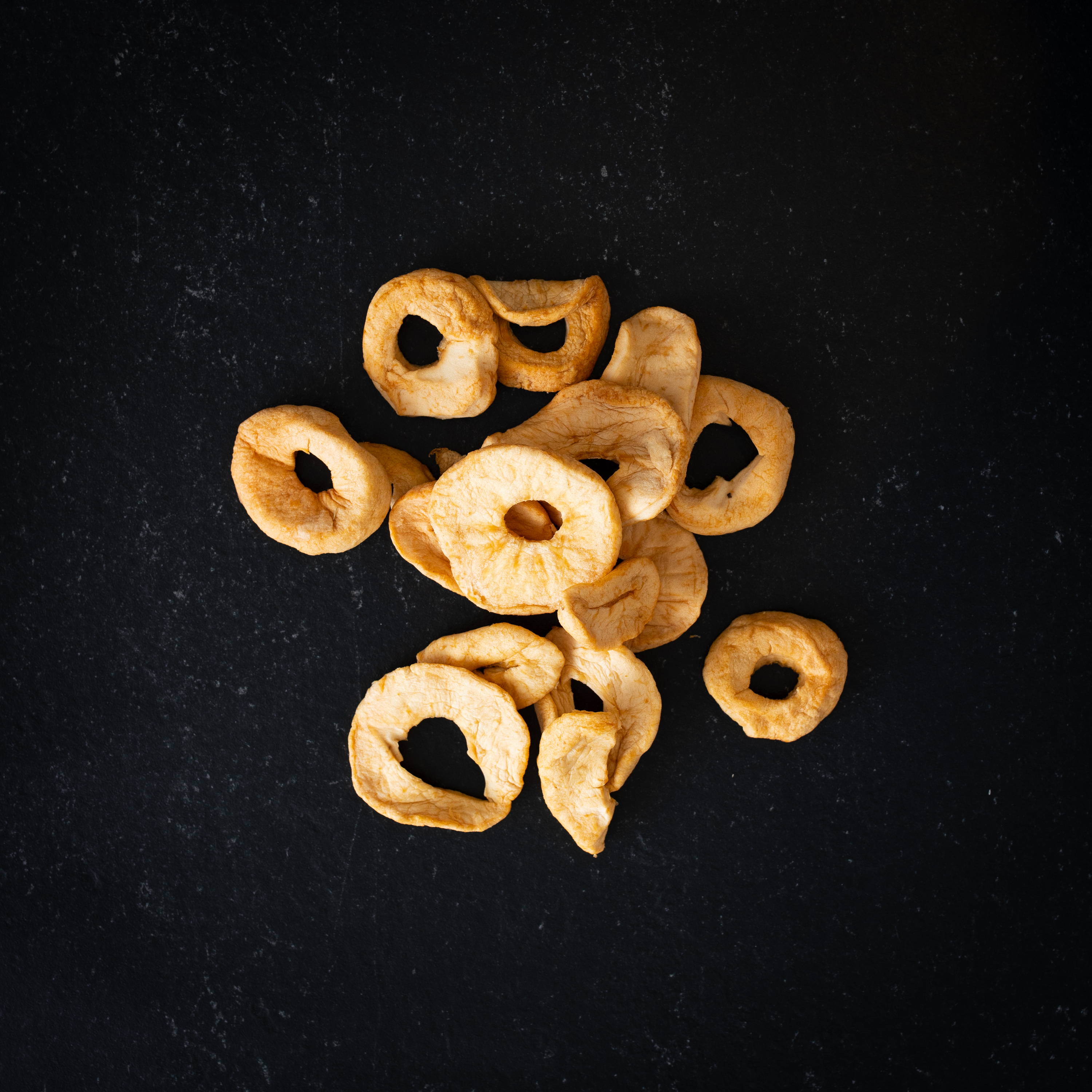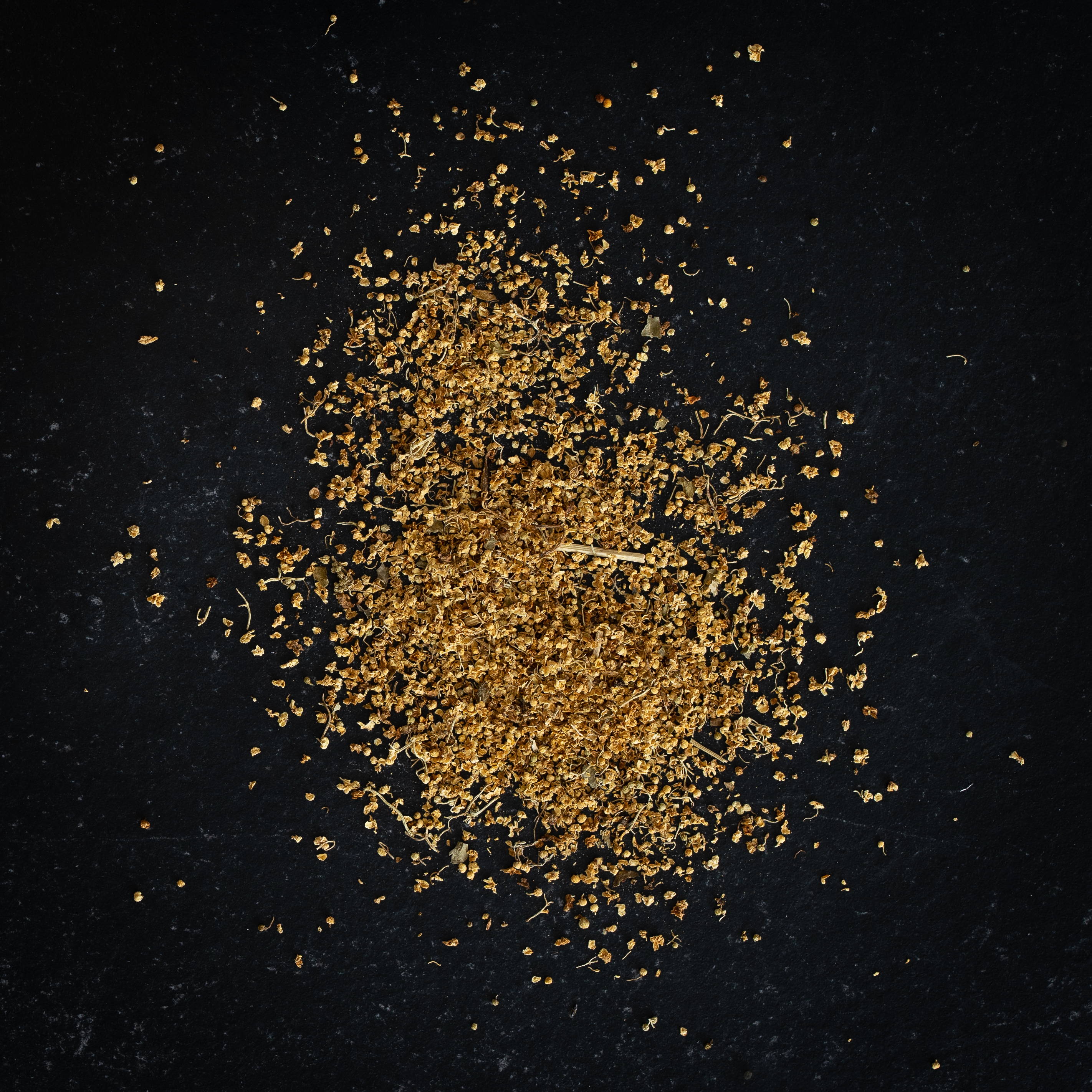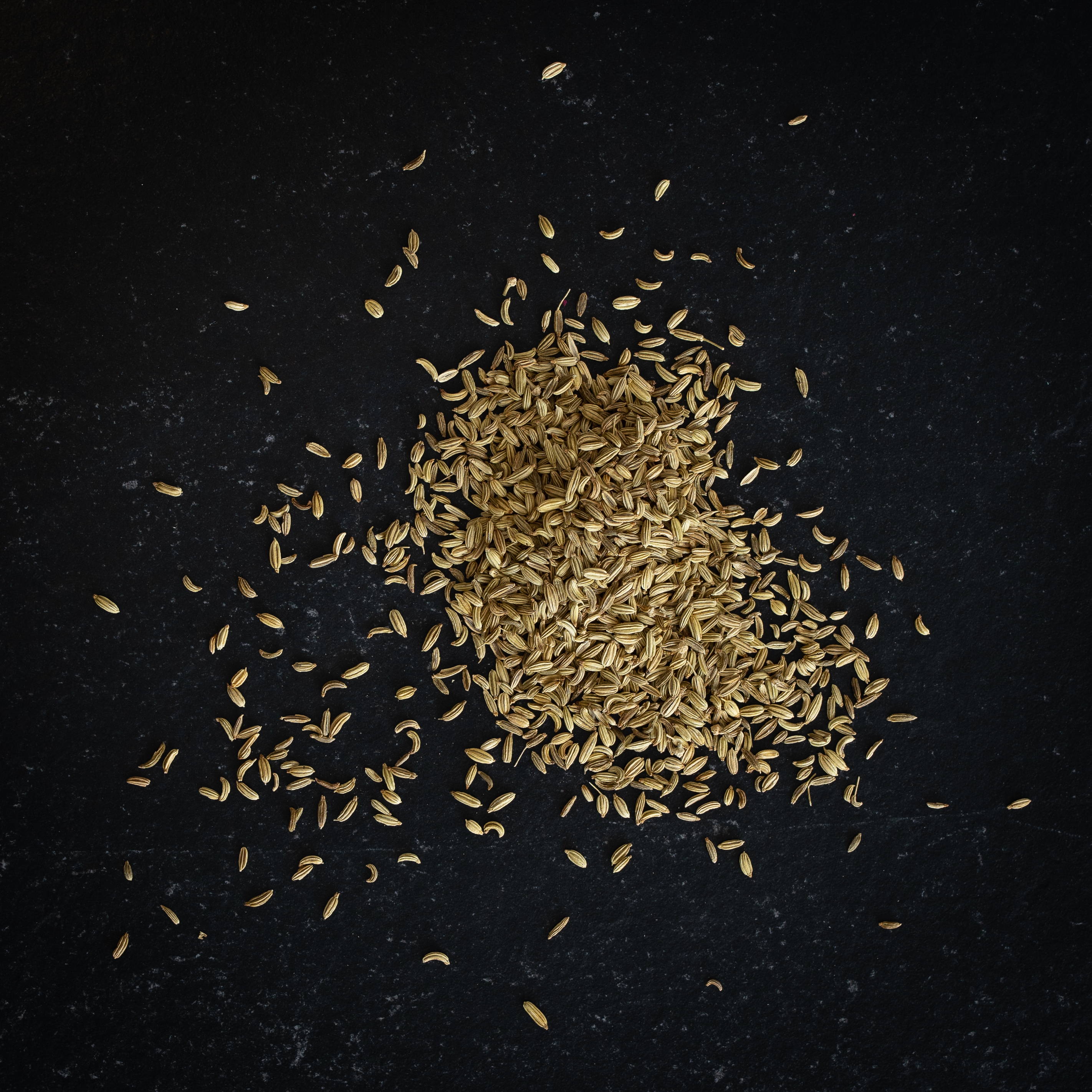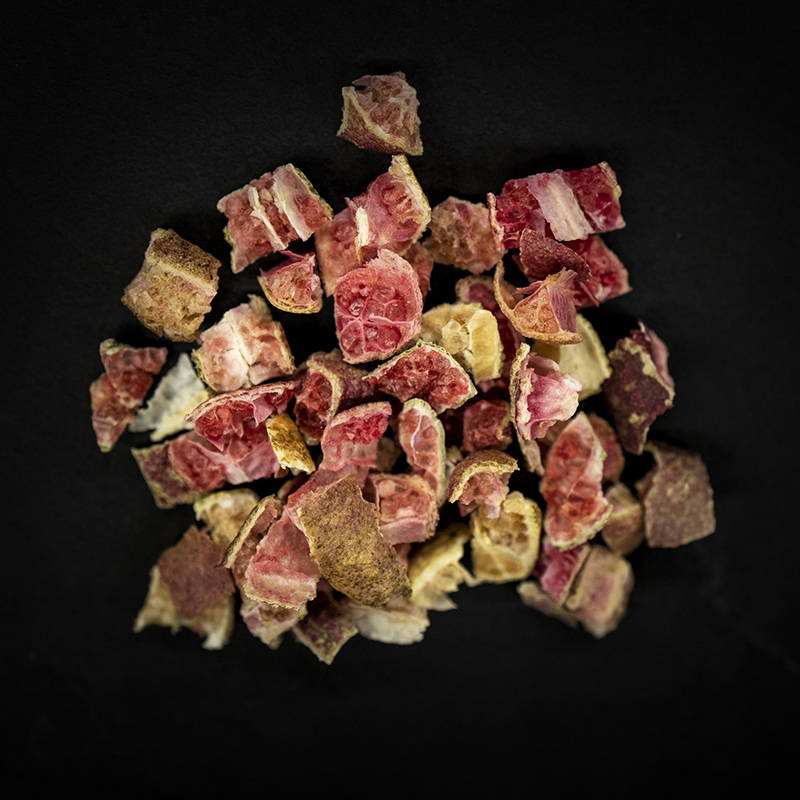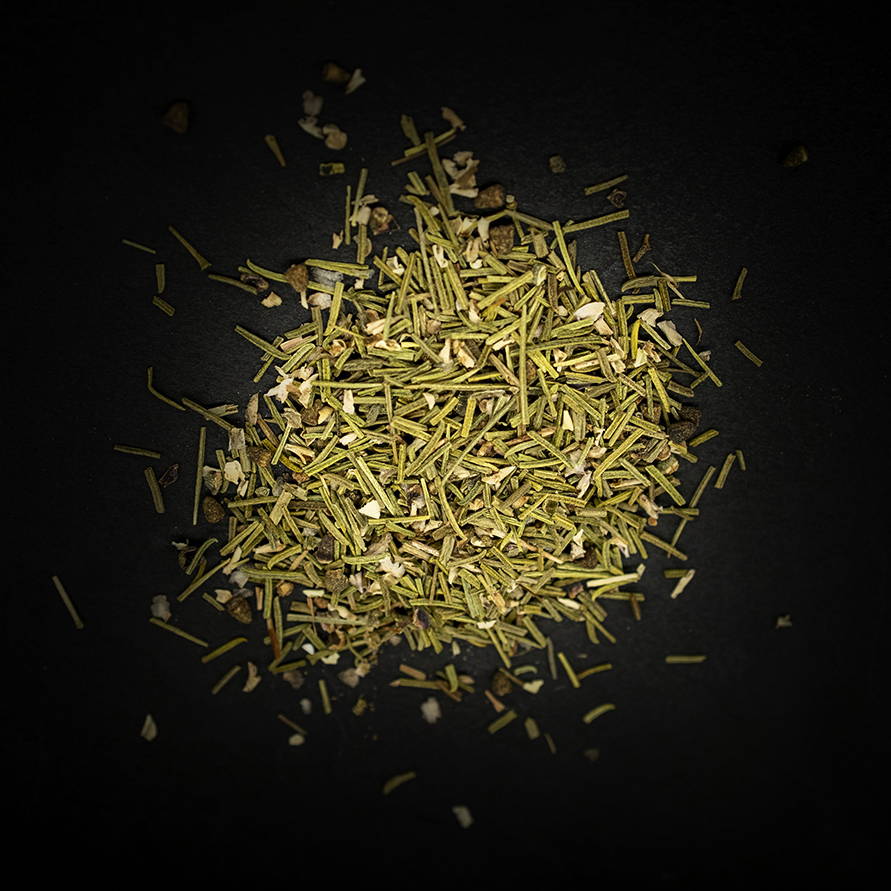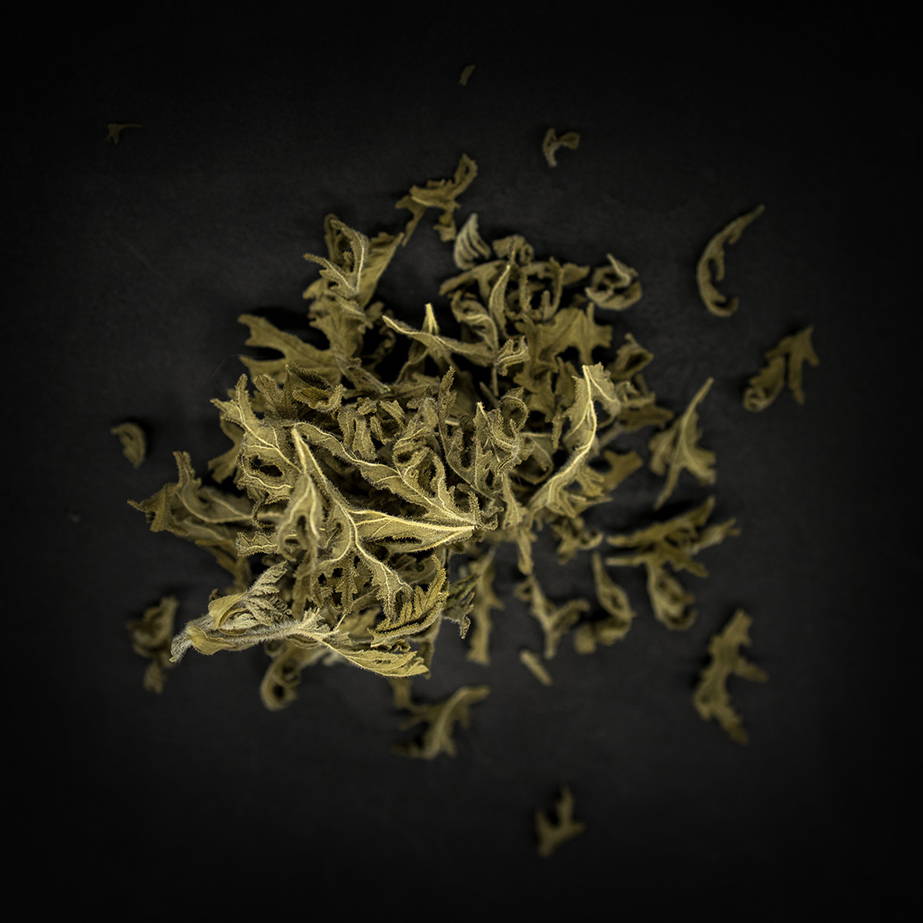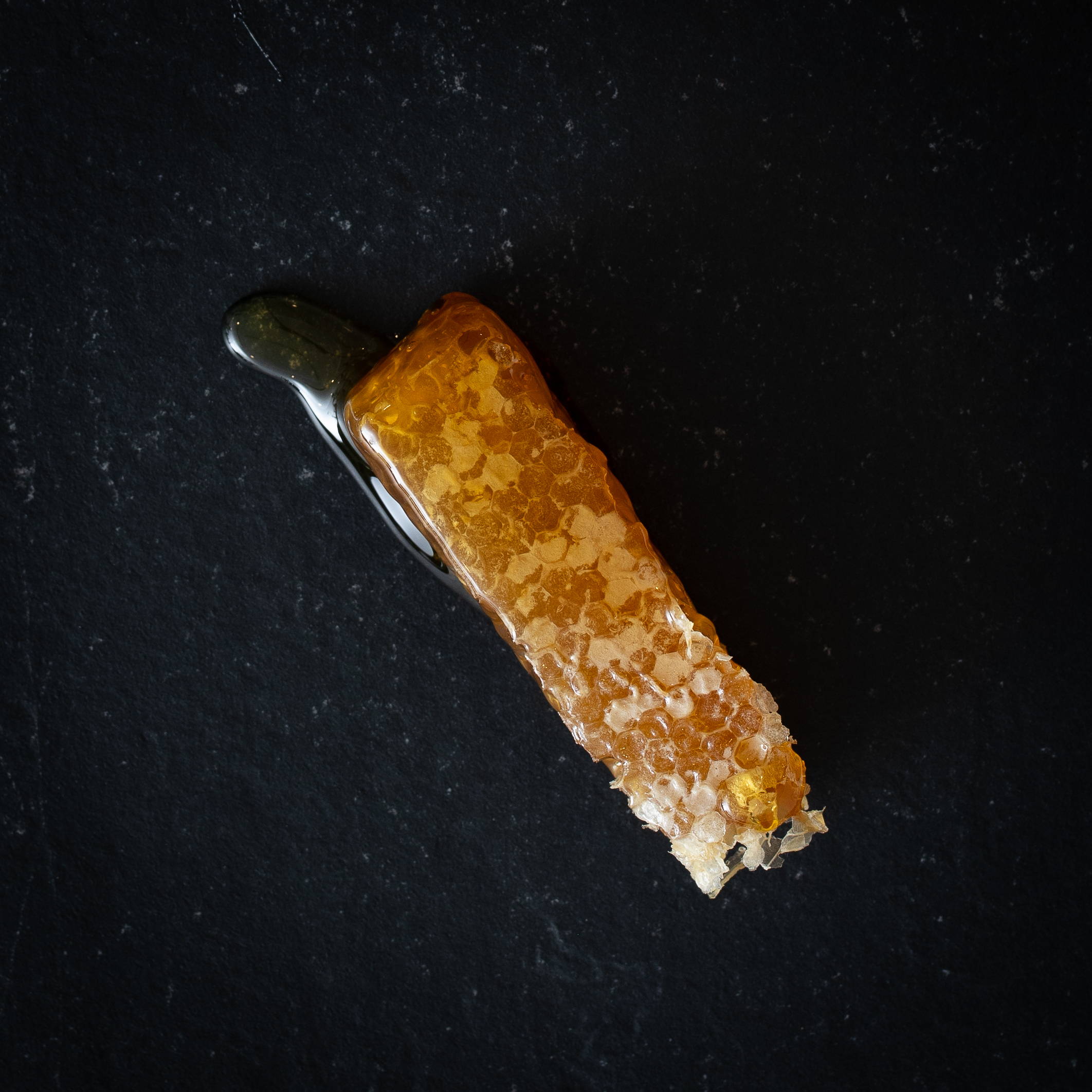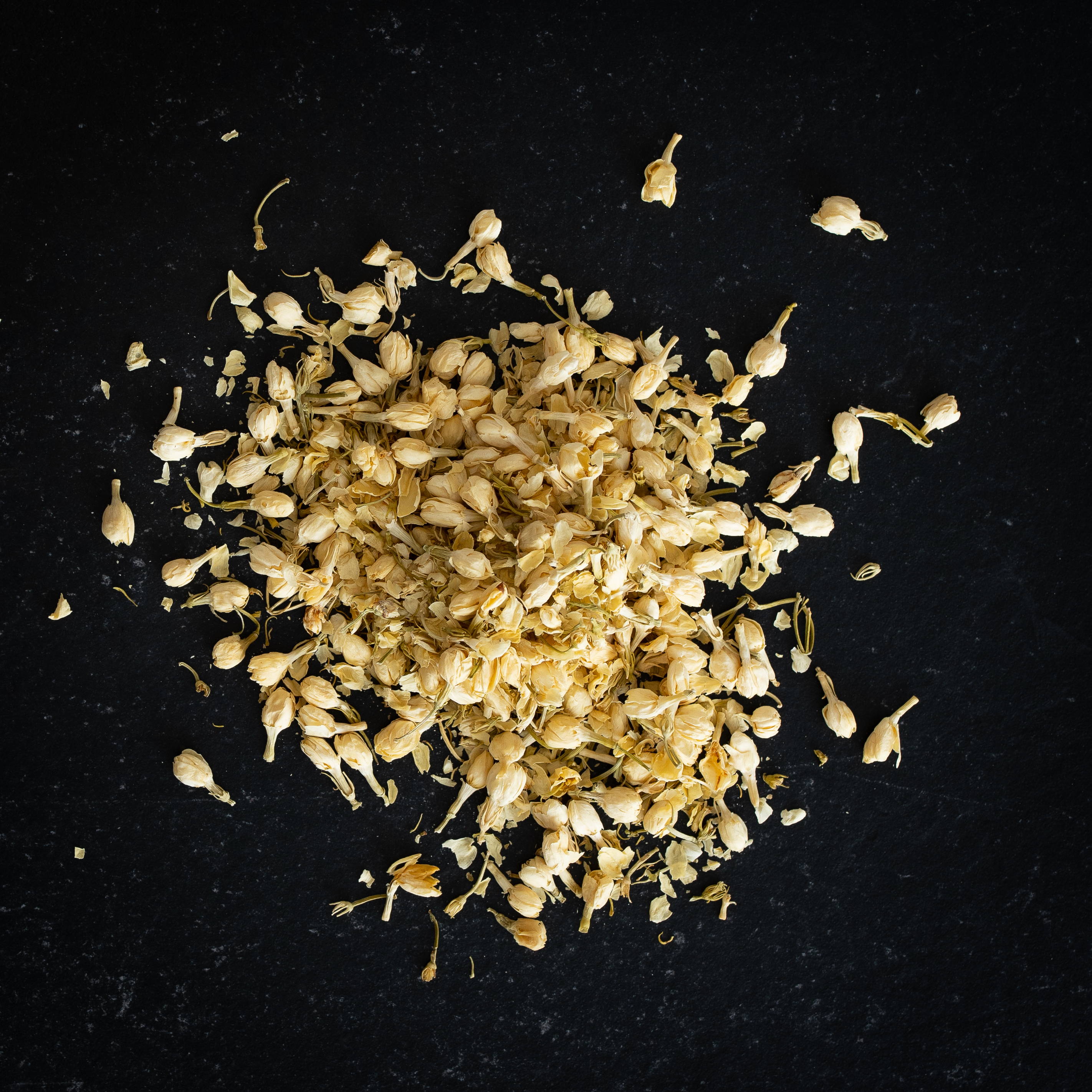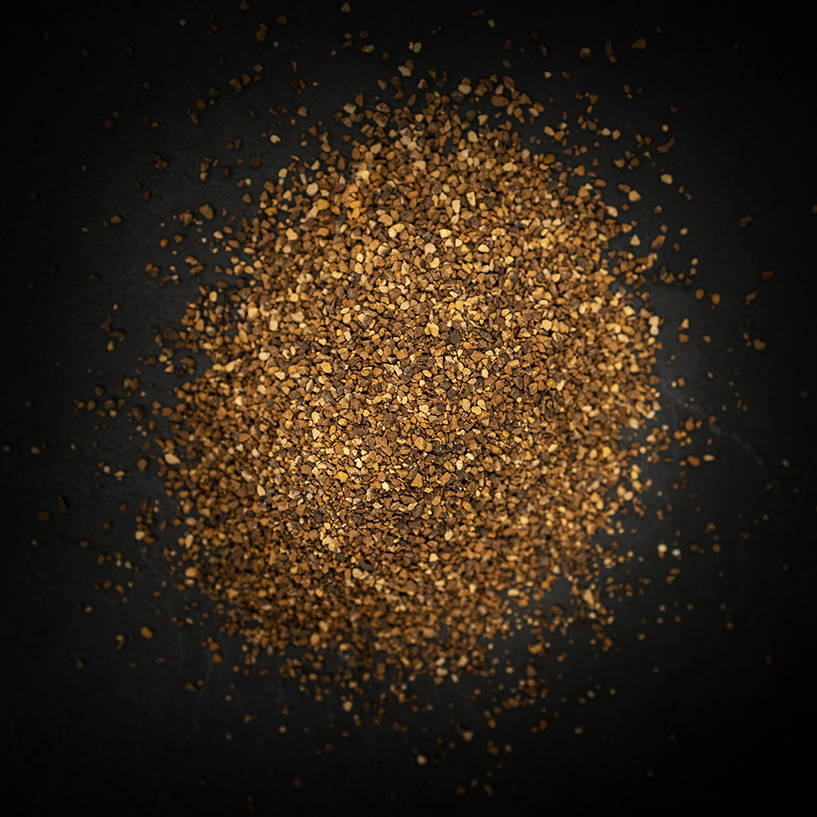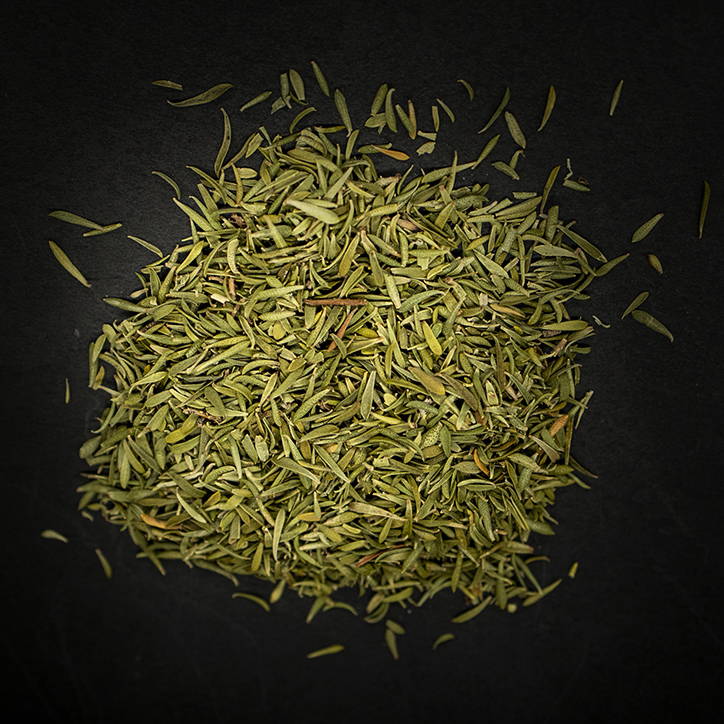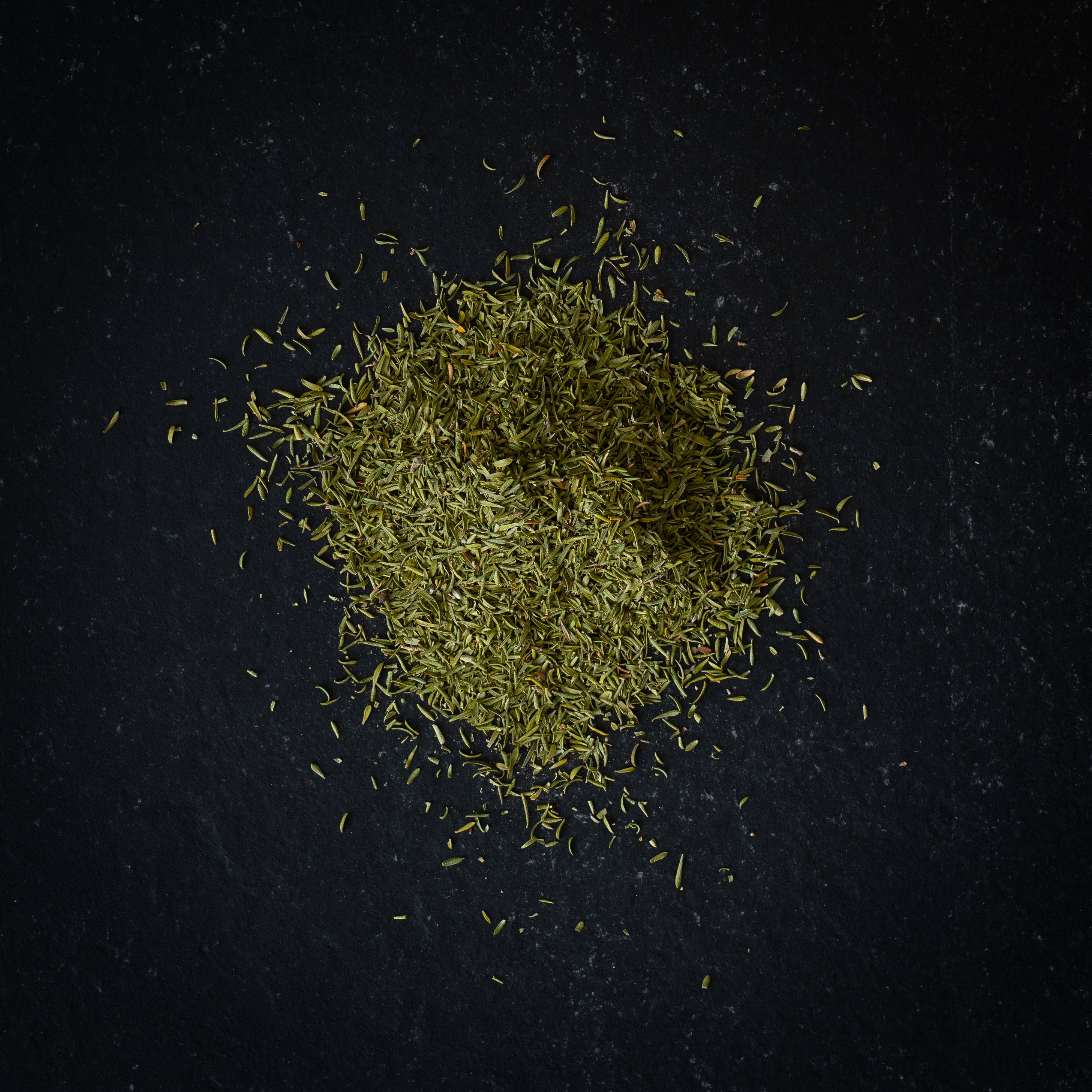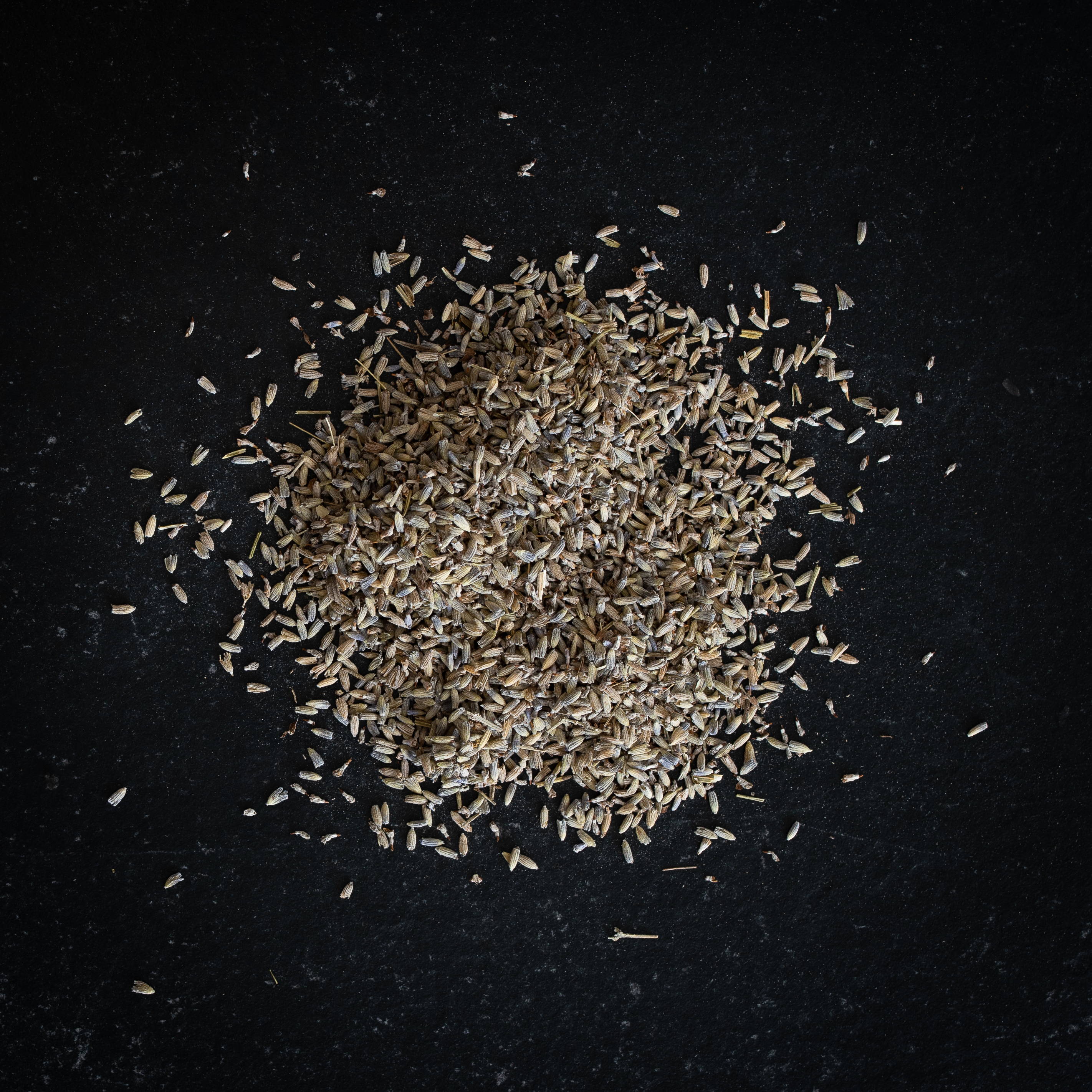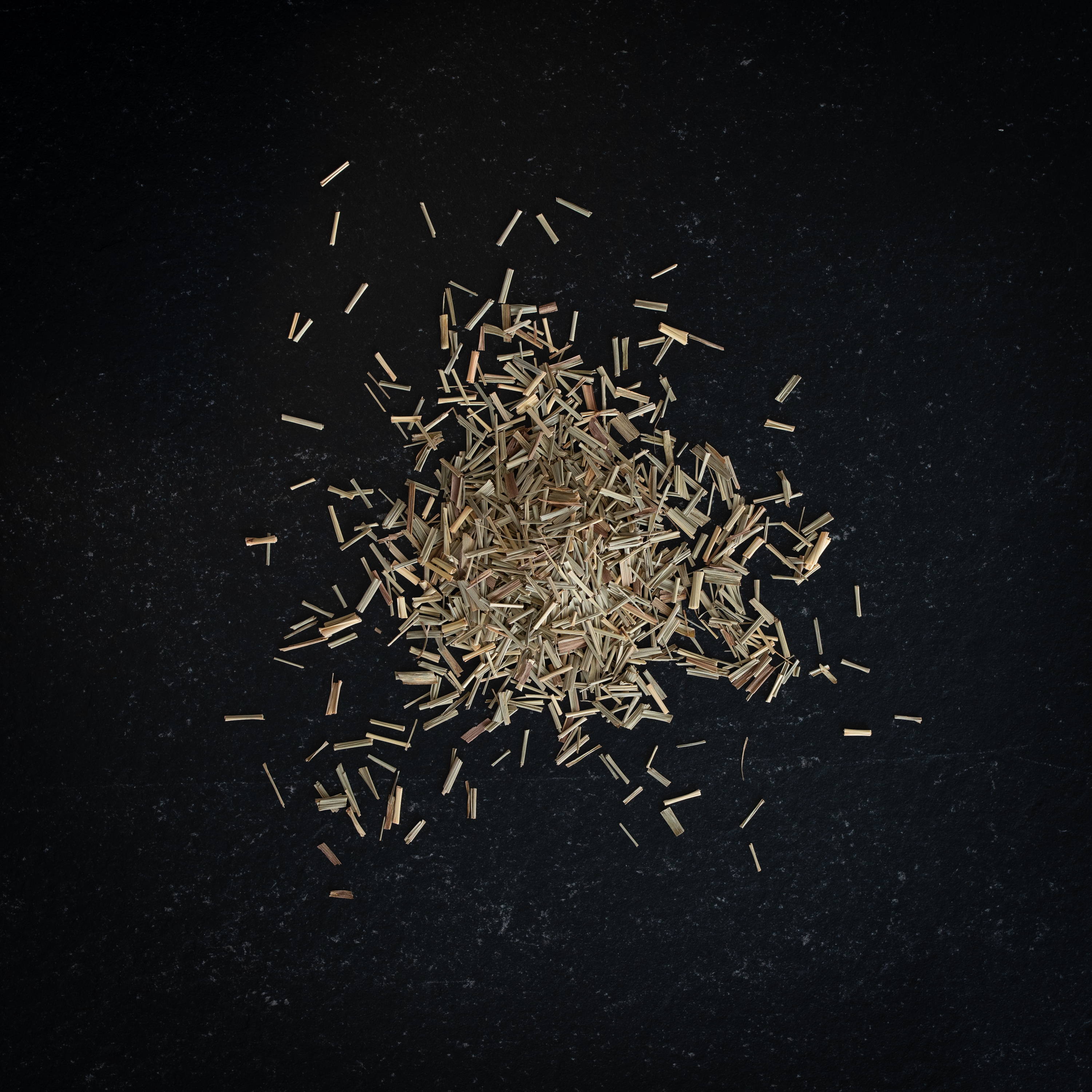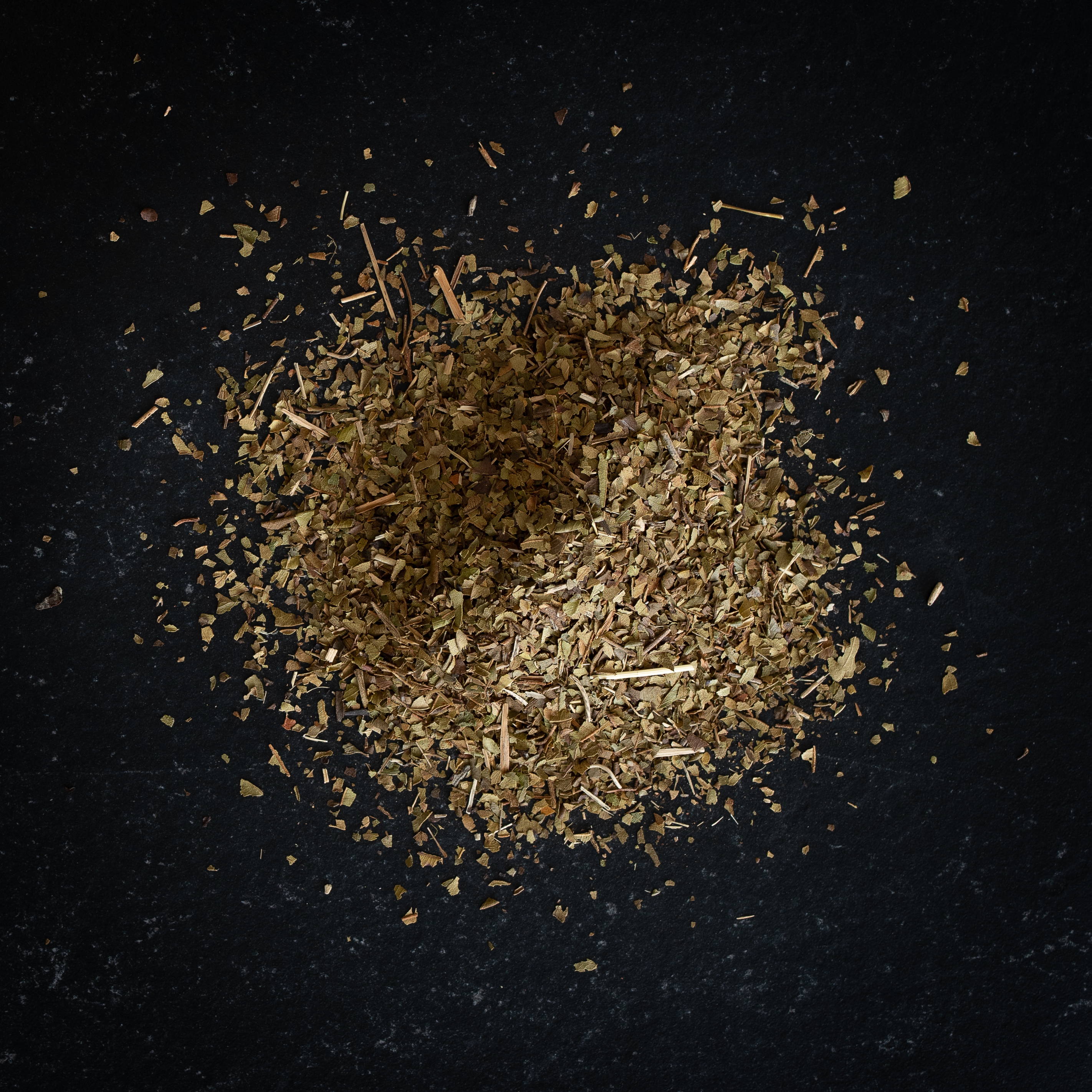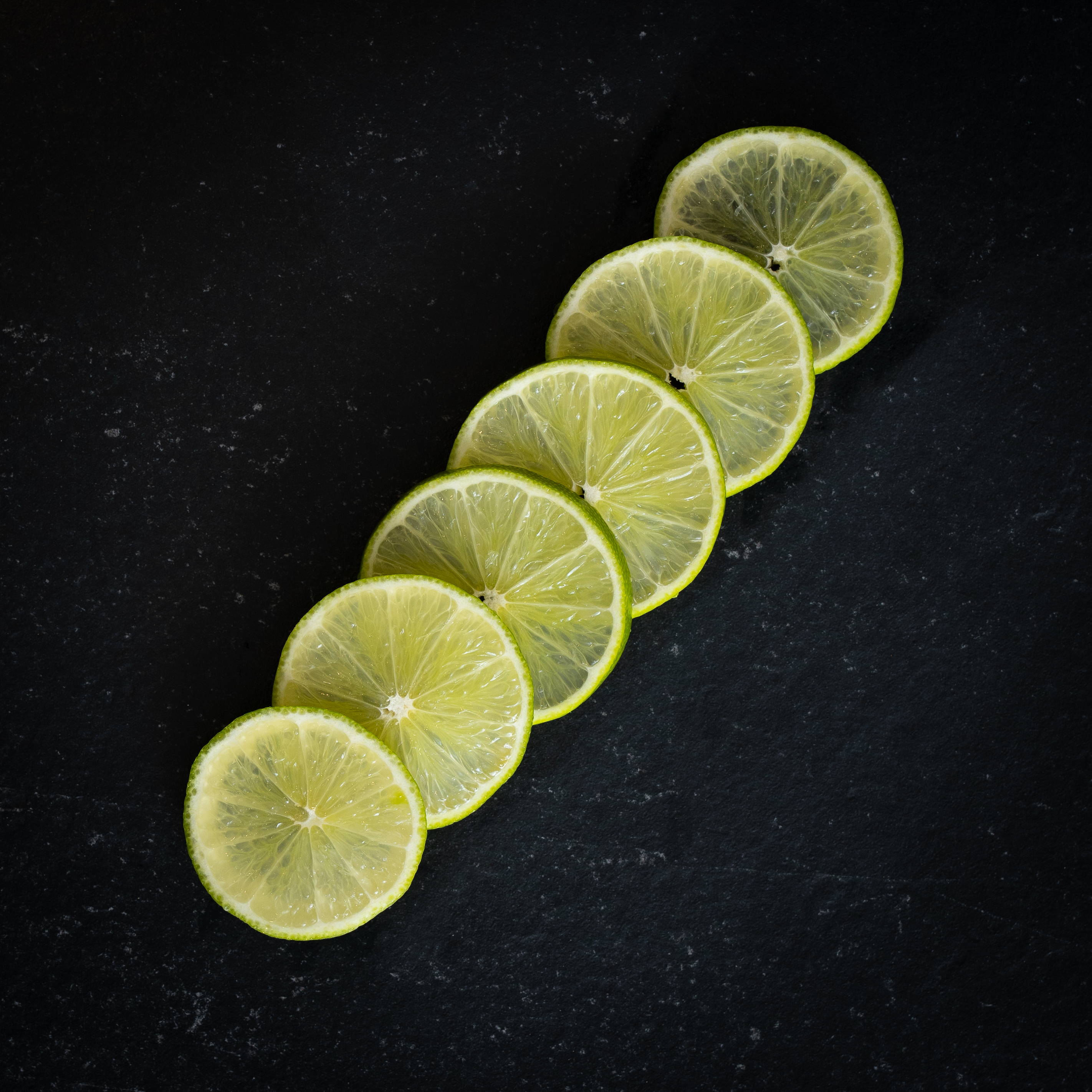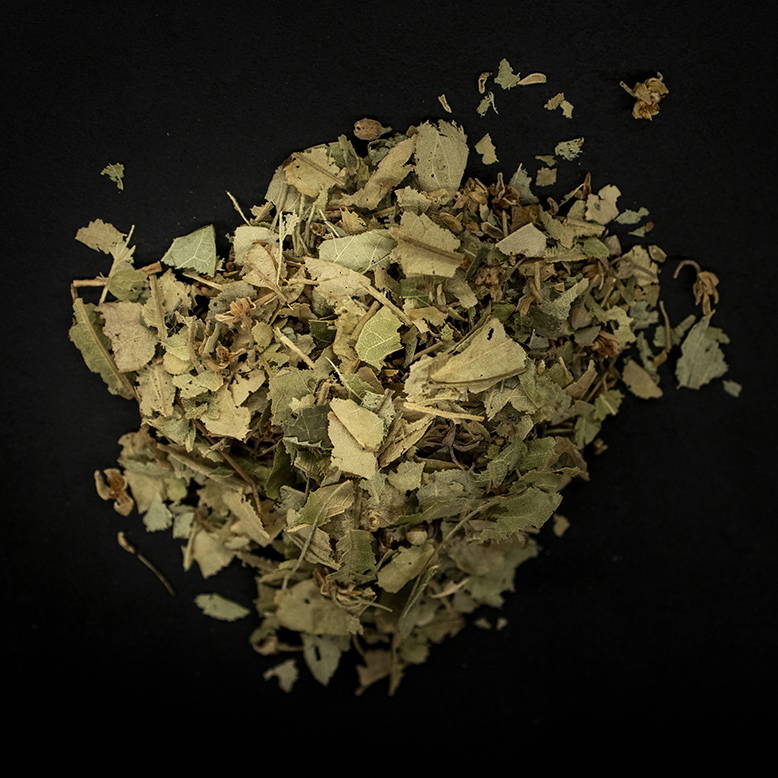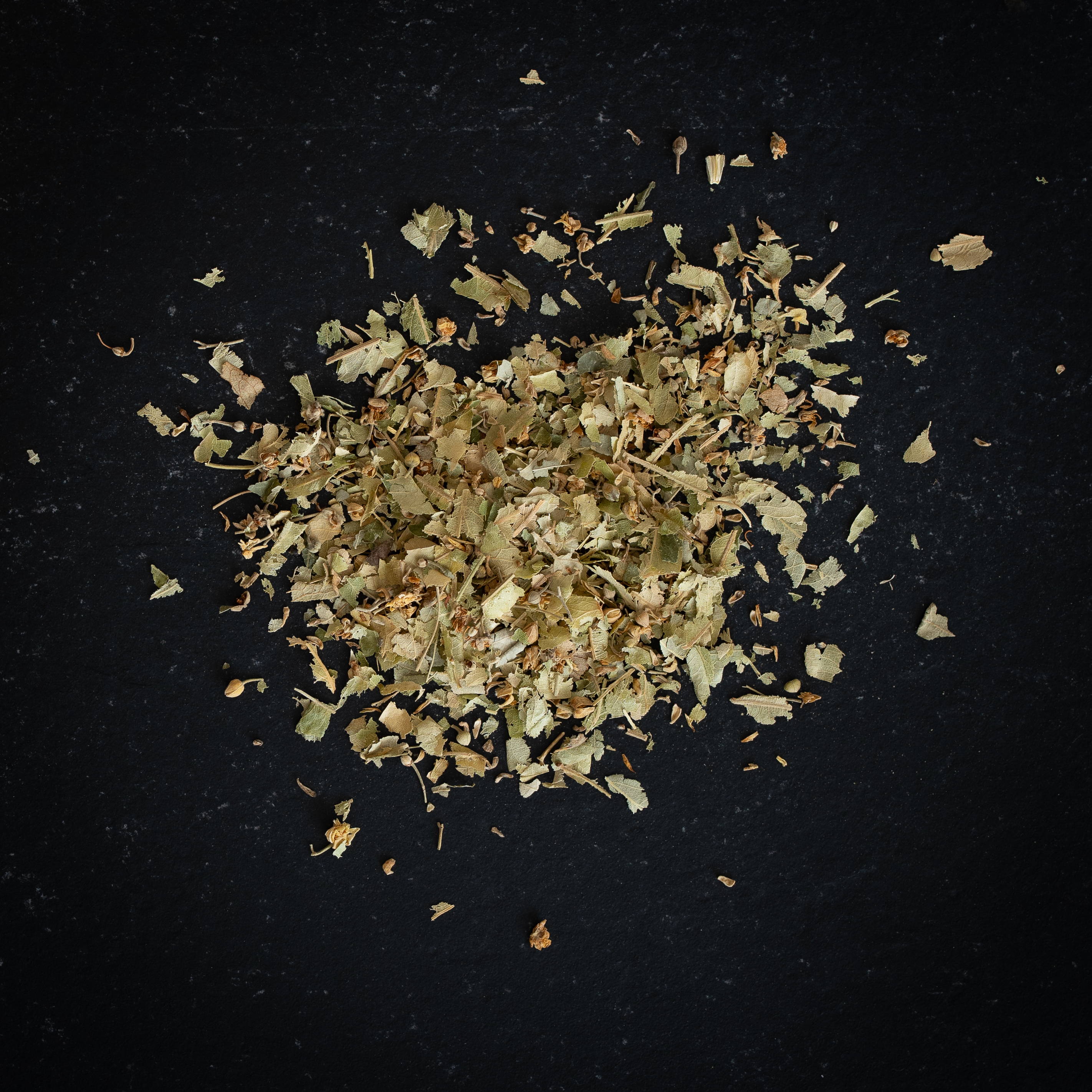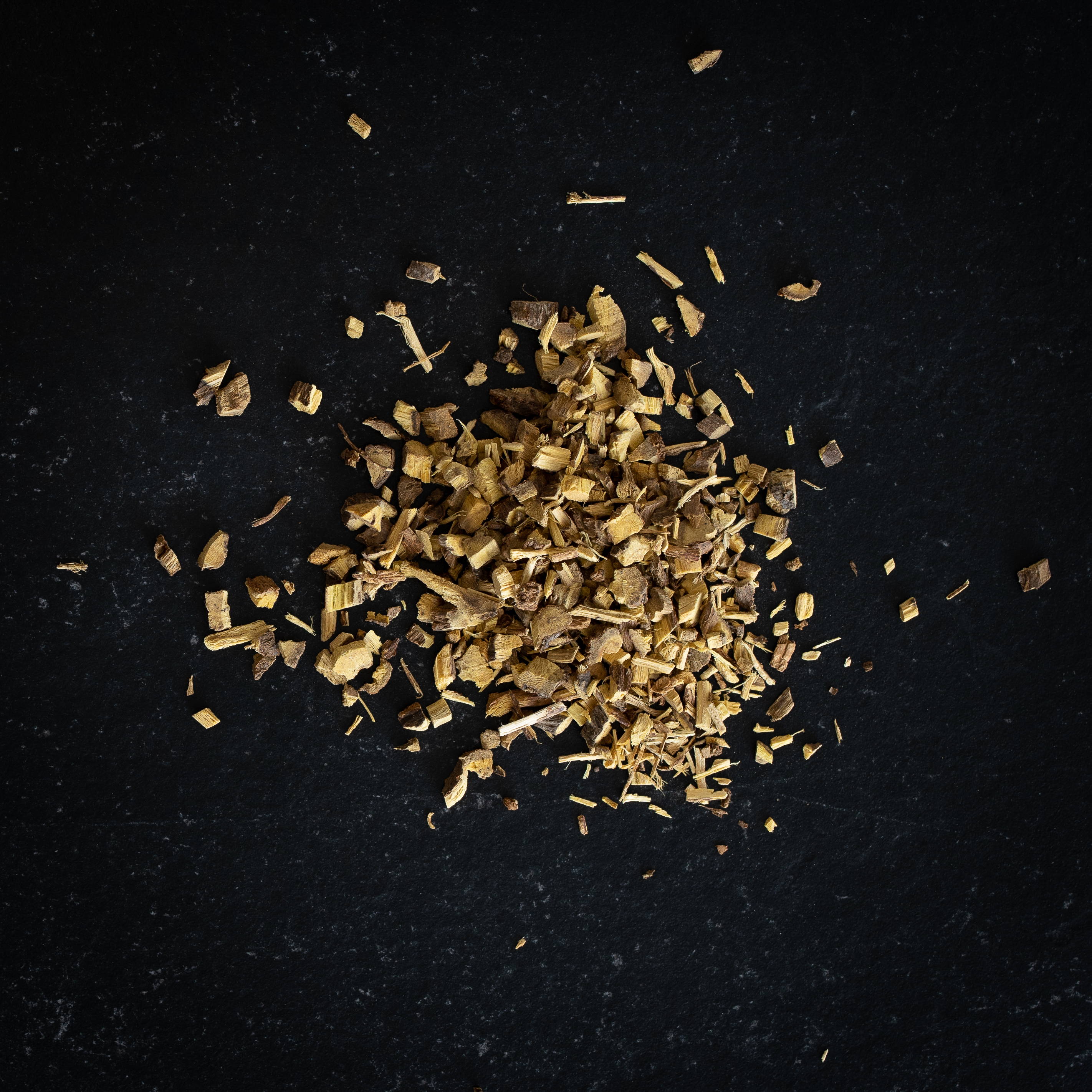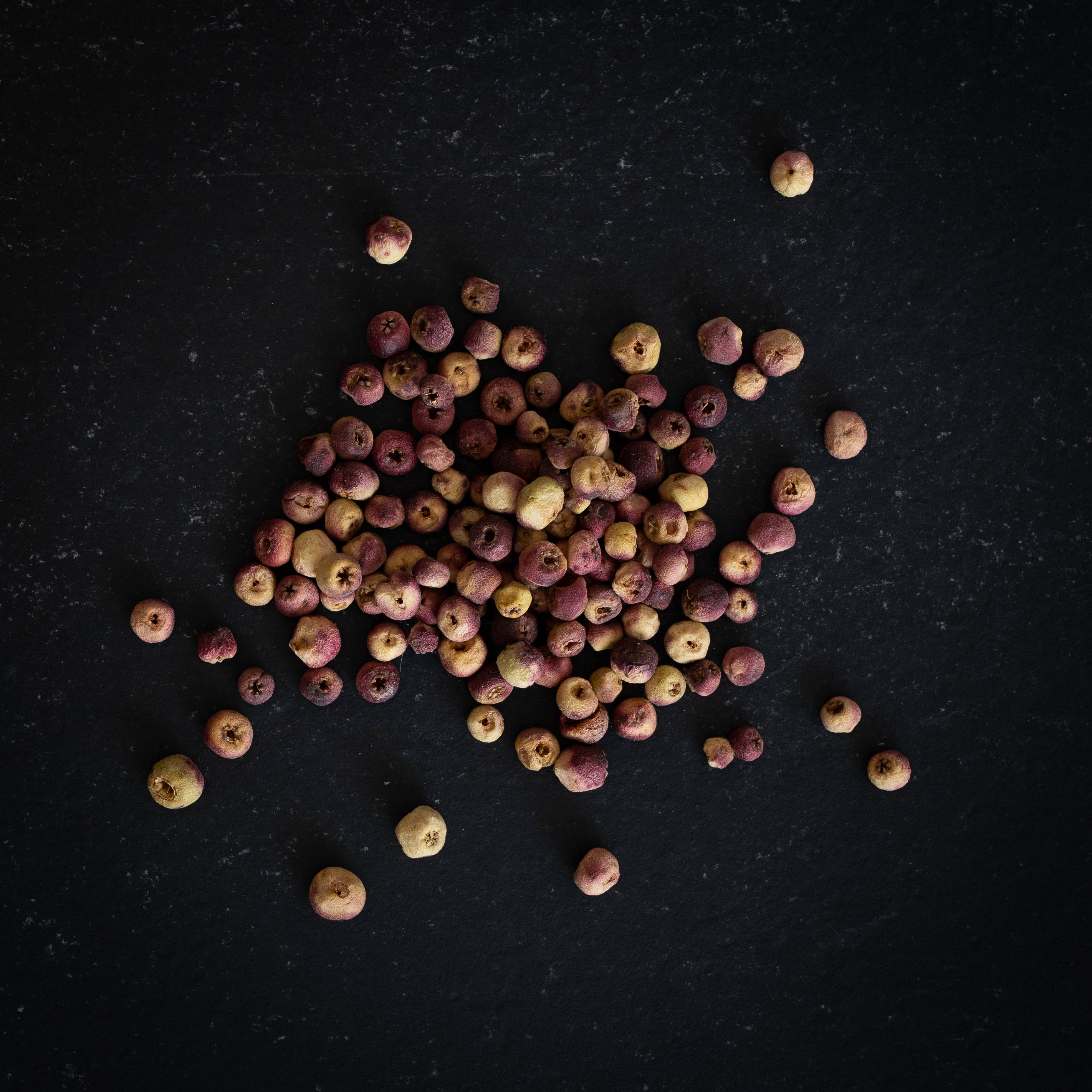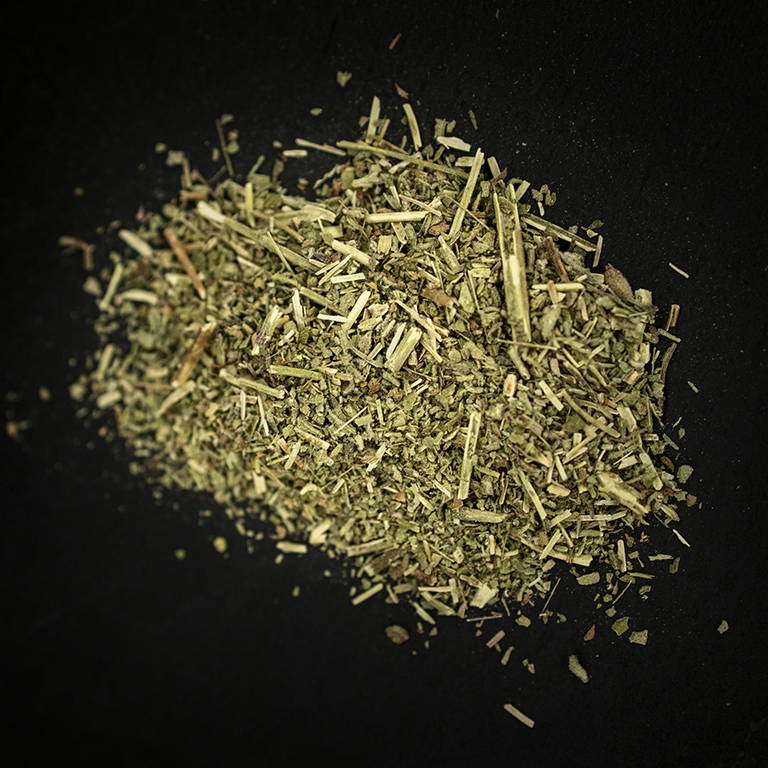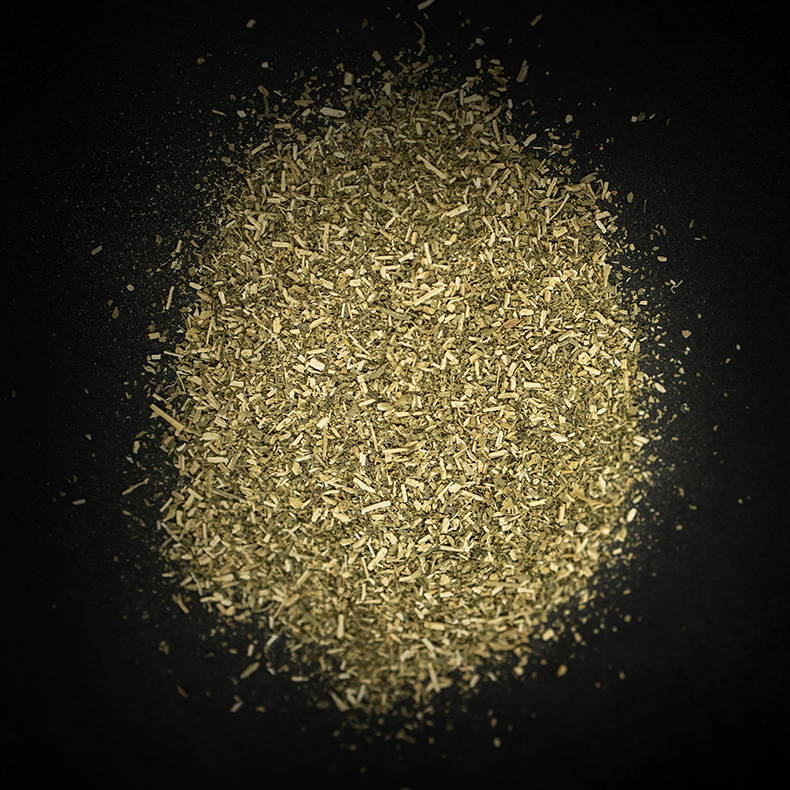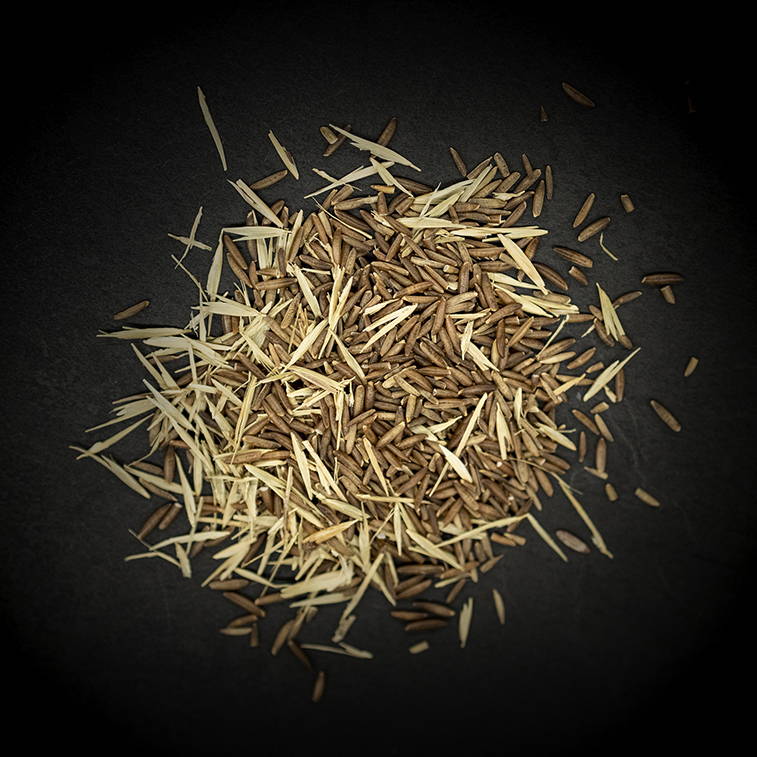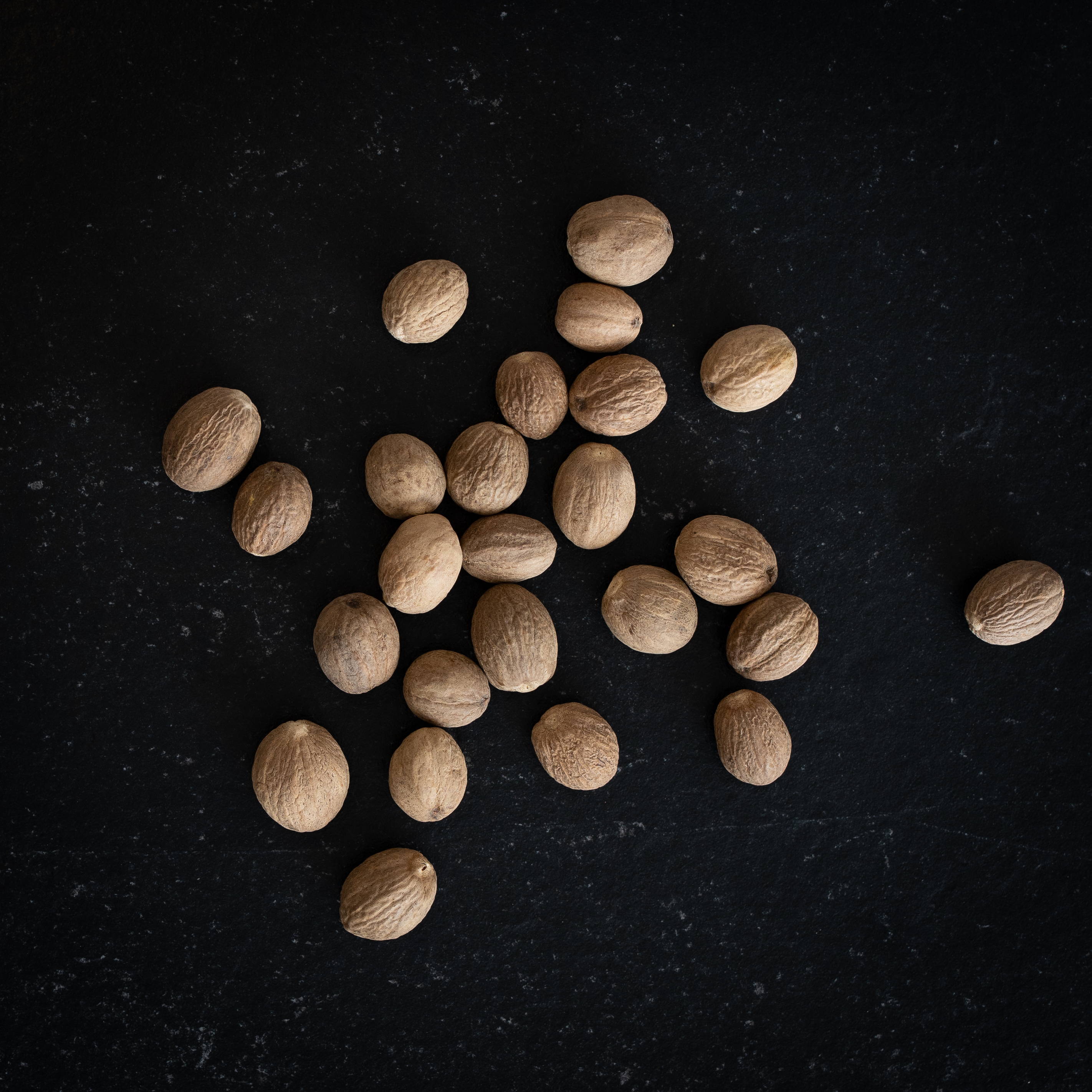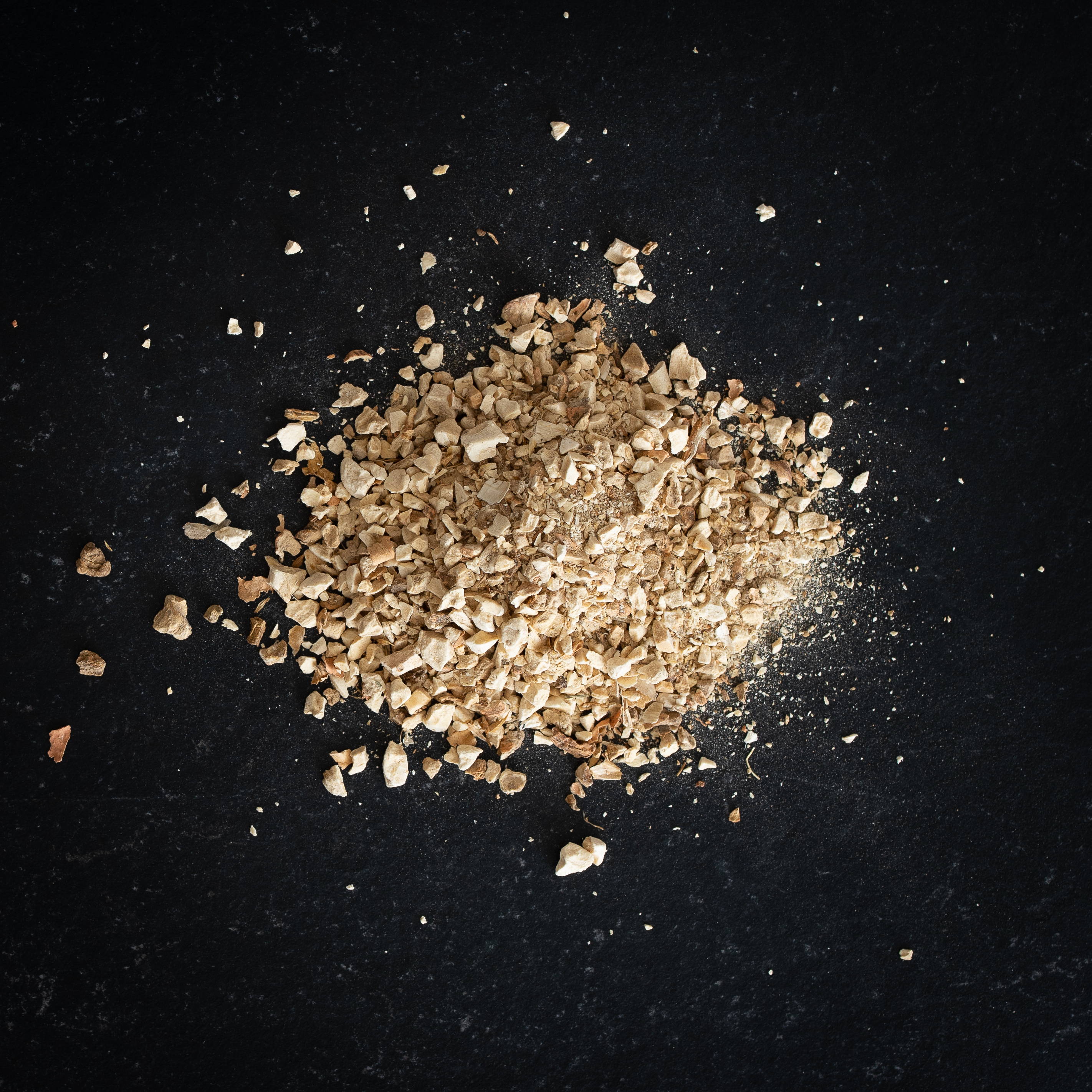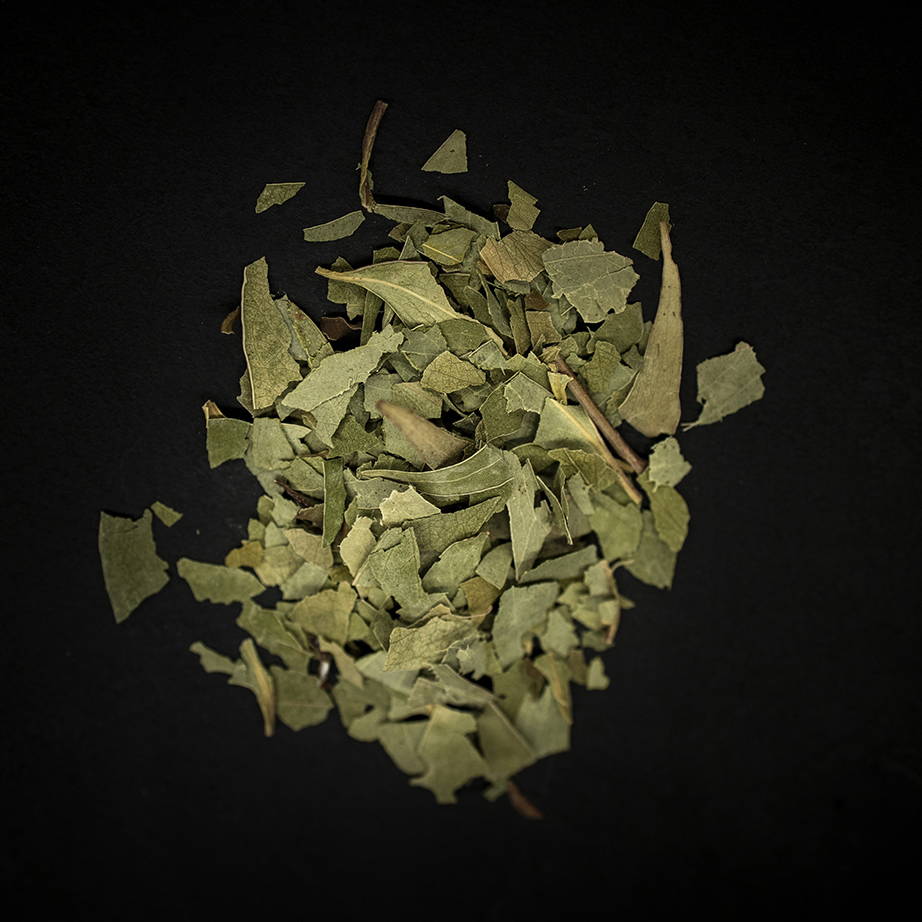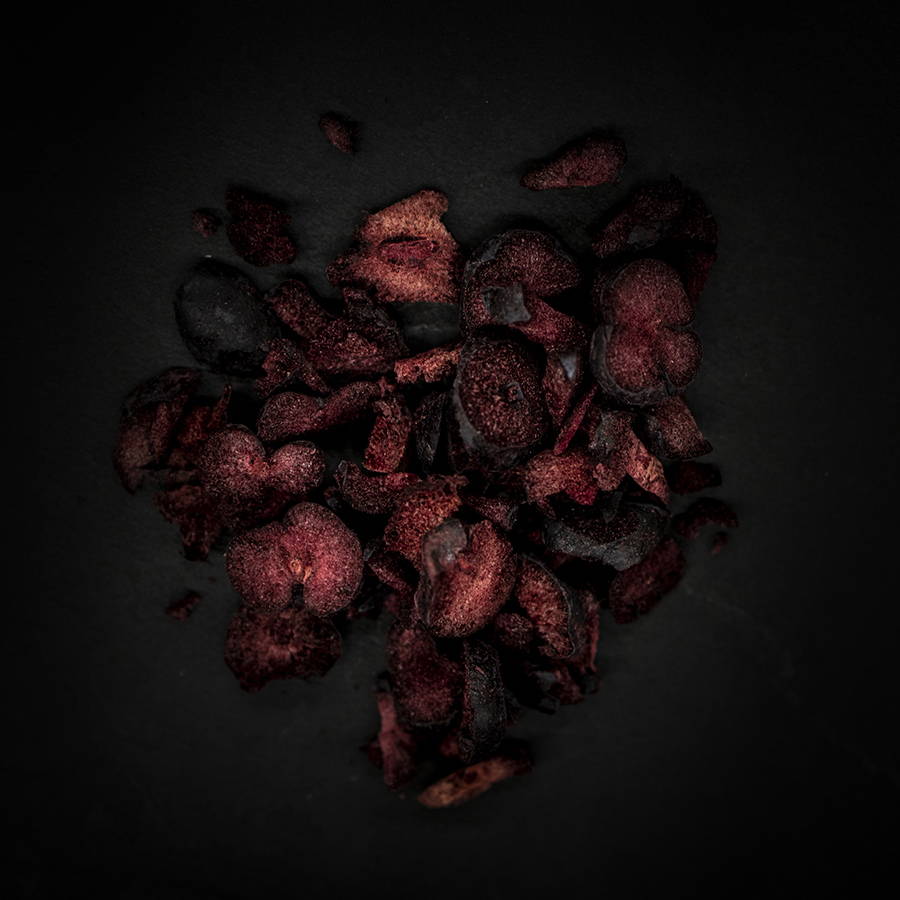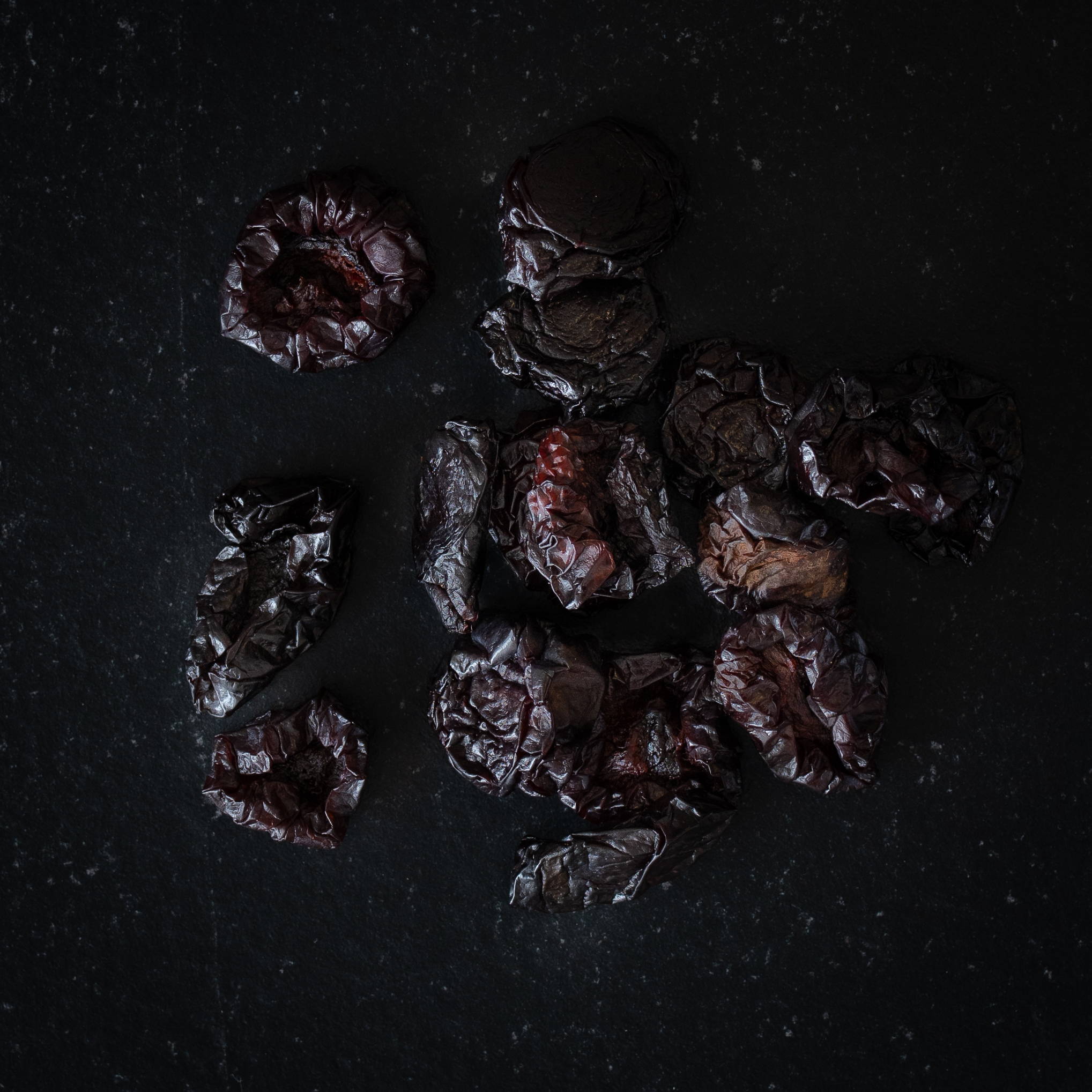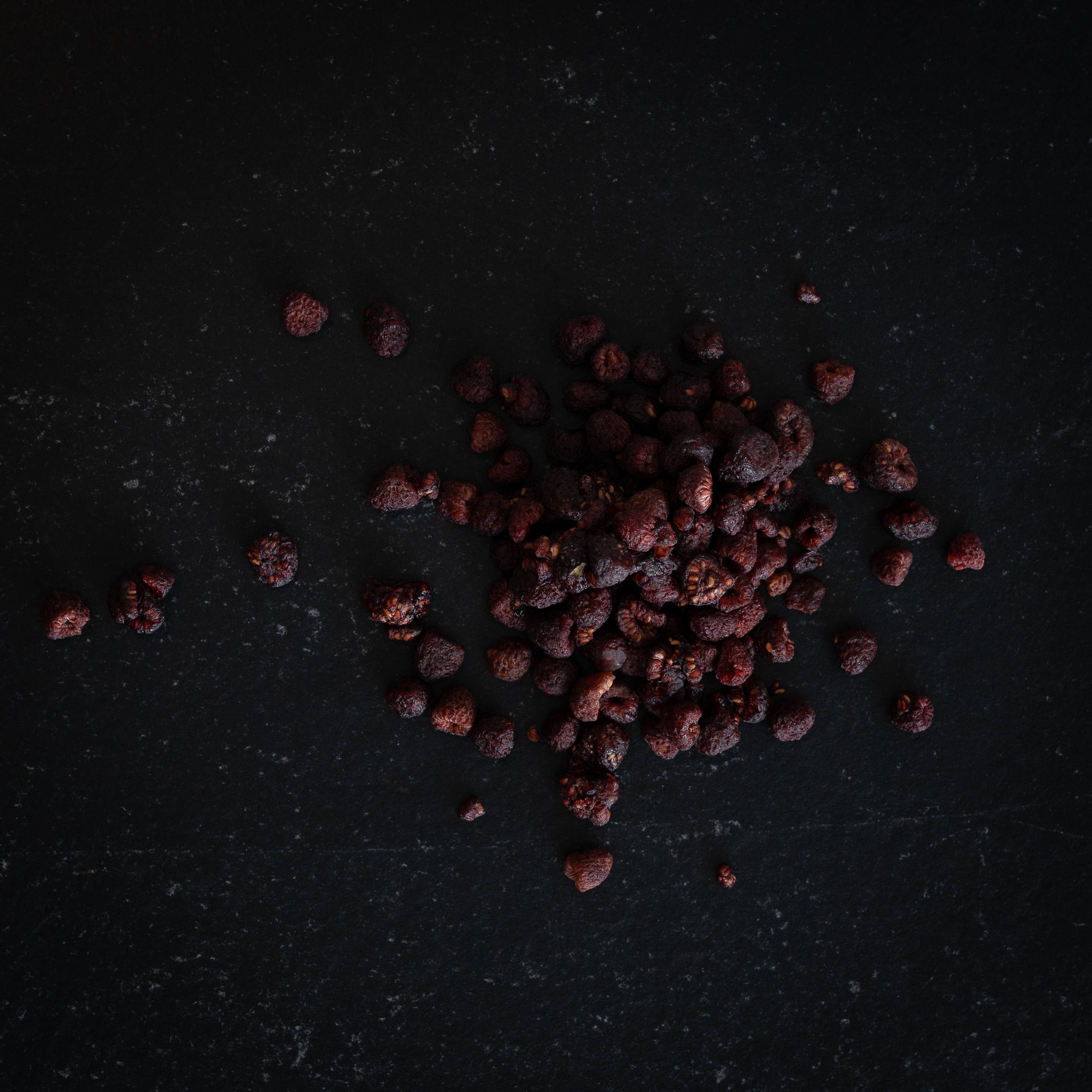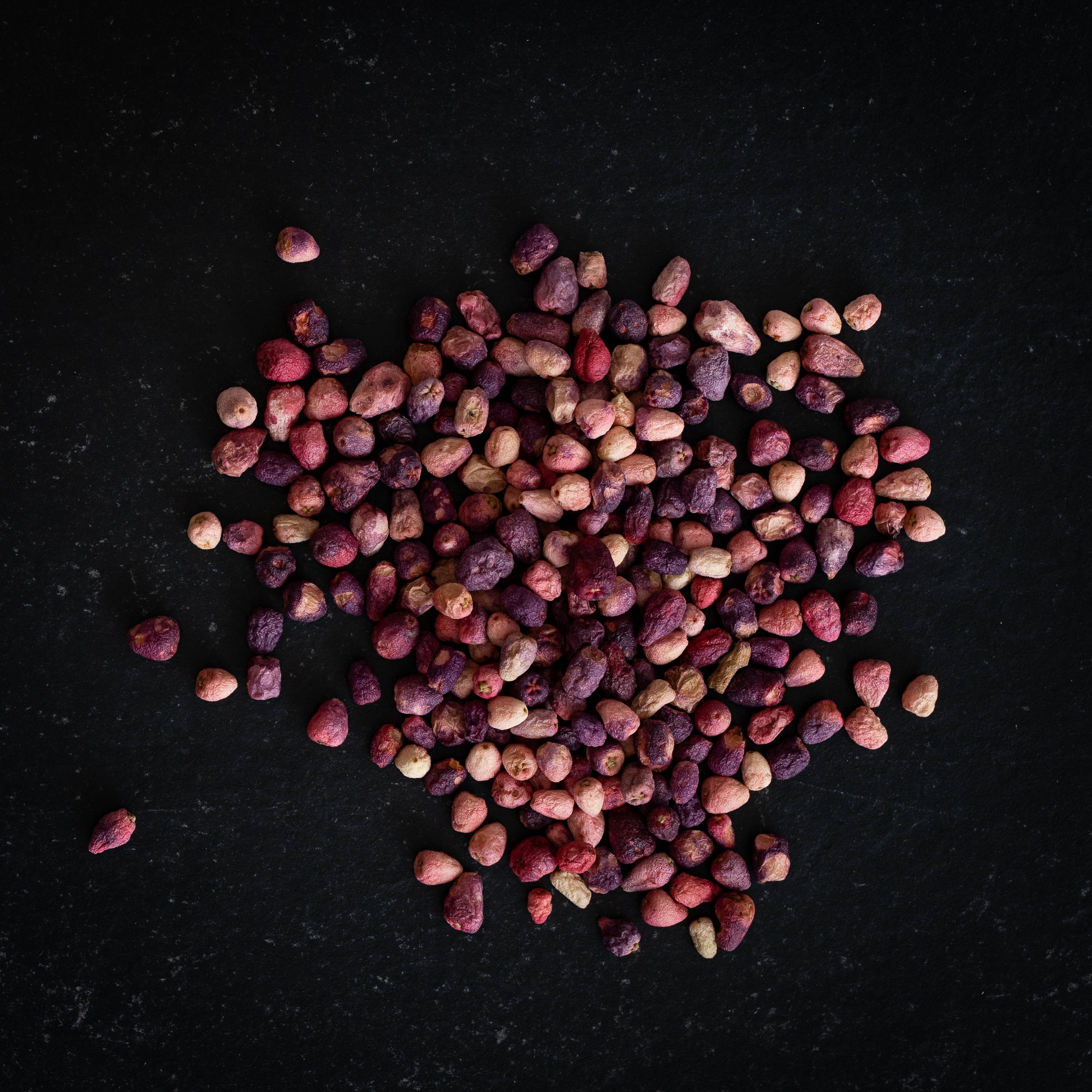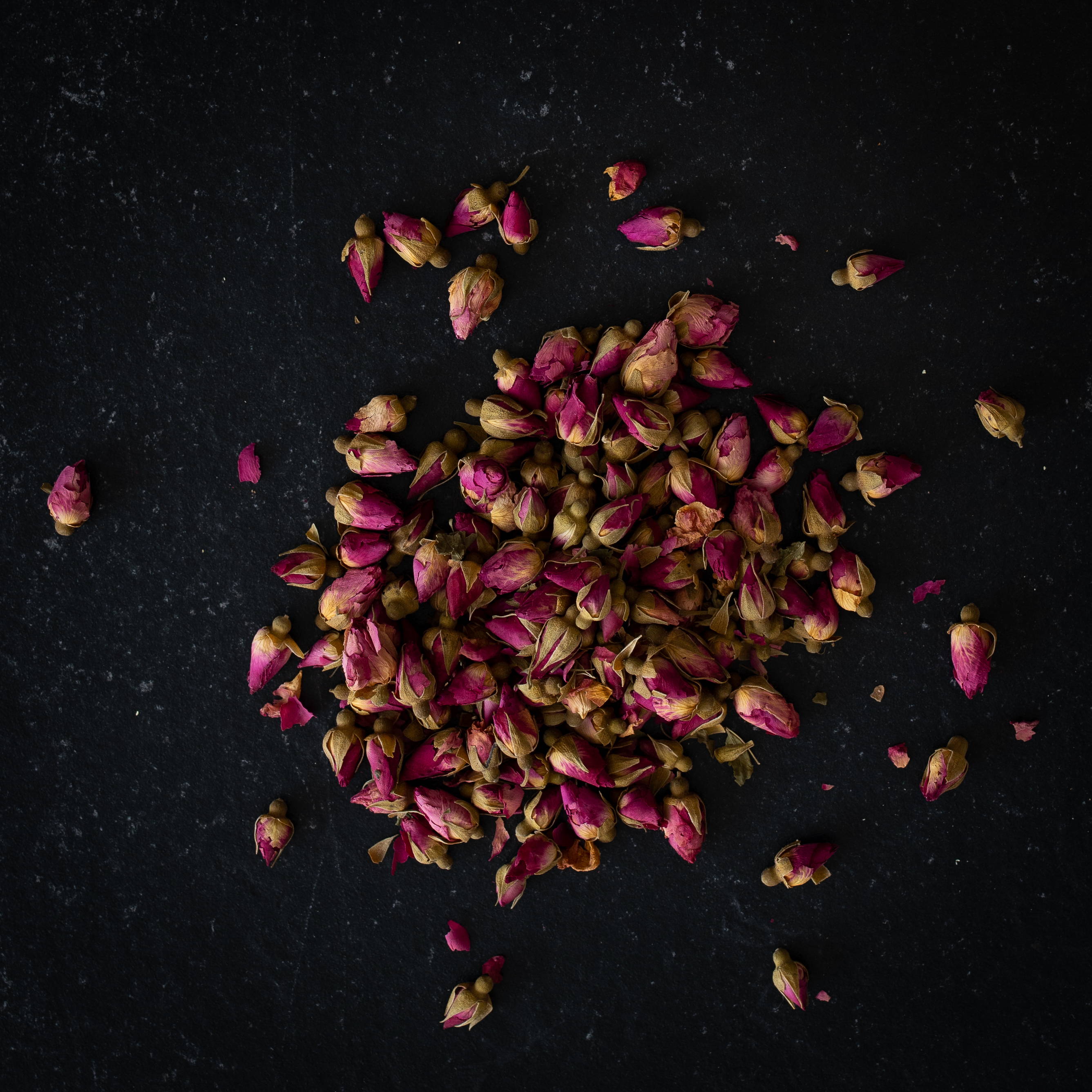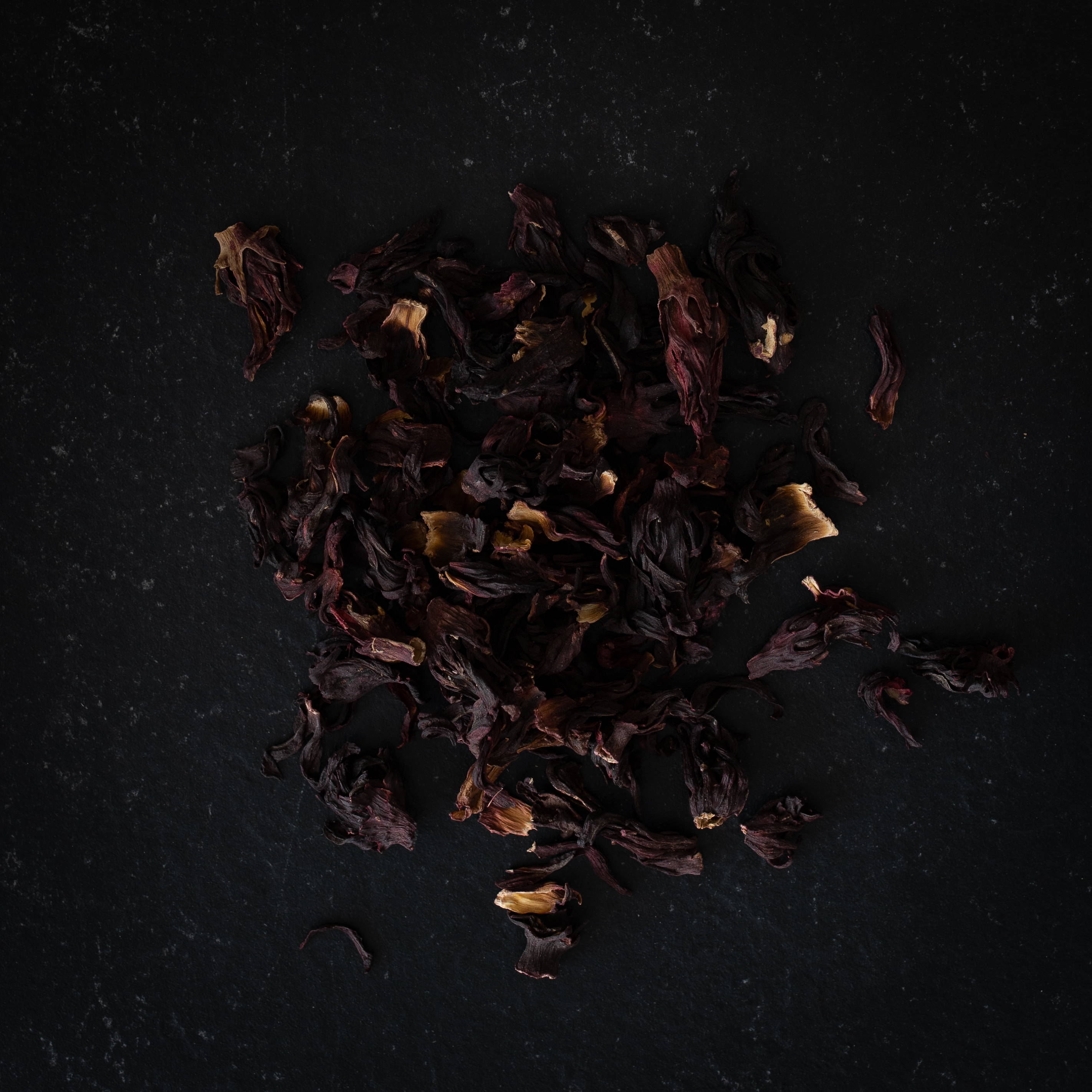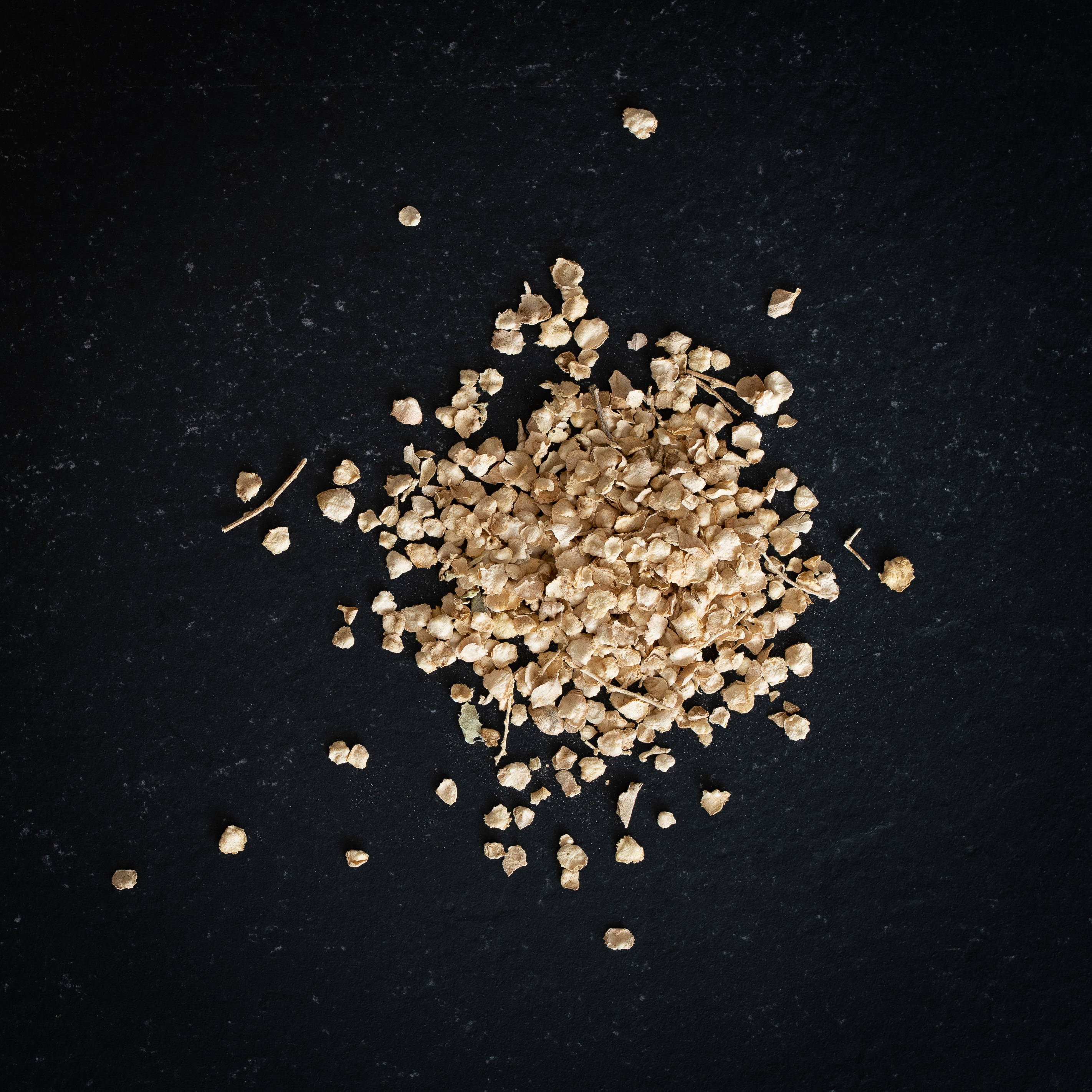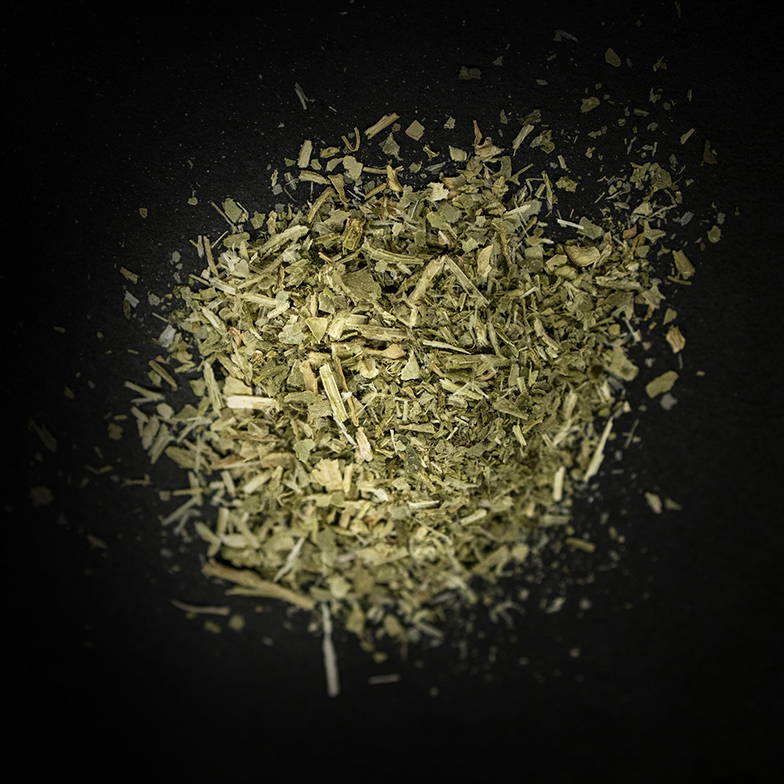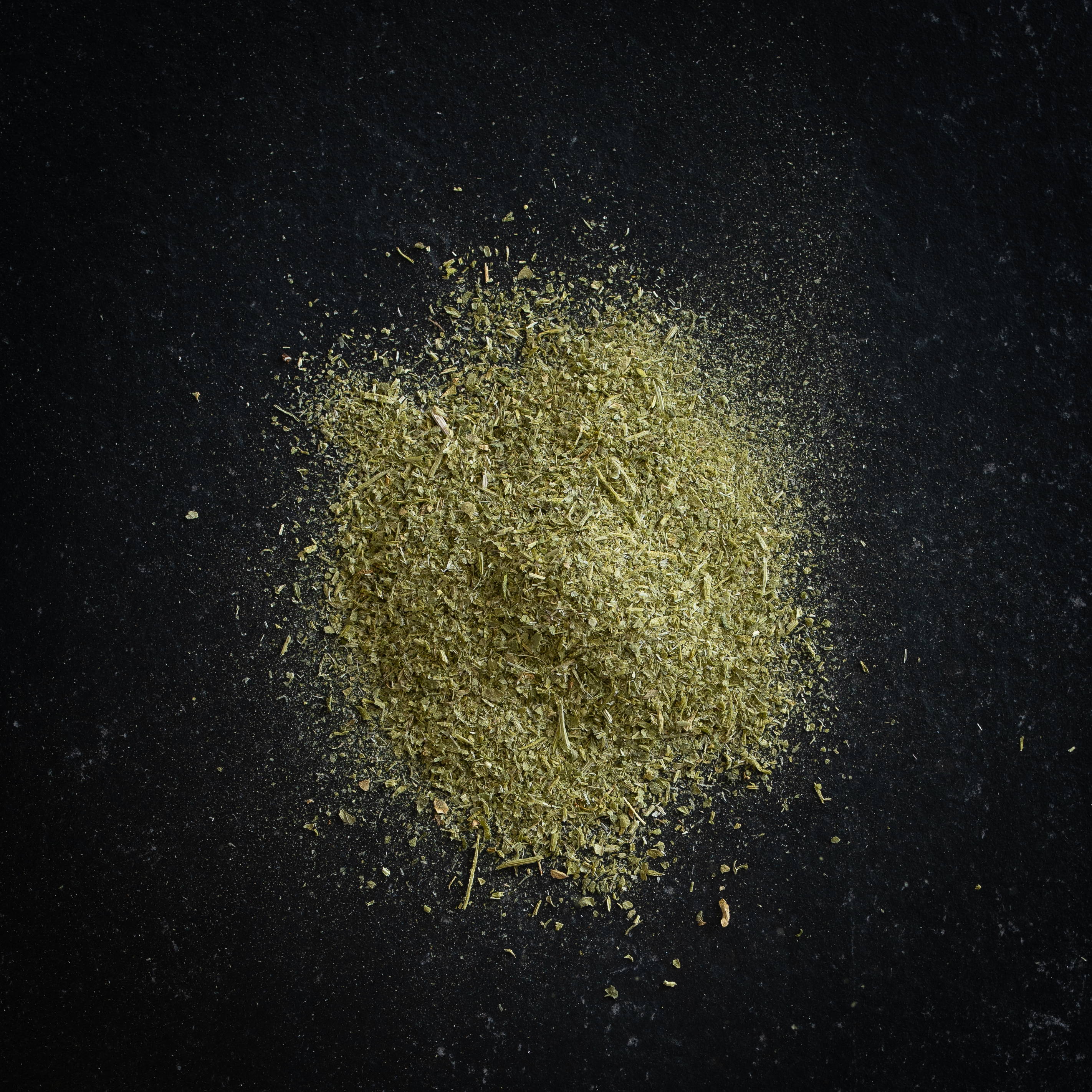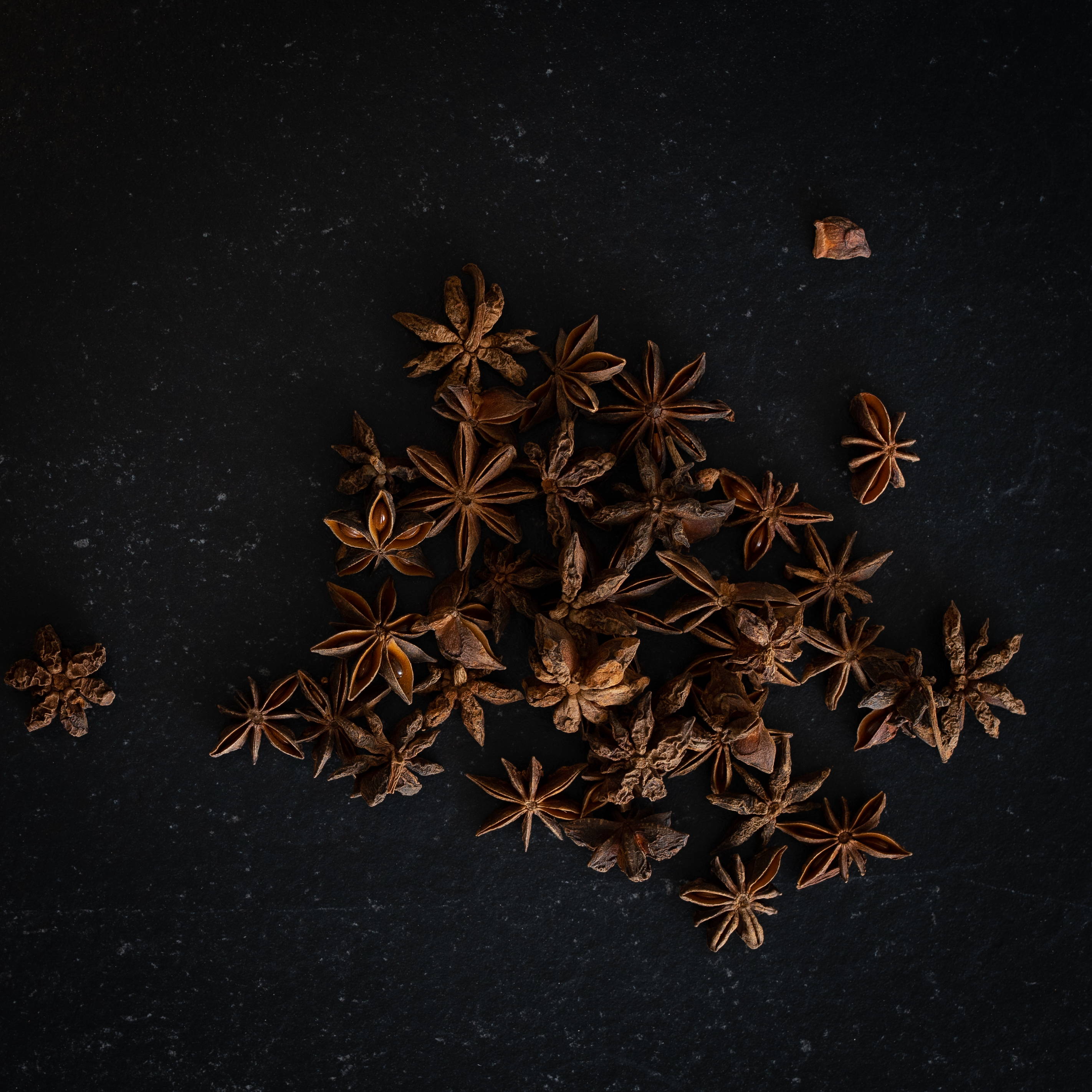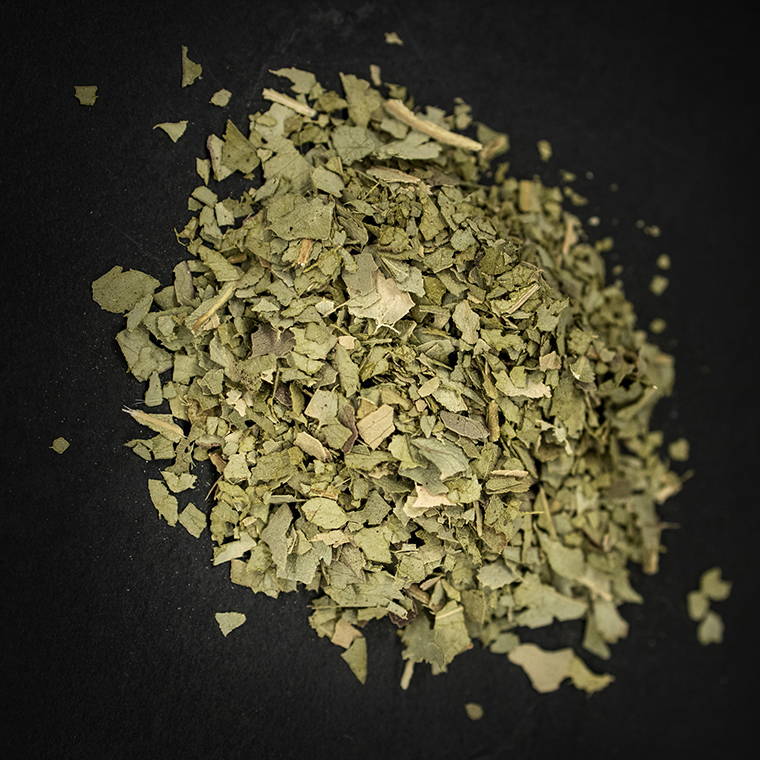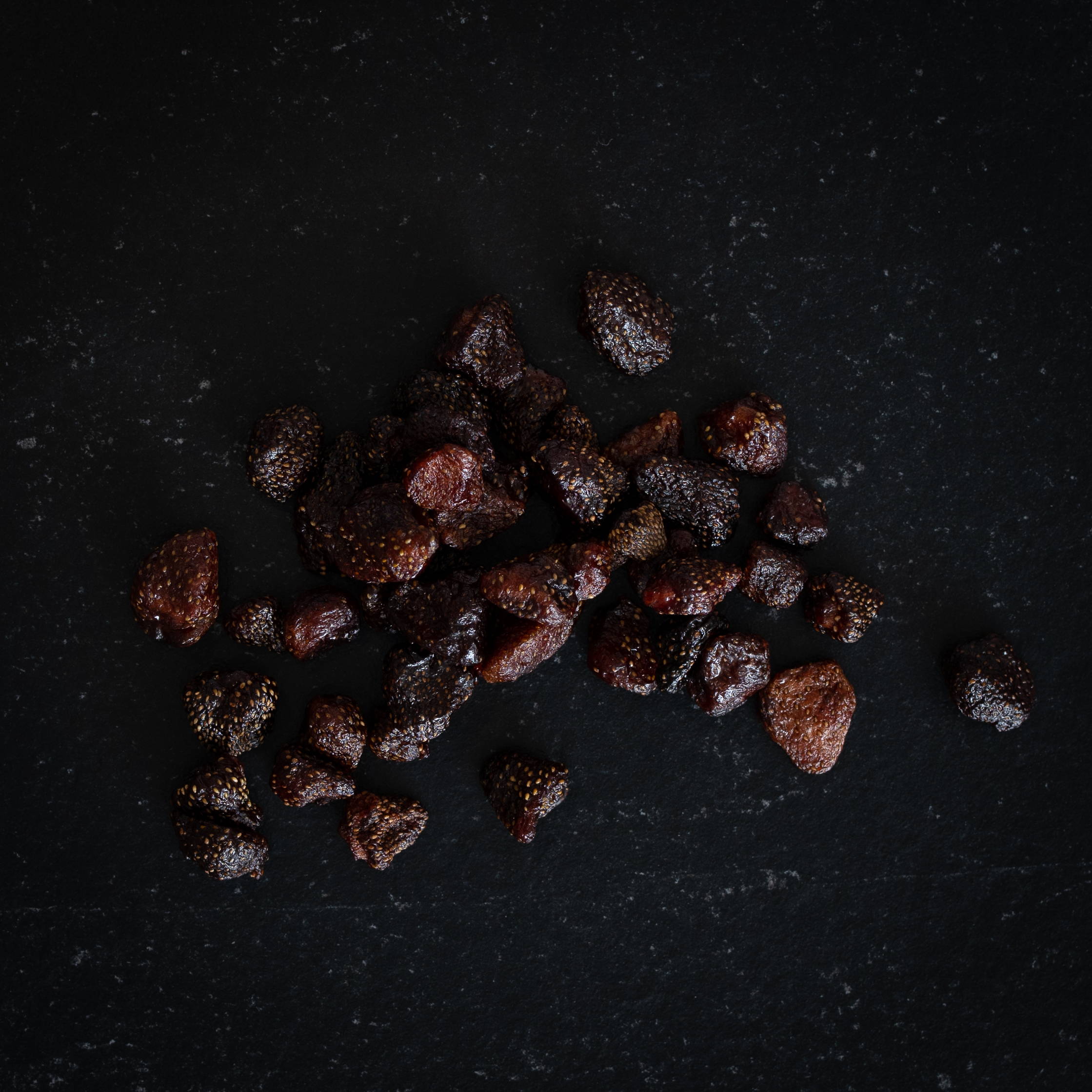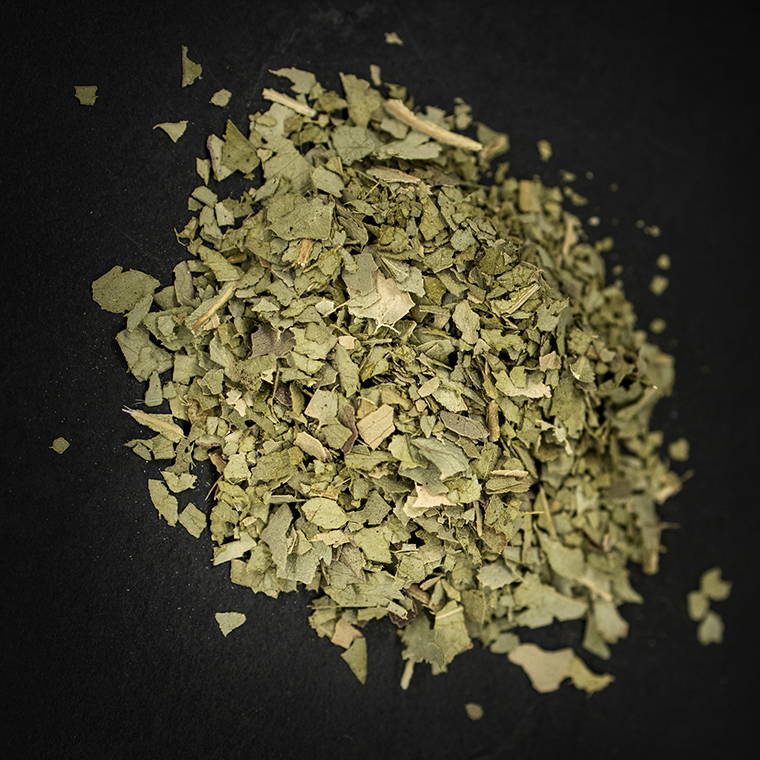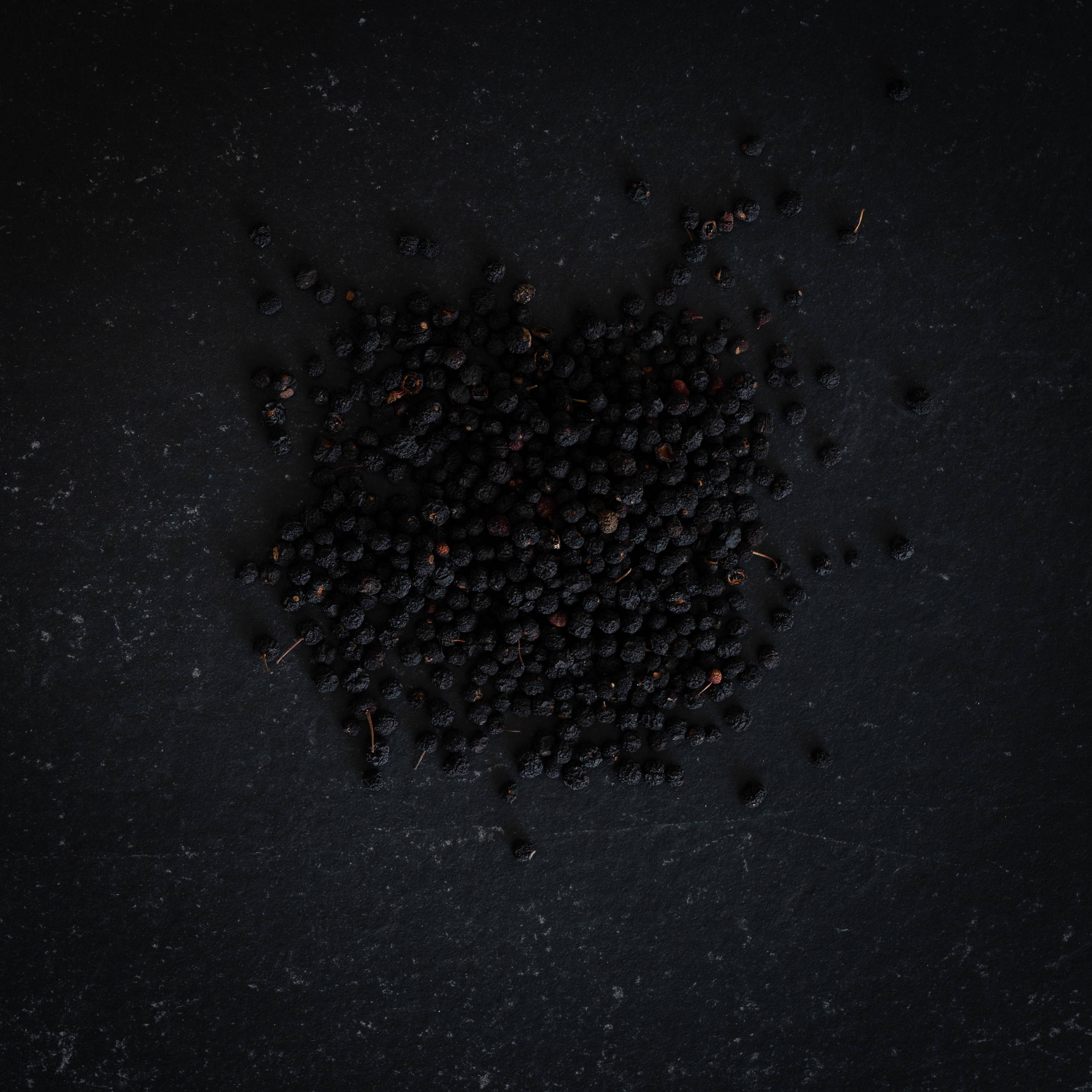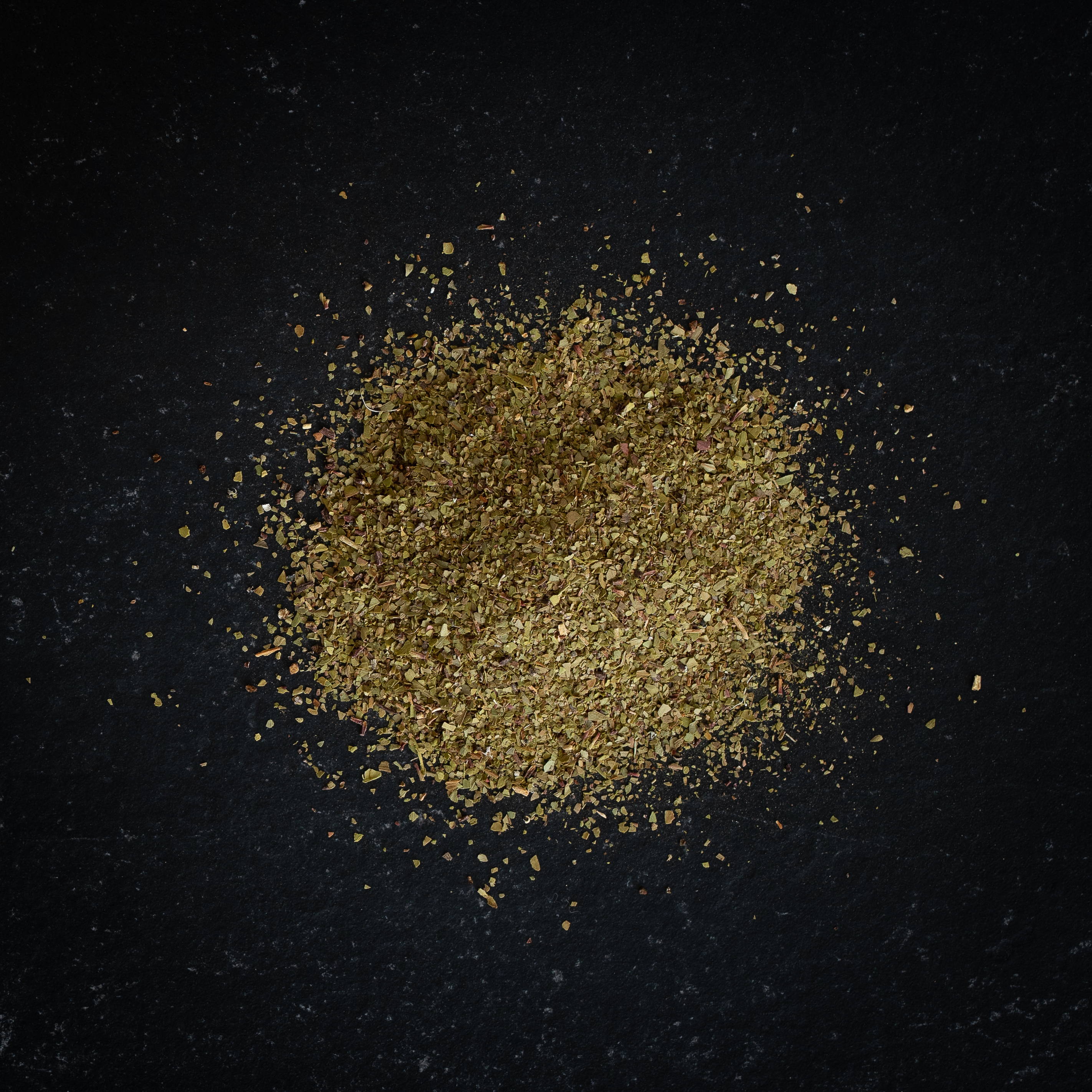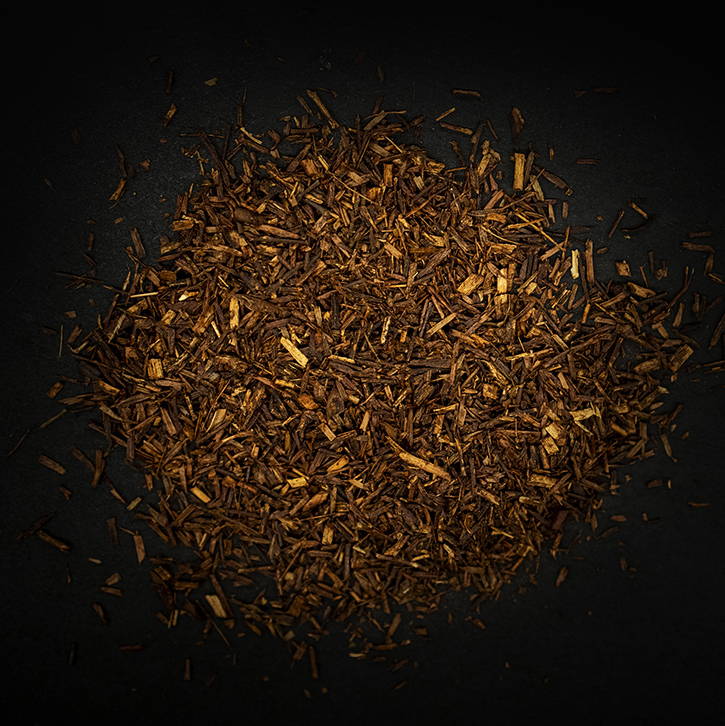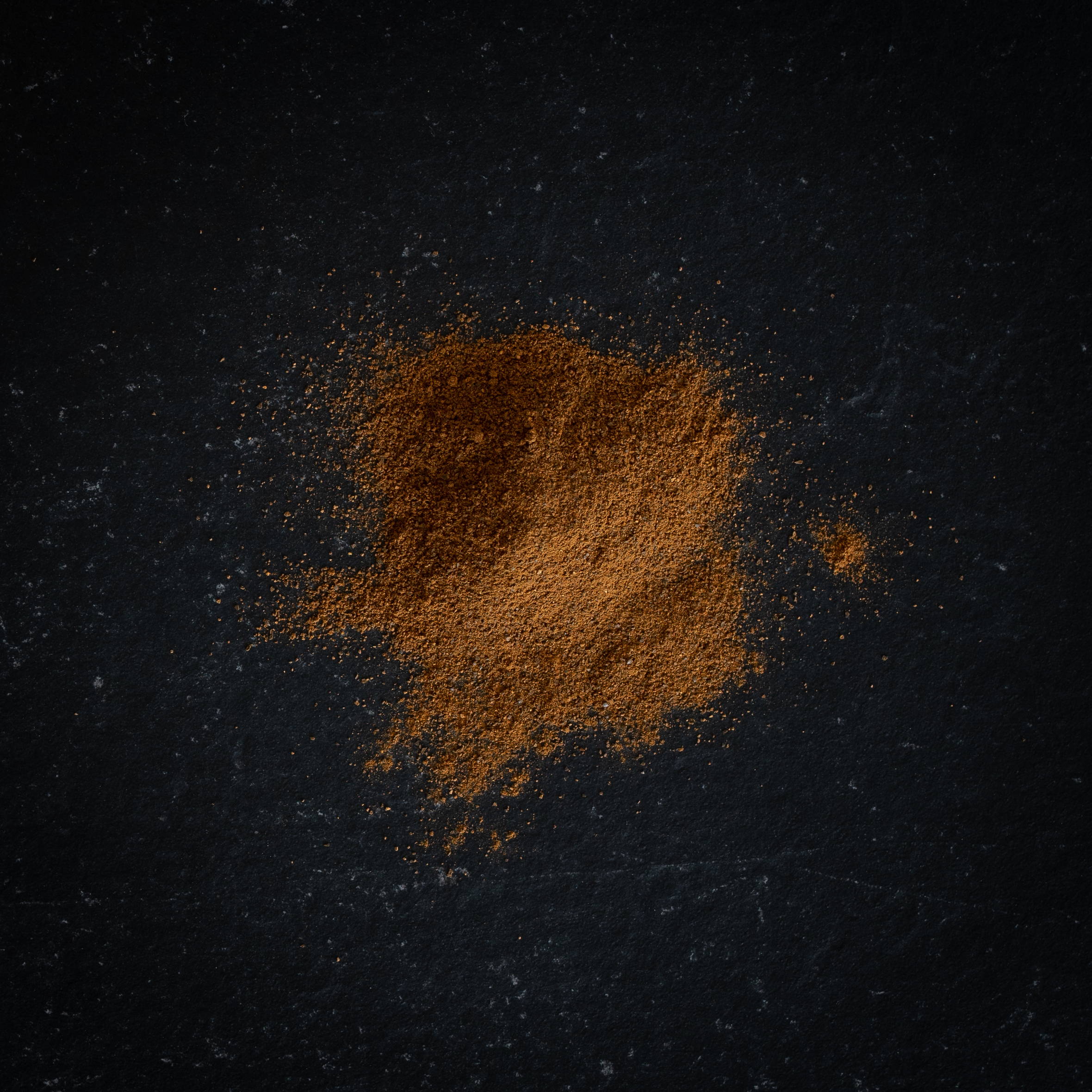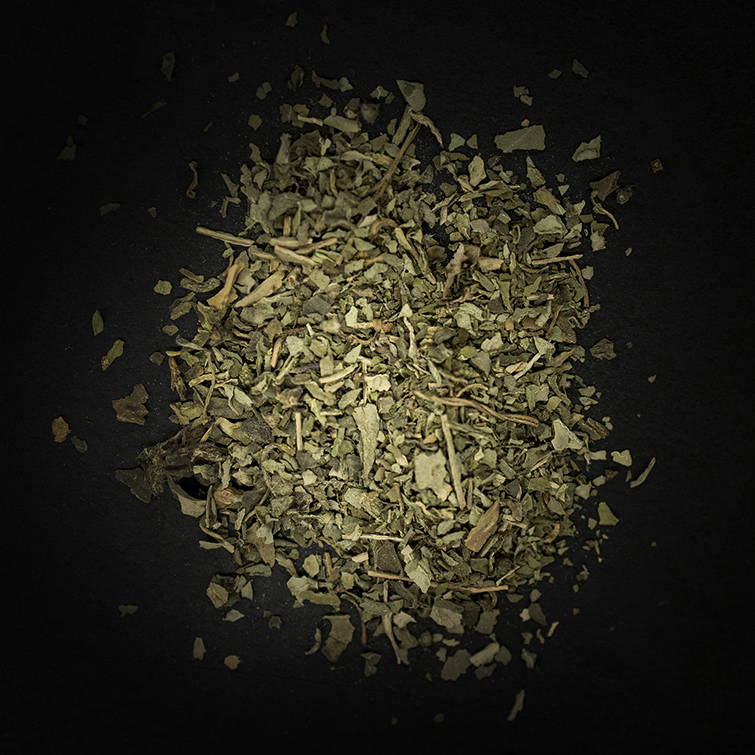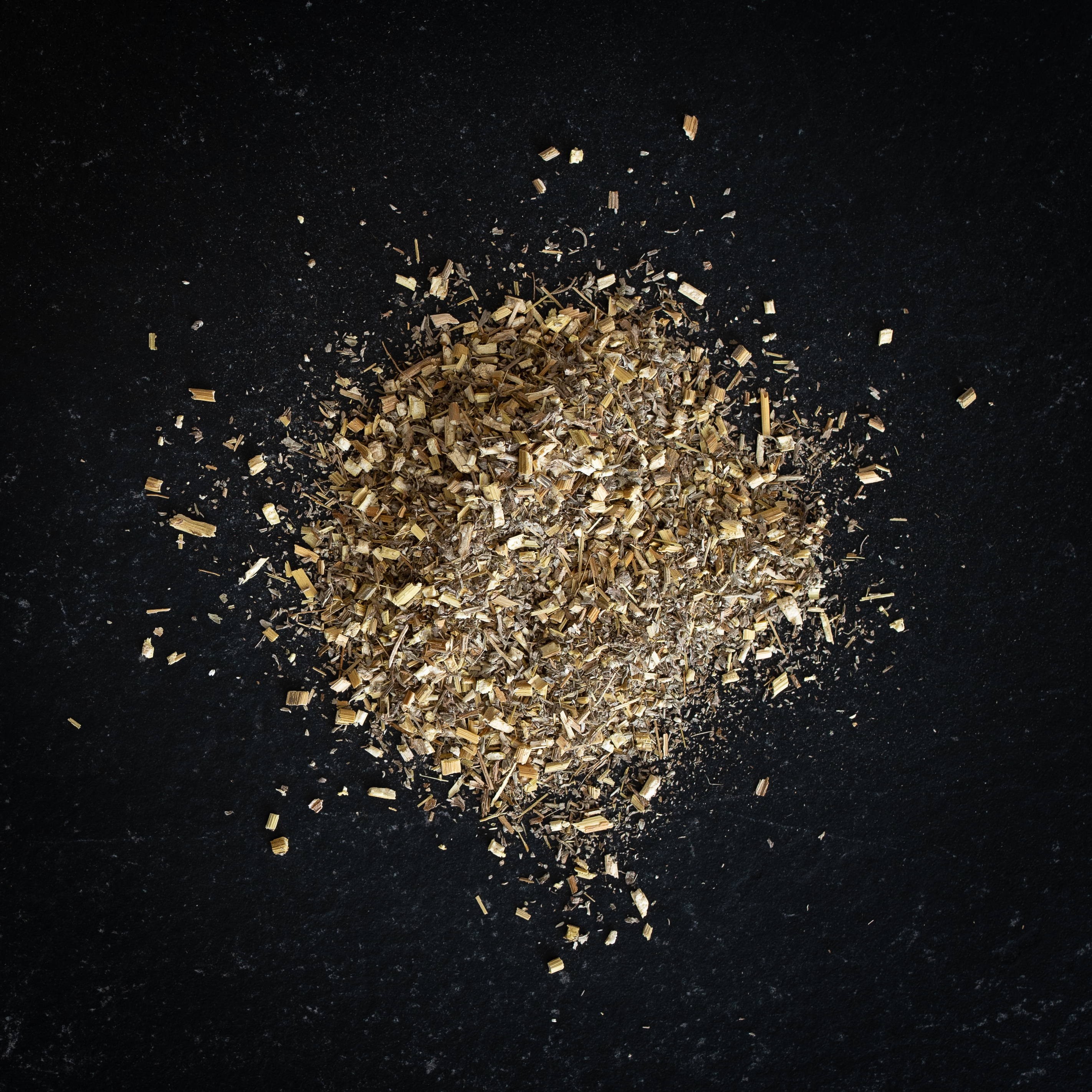 The dream of creating 'Next Generation Spirits' is at the heart of what we do here at Earp Distilling Co. We believe in the 'next' and the 'now' by harnessing new distillation technology and state-of-the-art equipment, we're able to take a holistic approach to the craft.