Having direct access to the spirit production process has given our bar staff a delicious advantage. Our signature cocktail menu features original creations that raise a glass to our next generation spirits.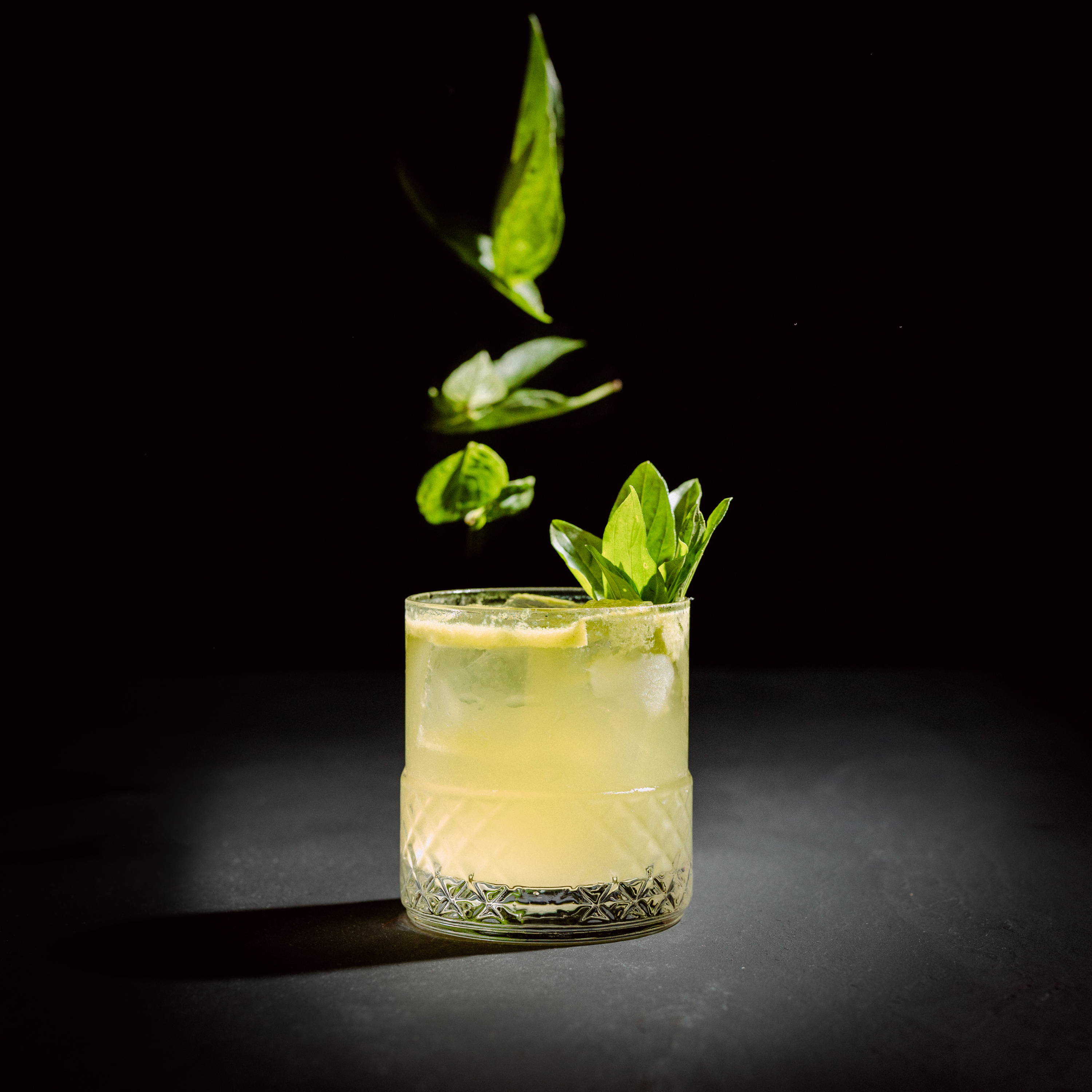 *Sip Ahhhh* That's fresh...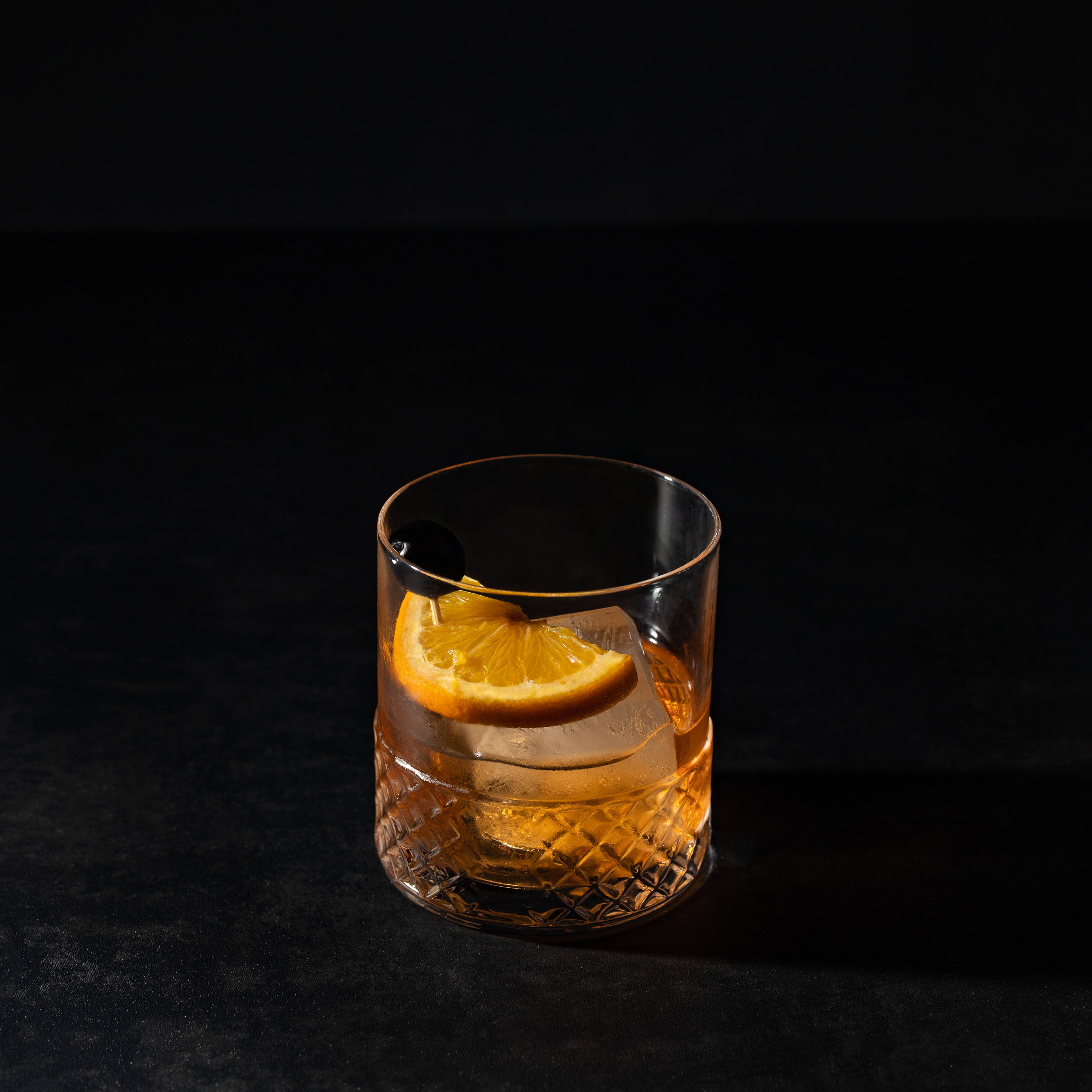 Looking for something a little… classy? Whether business drinks or first date, you're sure to impress with this juicy number.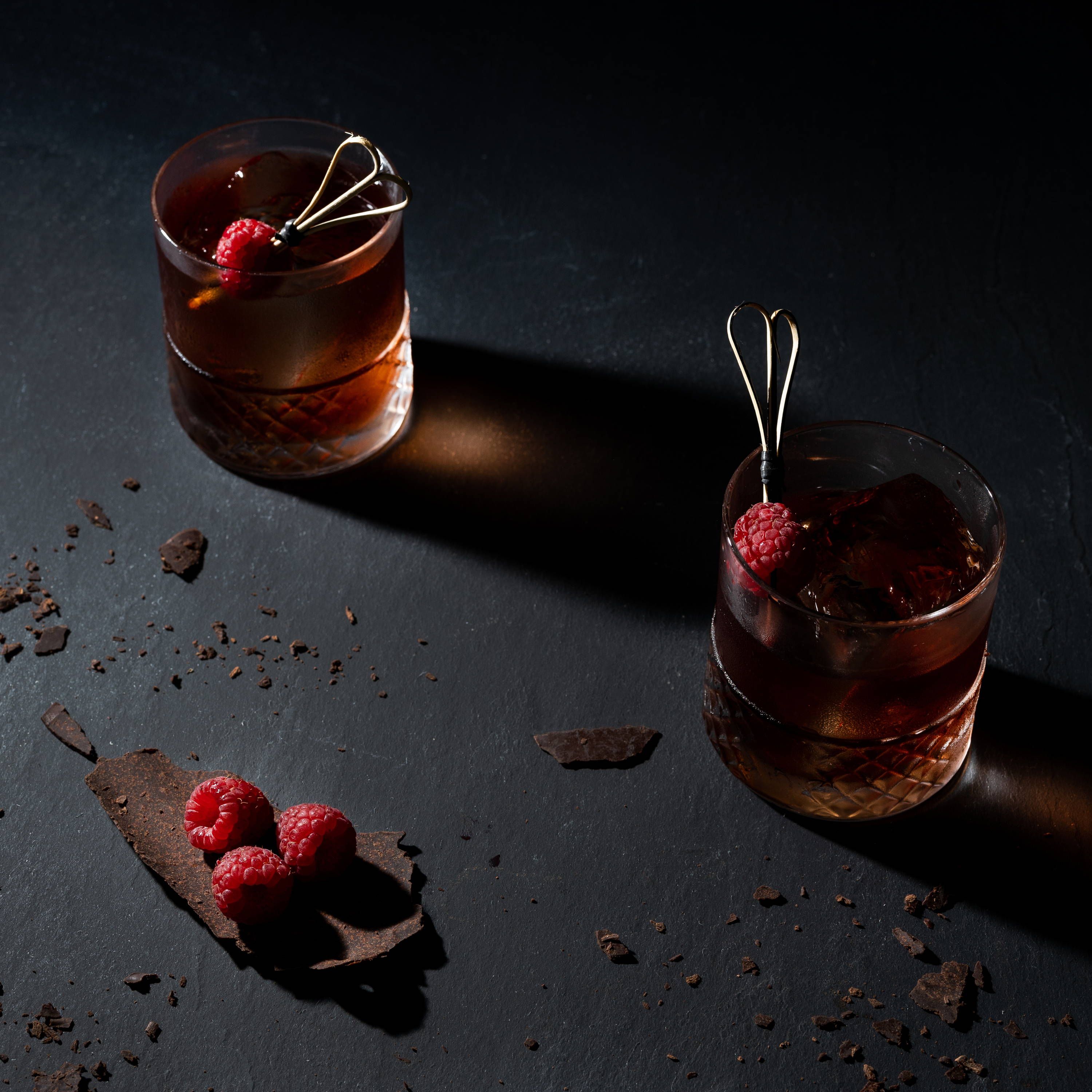 Just like that handsome stranger in the corner, the Dark O.F is mysterious, aloof, yet strangely mesmerising. With just a hint of dark chocolate with just one sip dare to be decadent.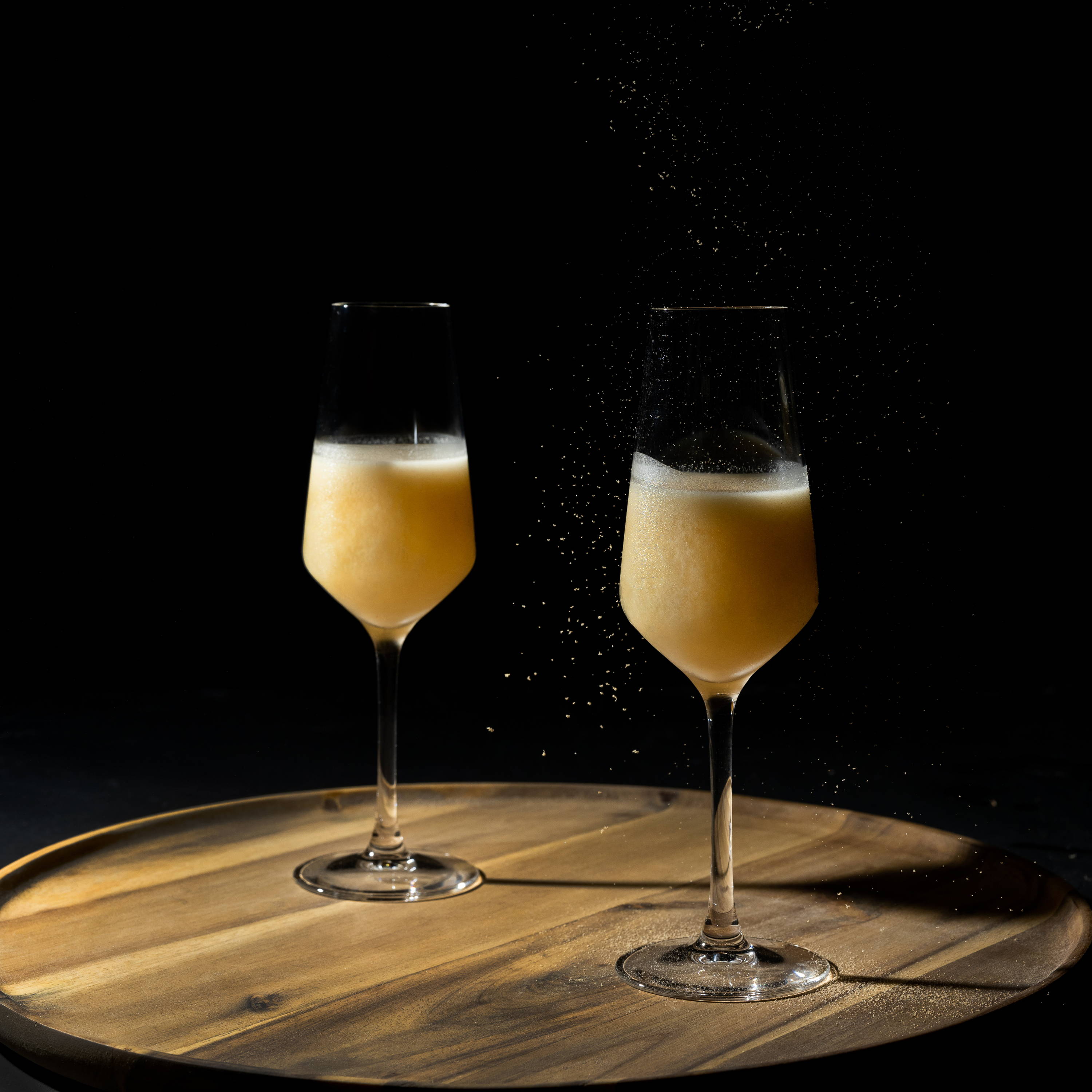 Think Brandy is just for folks with false teeth? Think again. The Ginger Nut Cocktail will introduce you to the wonderful world of Brandy, and keep you coming back for more.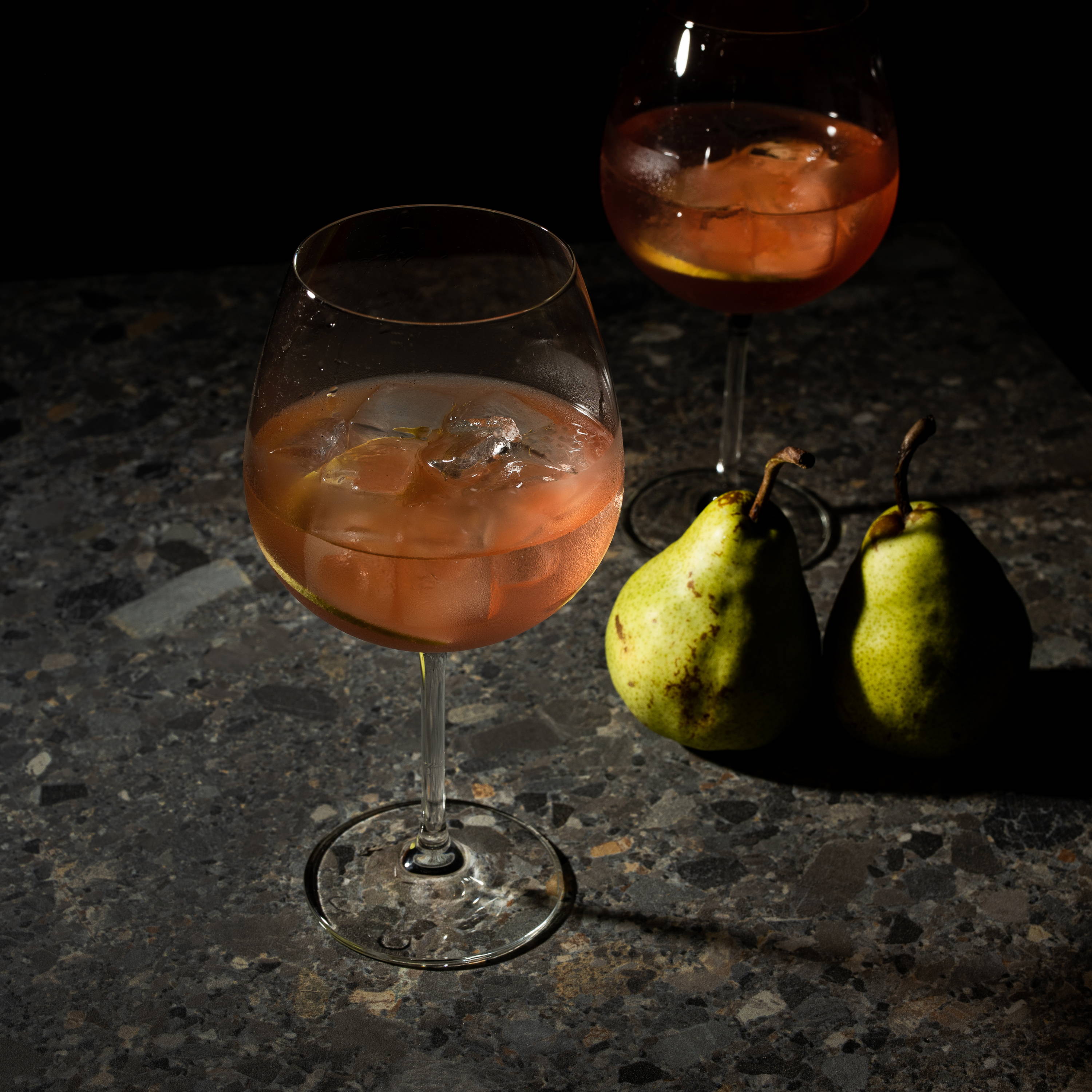 Yes, hi, this cocktail does contain absinthe and you're going to love it.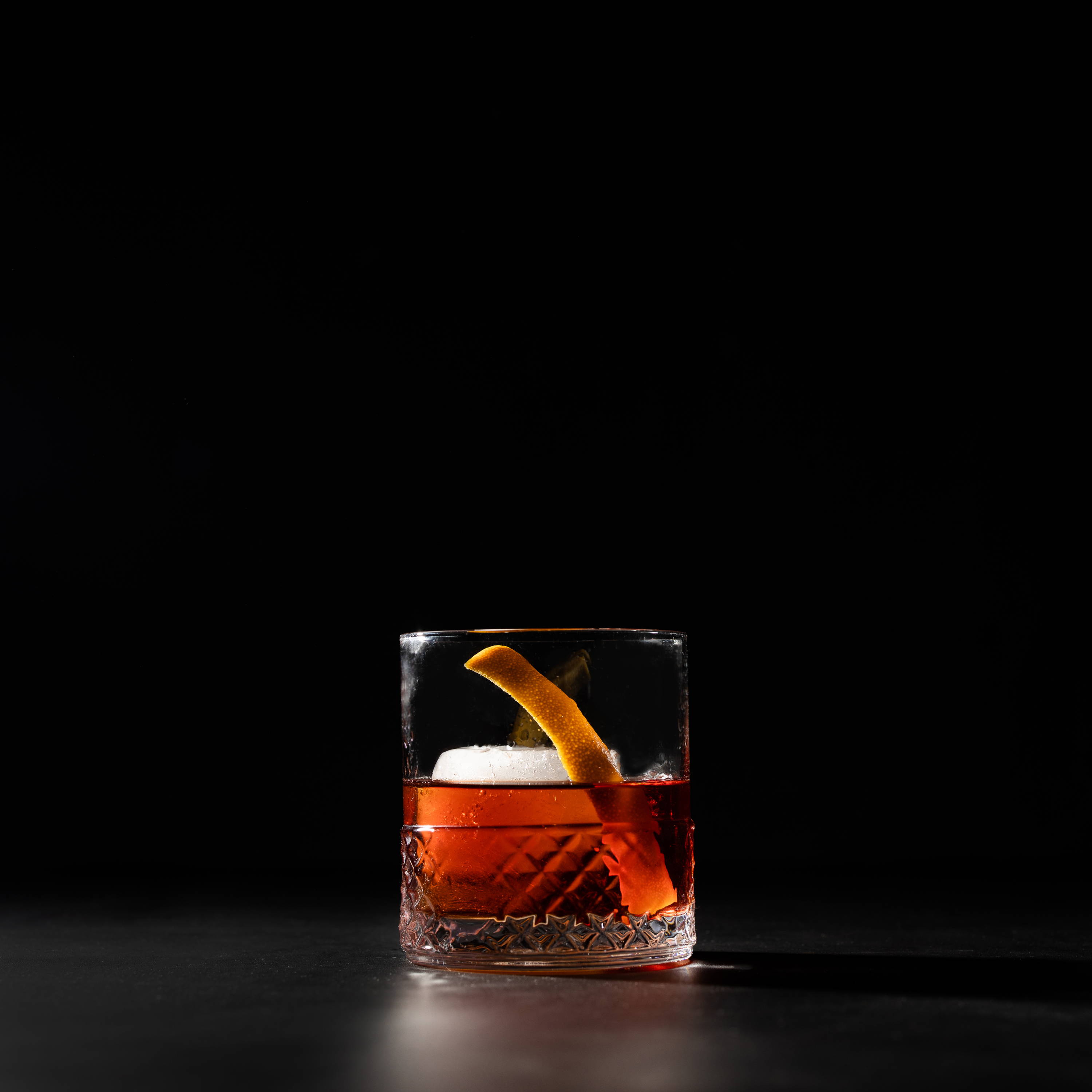 Good things come to those who wait (for Negroni to mature in Spanish sherry barrels).
At Earp Distilling Co we're all about celebrating the unique signature of our very talented bar team. With ample creative license, Adam and his team have revived traditional cocktails with creative ingenuity.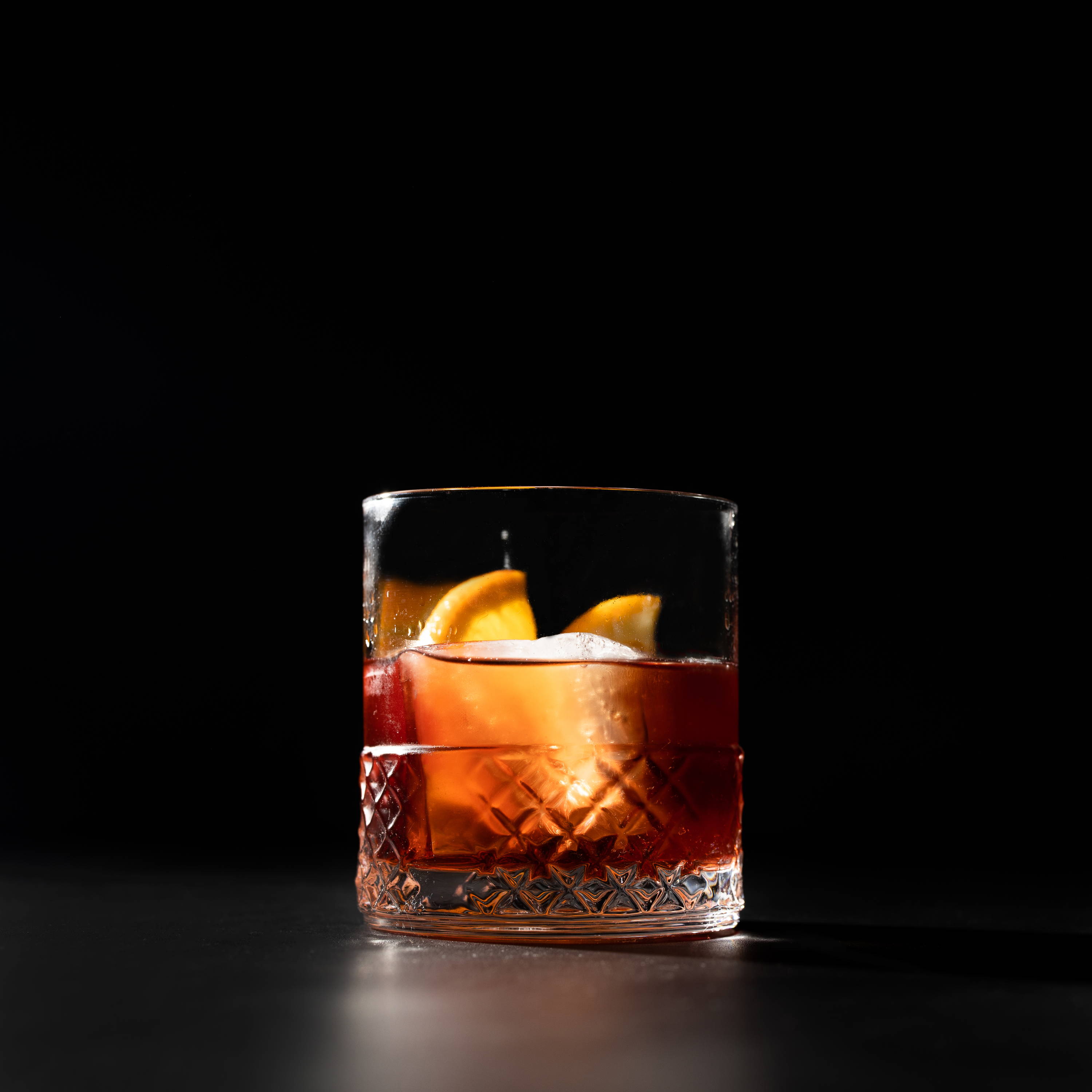 Una parte gin, una parte vermouth rosso, e una parte Campari.
Predating the motor car and Abe Lincoln, the Old Fashioned is much more than a name.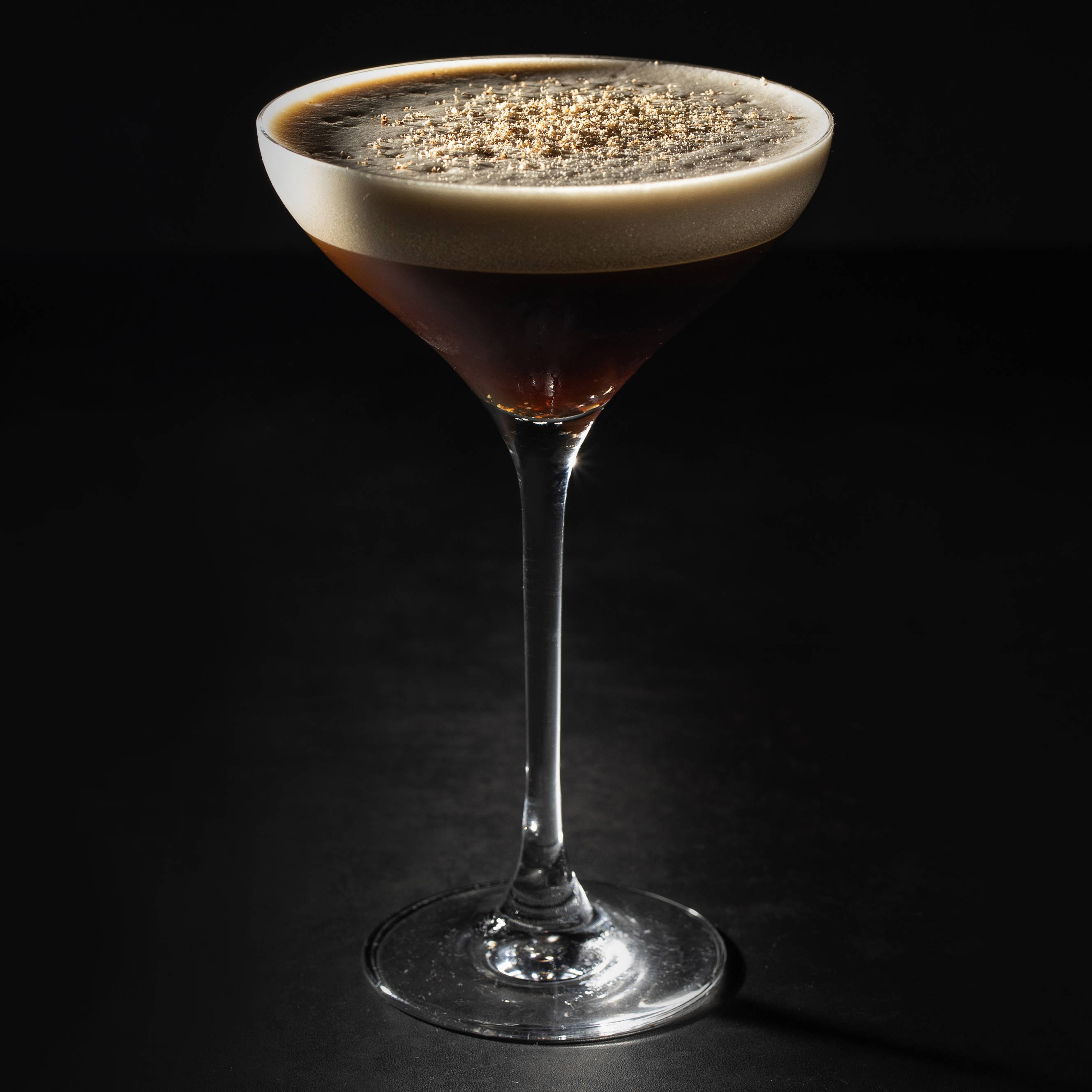 Strong coffee & sweet liqueur crafted with passion, say no more.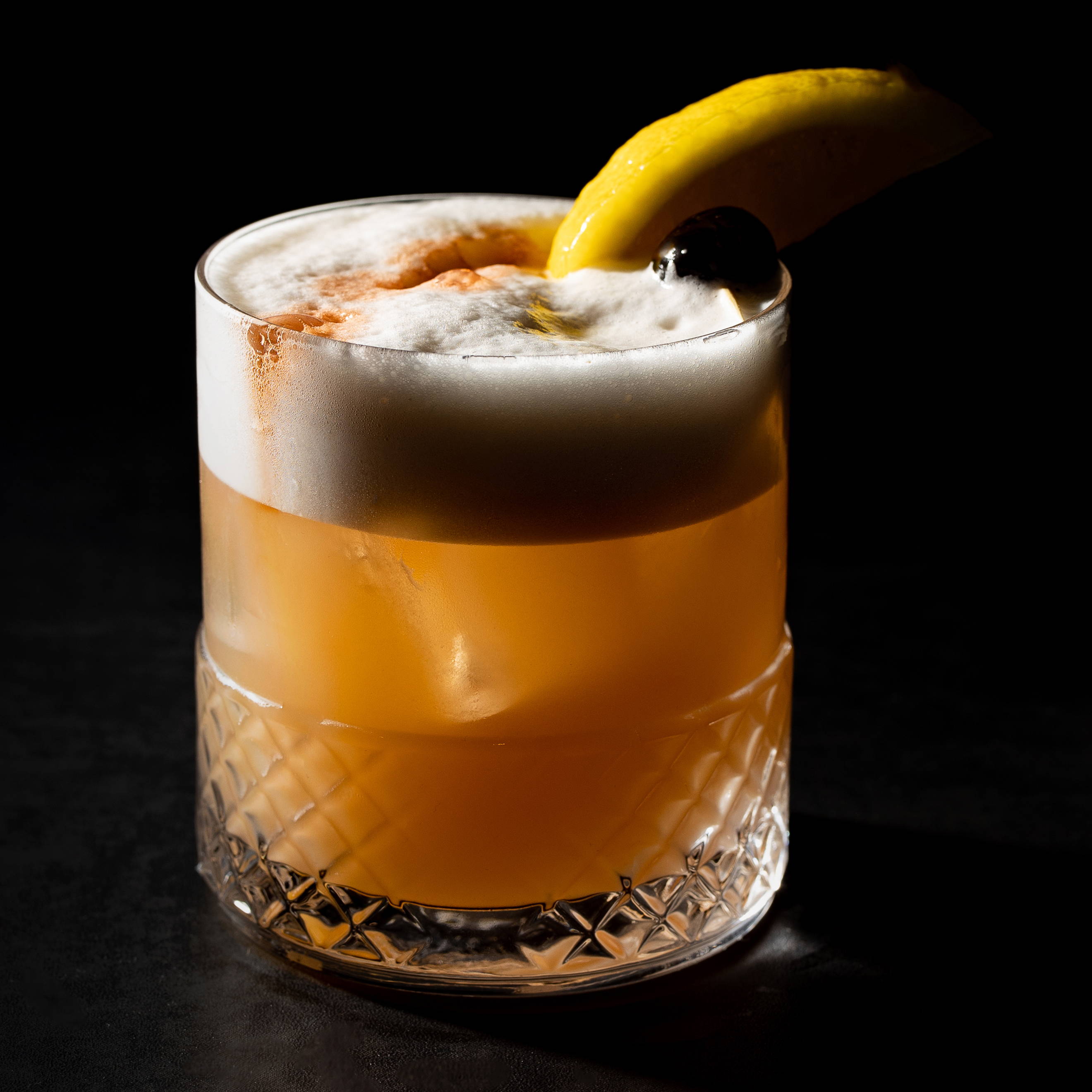 Dating back to the 1870's, the Whisky Sour is an unusual bouquet of sweet tart flavours.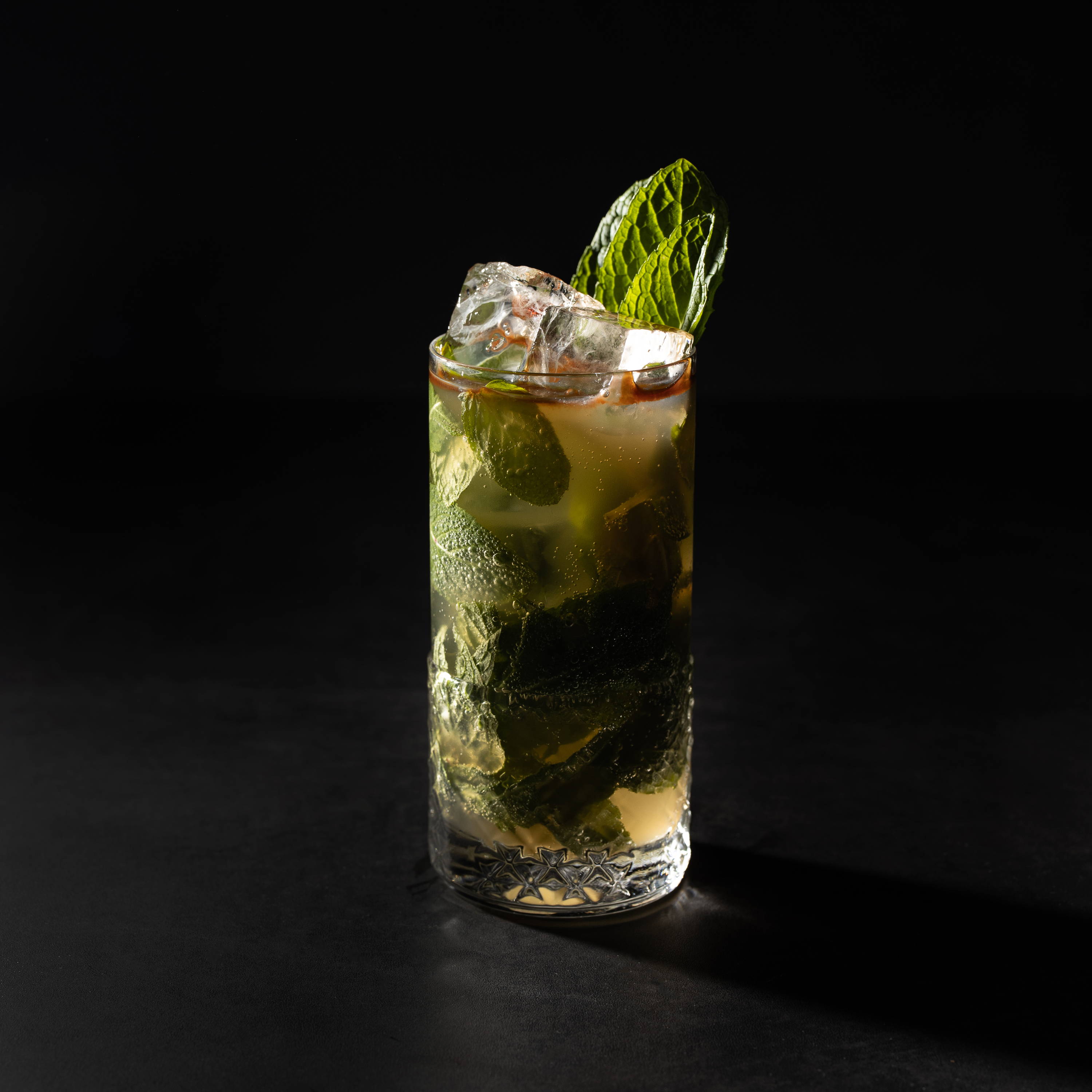 Spiced summer in a glass.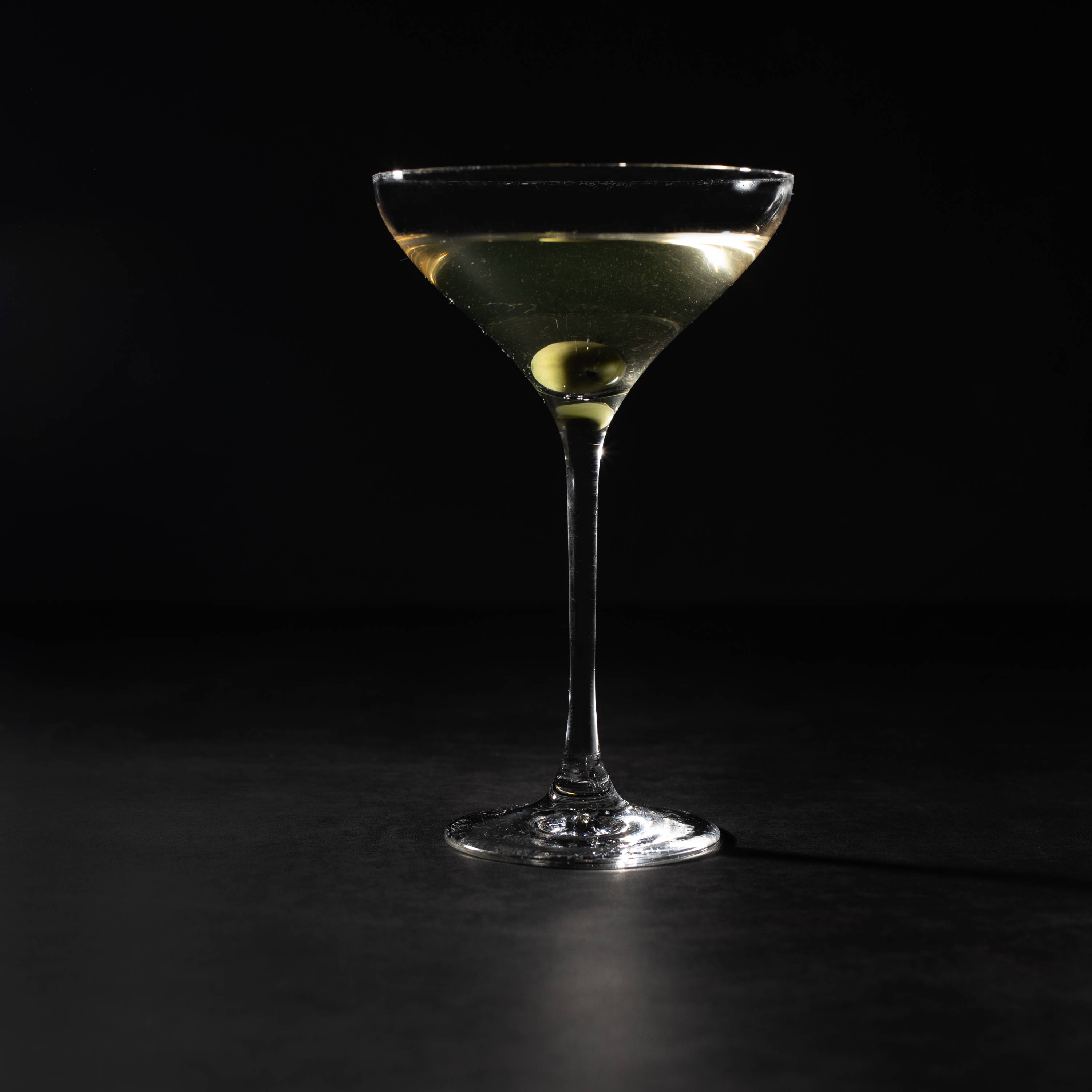 "The only American invention as perfect as the sonnet" - H.L. Mencken
The quintessential winter warmer.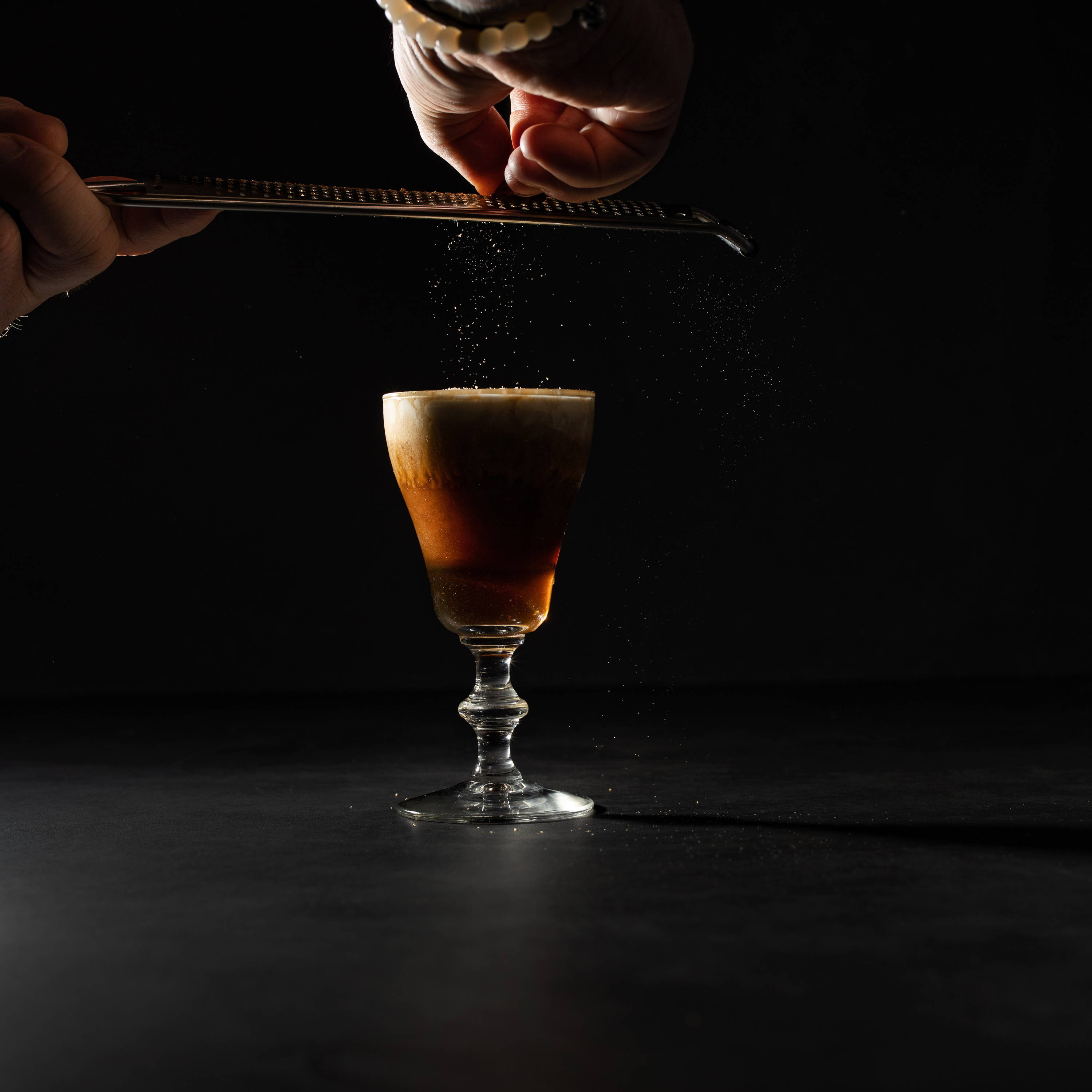 Island life never tasted so good.