Having direct access to the spirit production process has given our bar staff a delicious advantage. Our signature cocktail menu features original creations that raise a glass to our next generation spirits.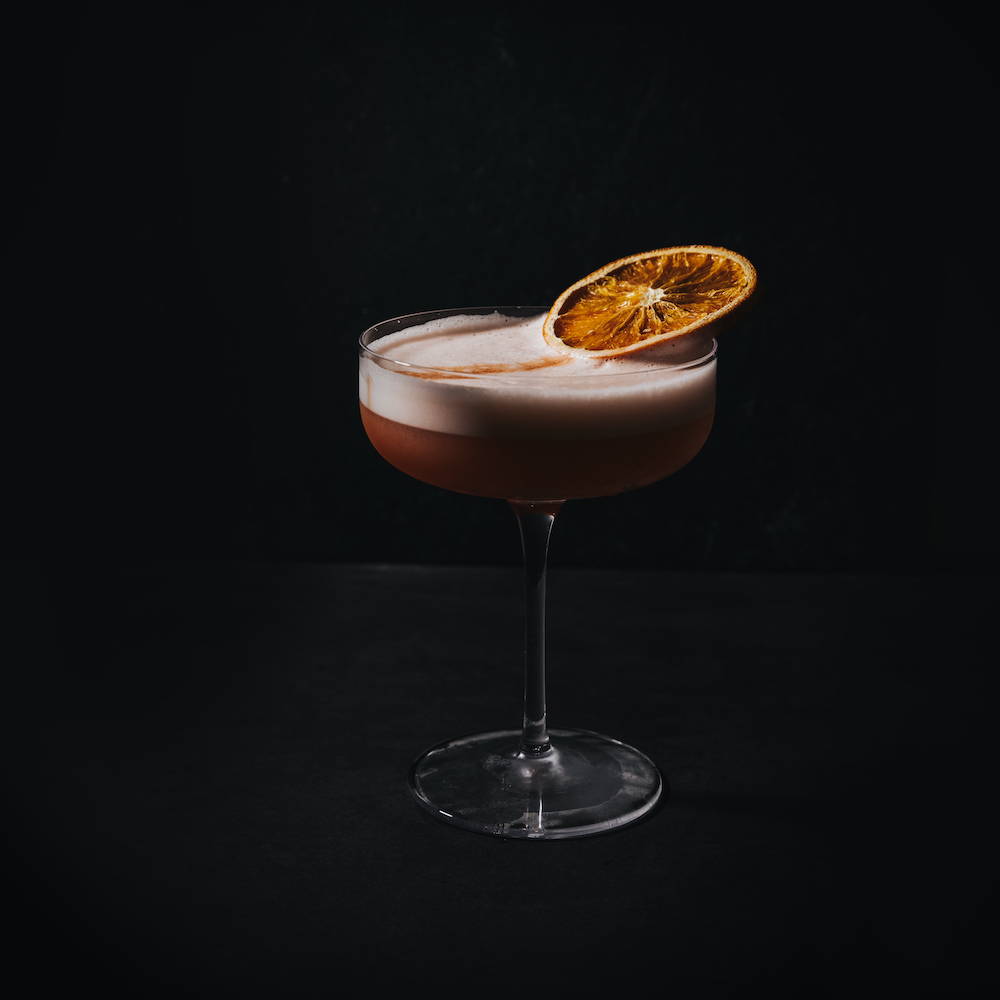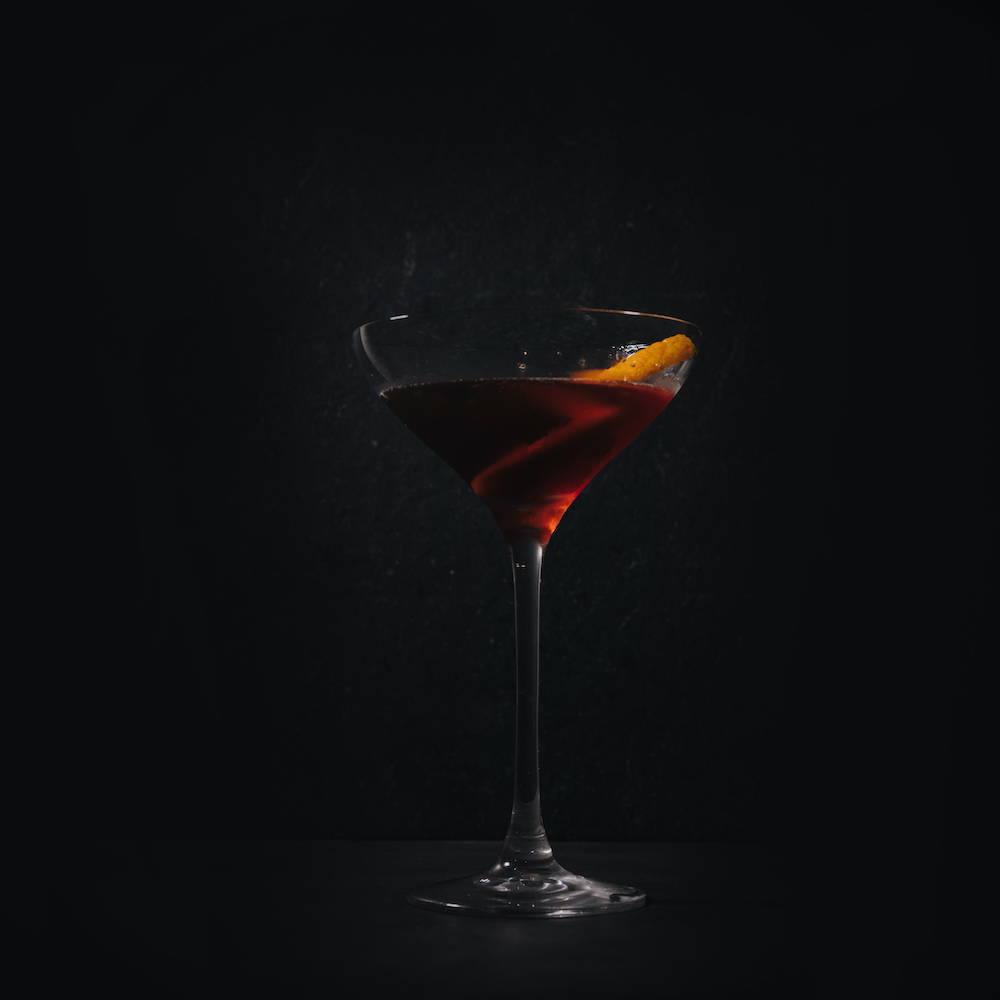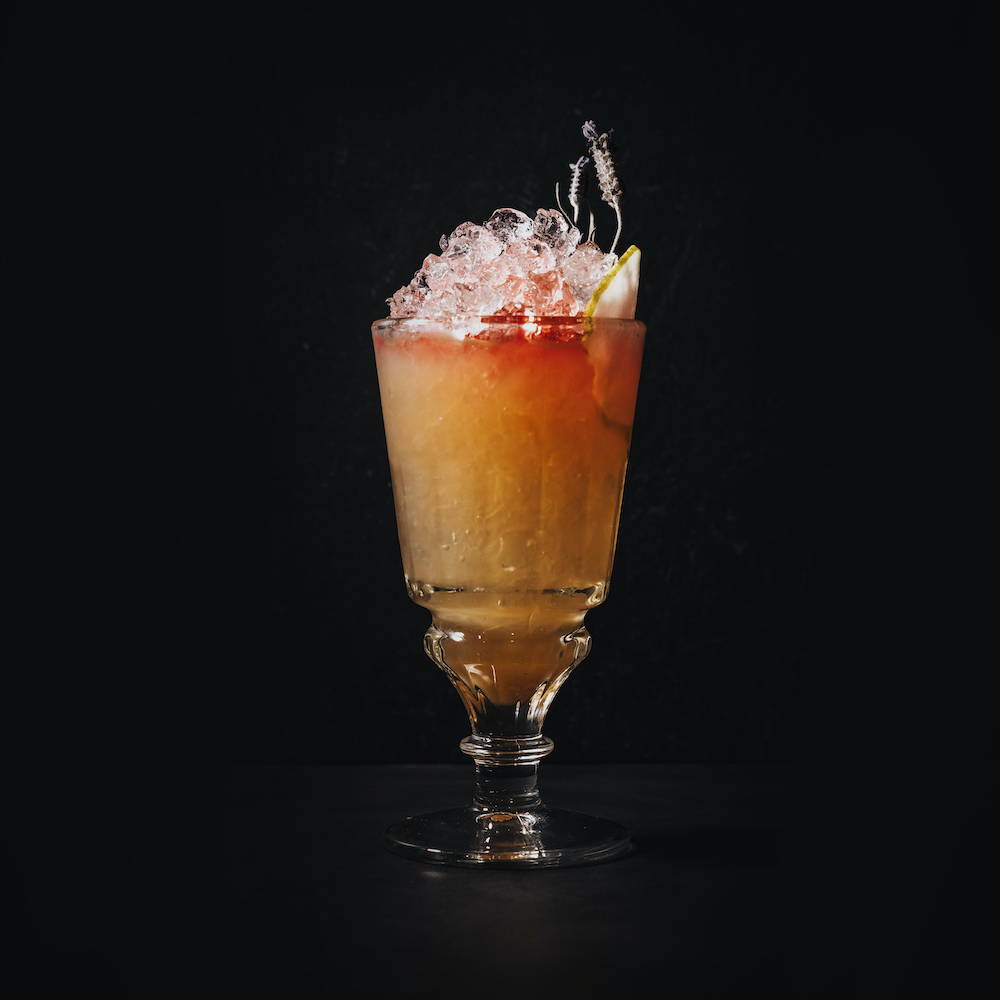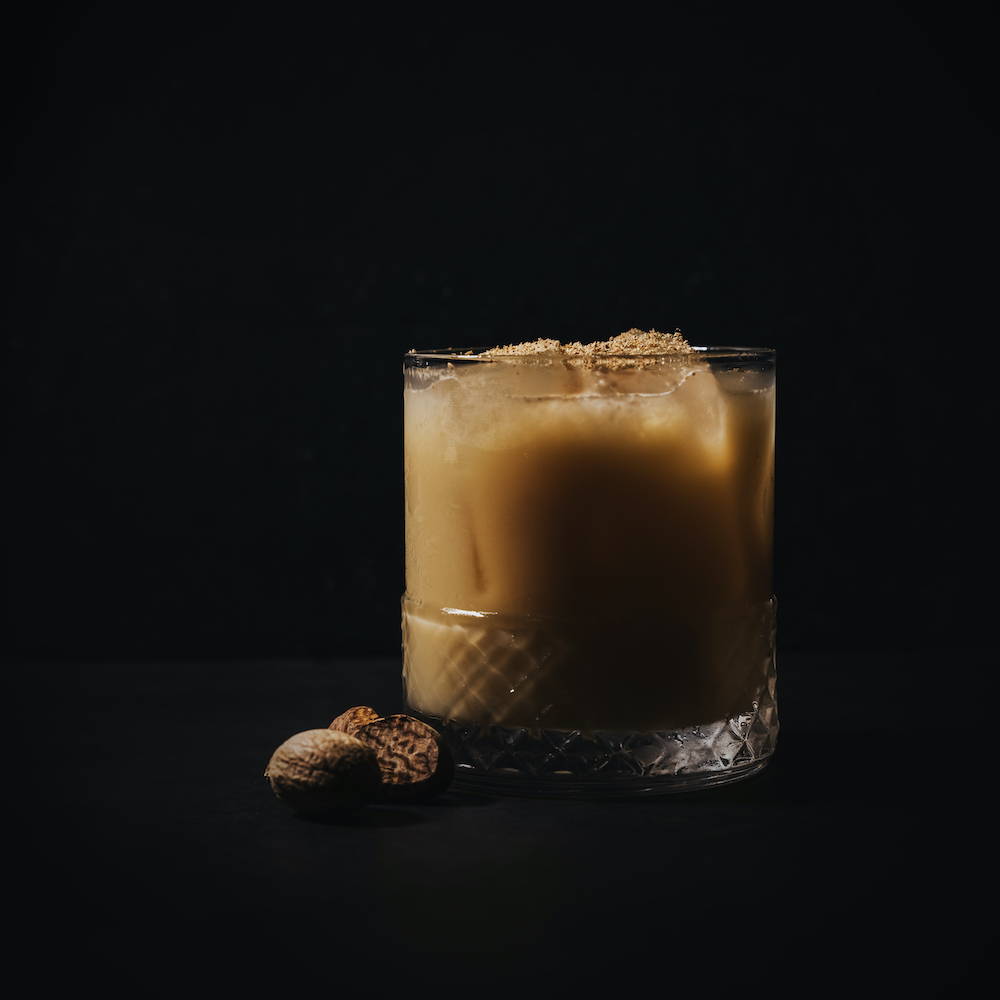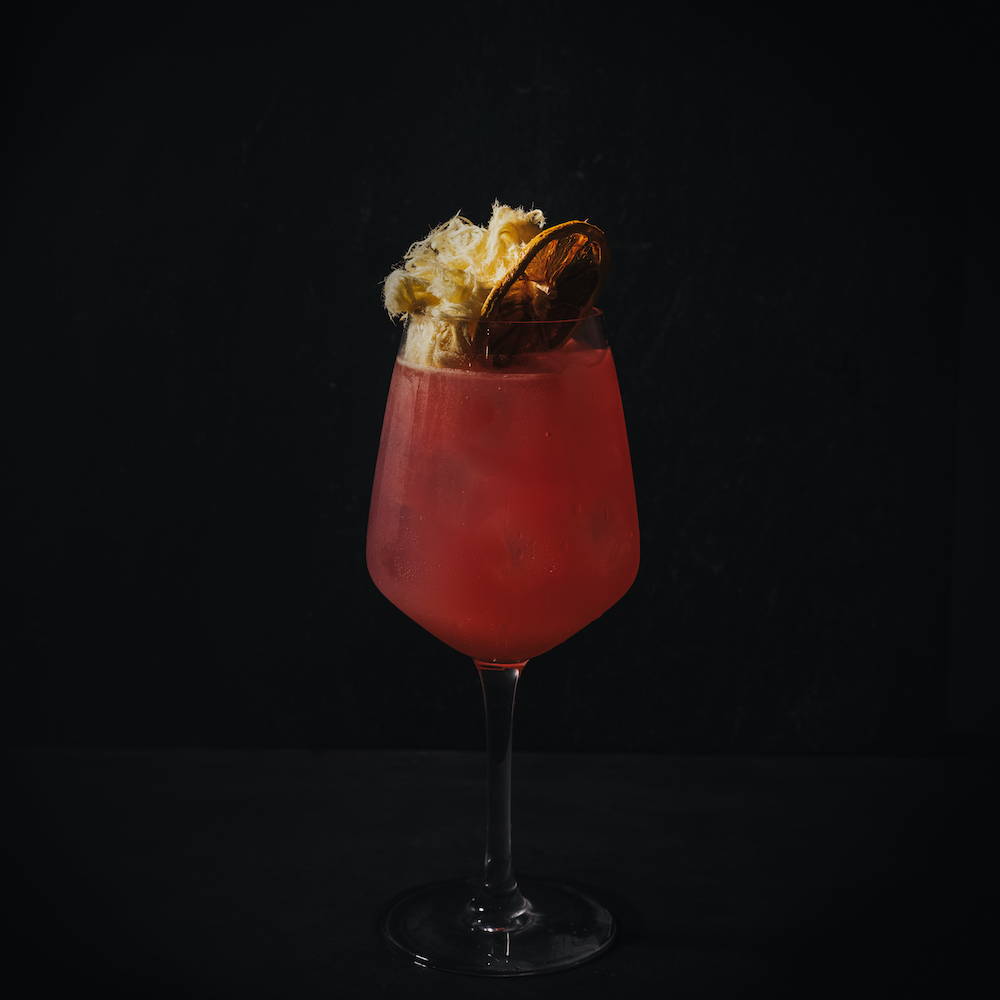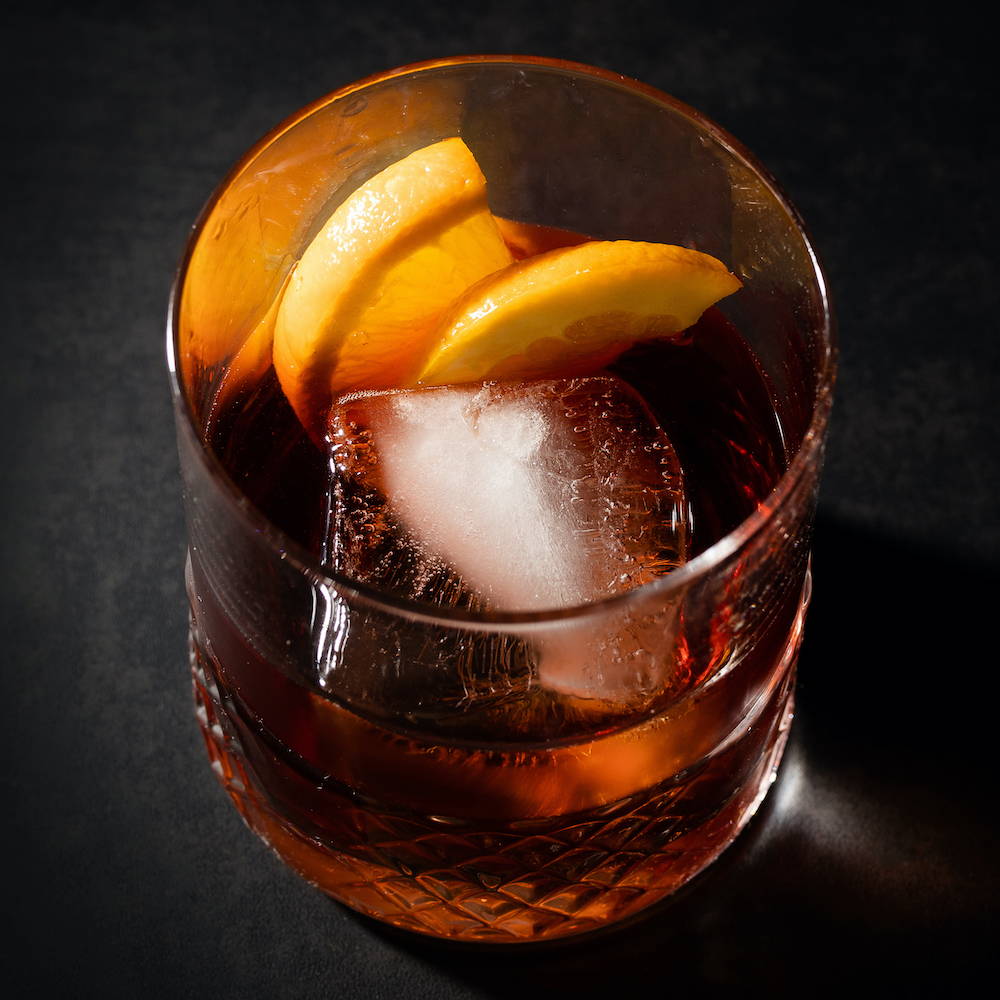 Barrel Aged Blood Orange Negroni
At Earp Distilling Co we're all about celebrating the unique signature of our very talented bar team. With ample creative license, Adam and his team have revived traditional cocktails with creative ingenuity.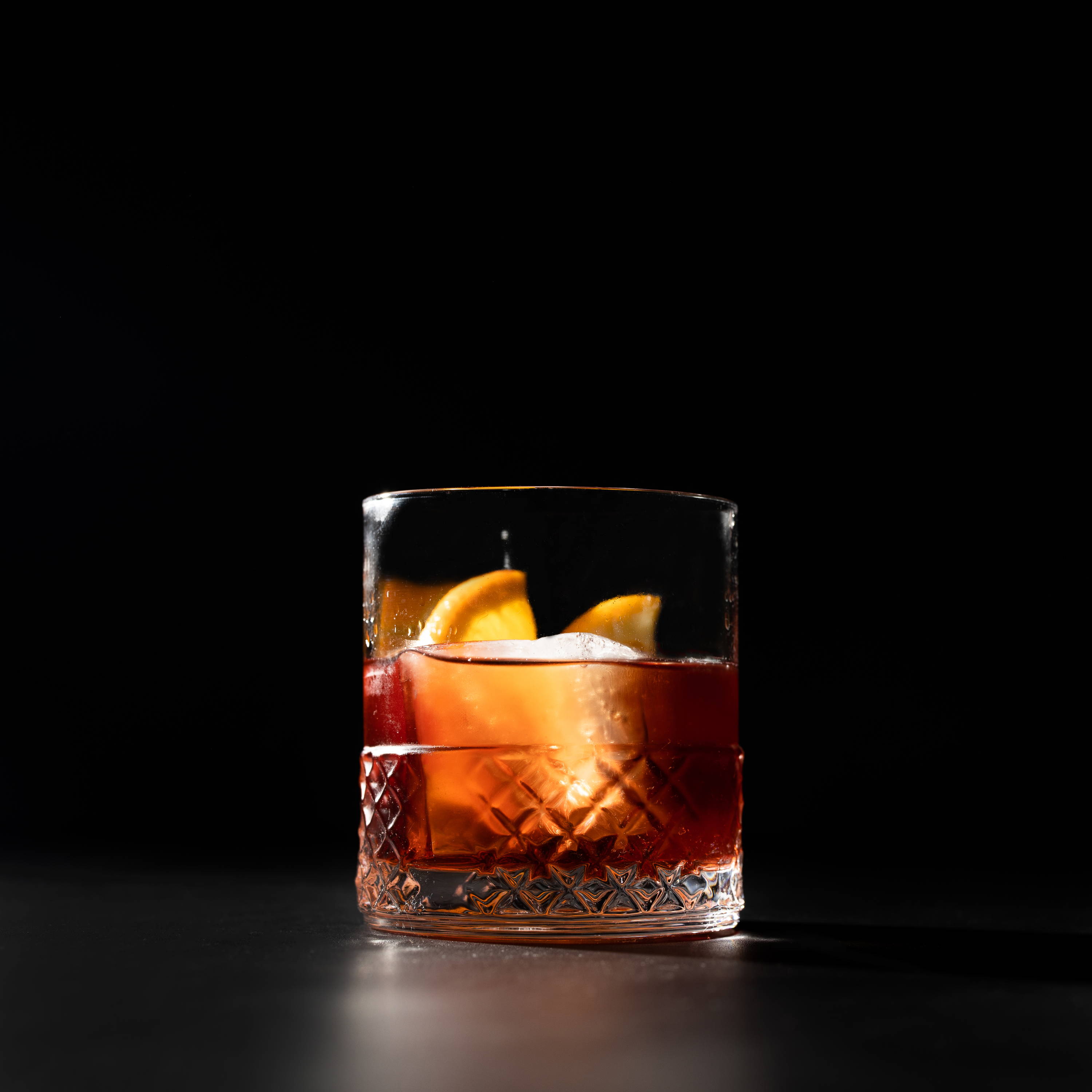 Una parte gin, una parte vermouth rosso, e una parte Campari.
Predating the motor car and Abe Lincoln, the Old Fashioned is much more than a name.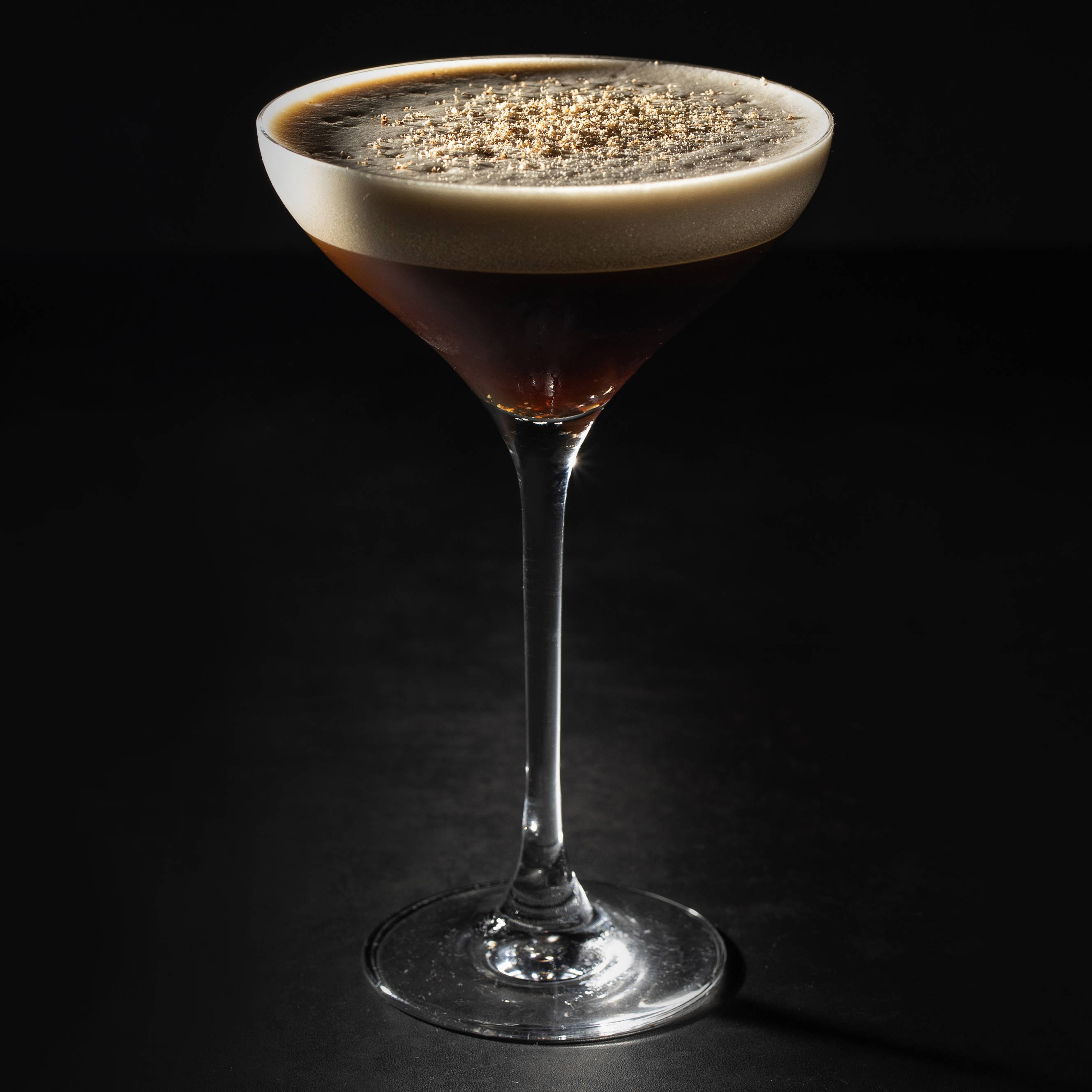 Strong coffee & sweet liqueur crafted with passion, say no more.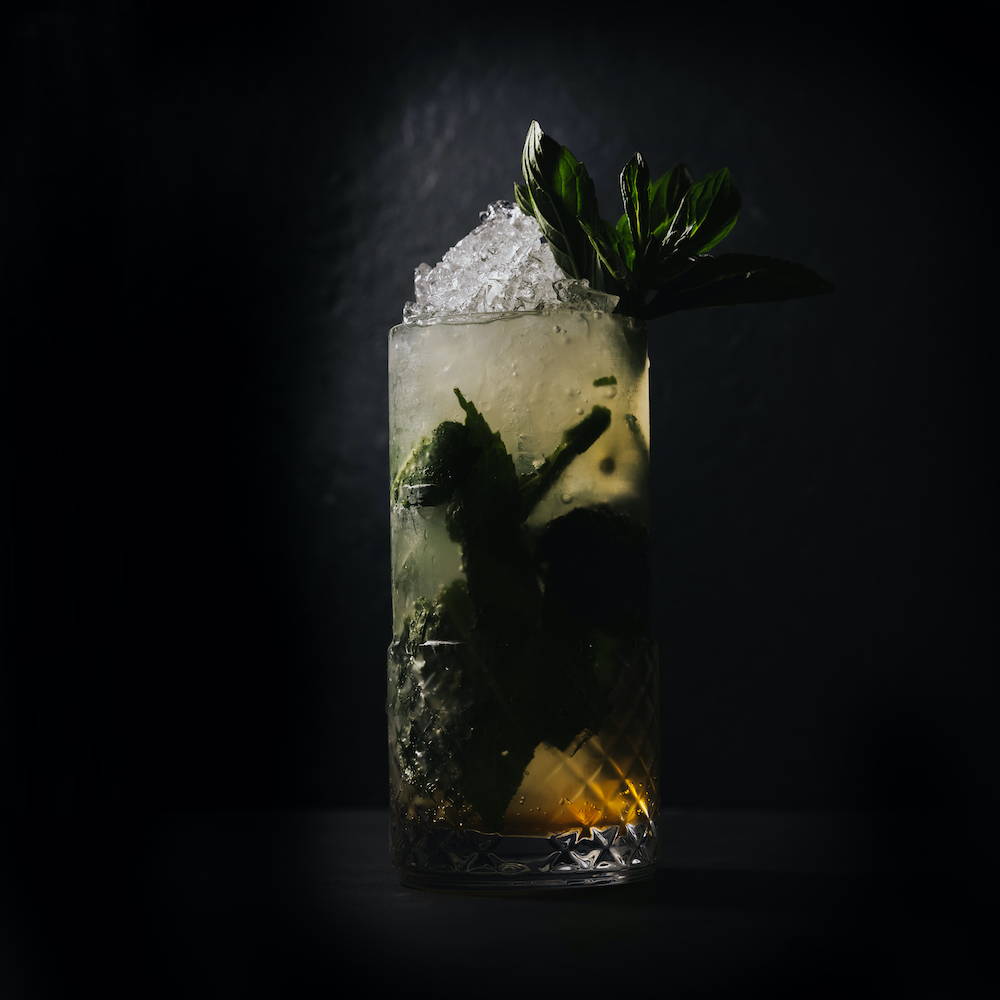 Summer is on it's way, what better way to prepare.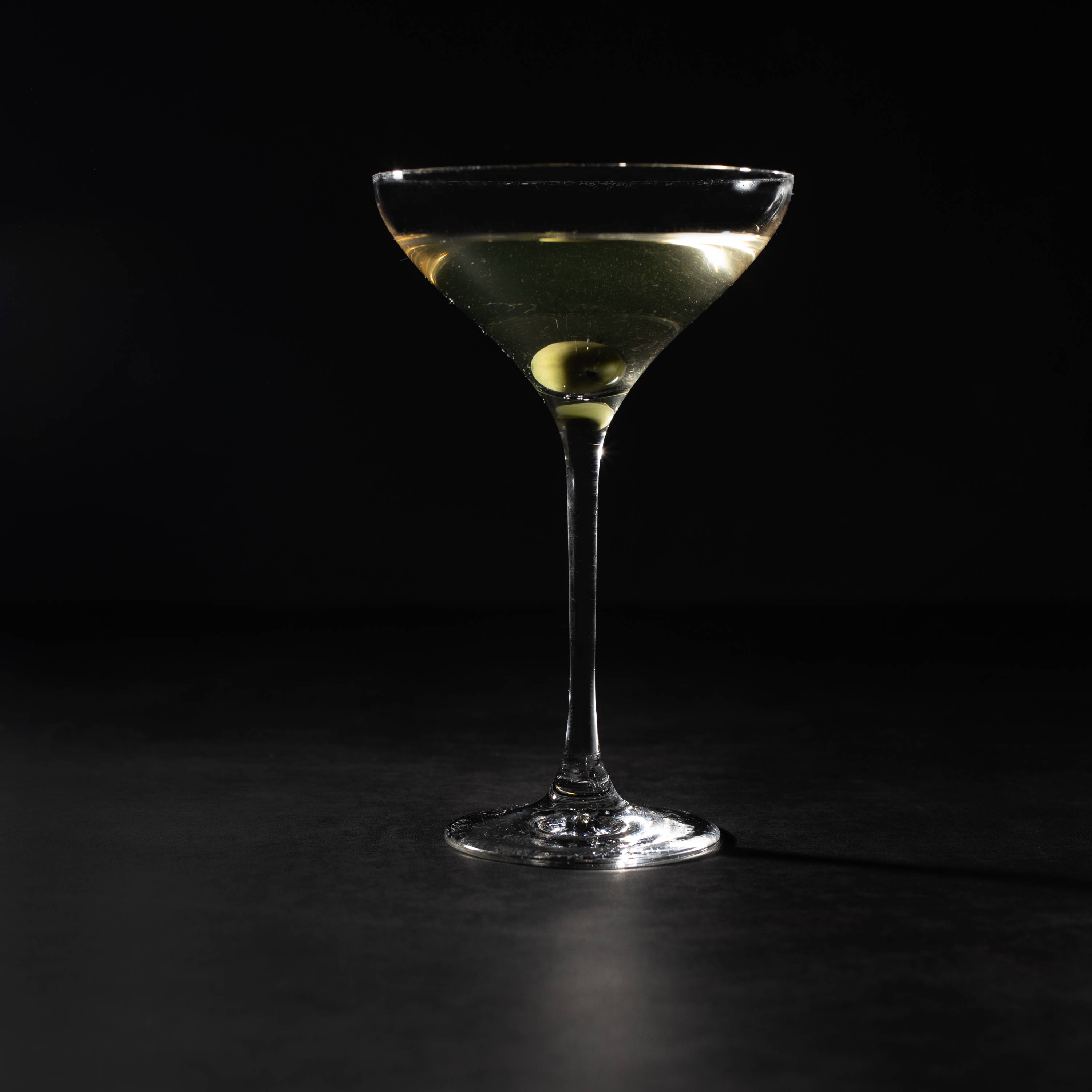 "The only American invention as perfect as the sonnet" - H.L. Mencken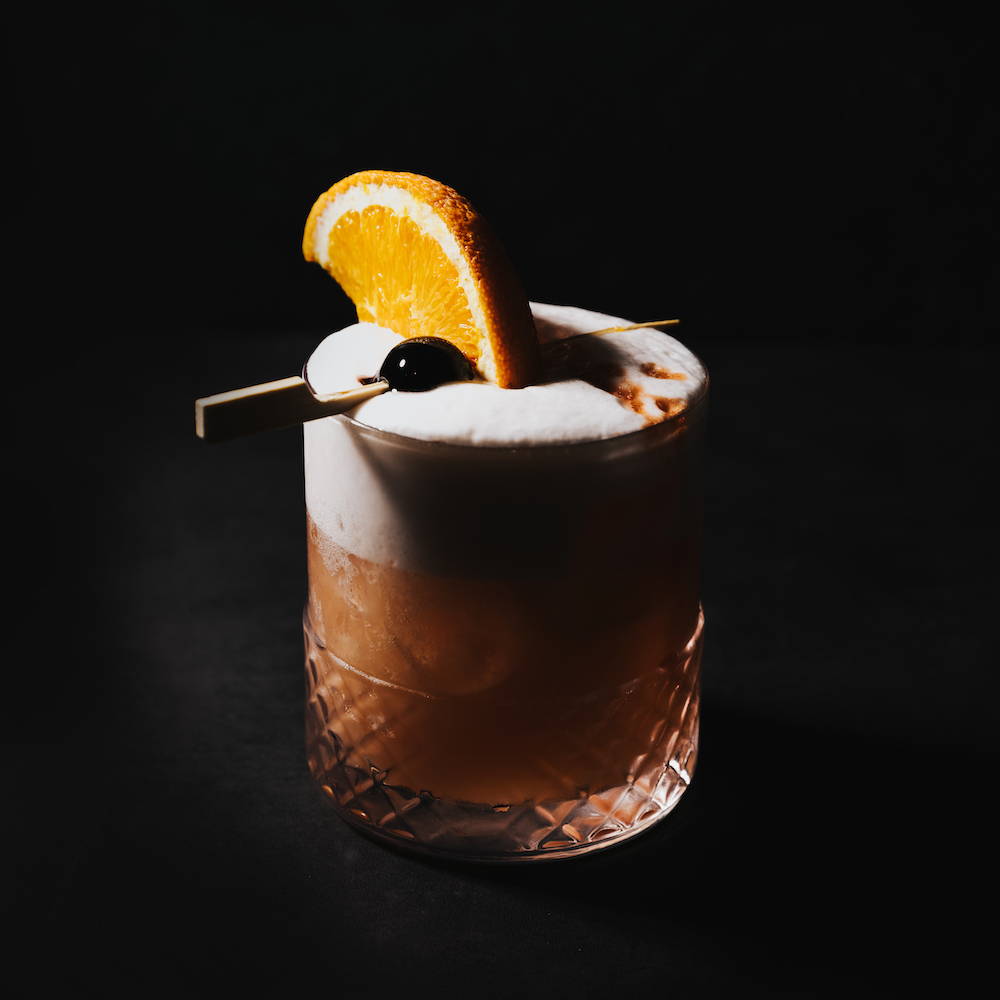 Dating back to the 1870's, the Whisky Sour is an unusual bouquet of sweet tart flavours. Pisco & Amaretto options too.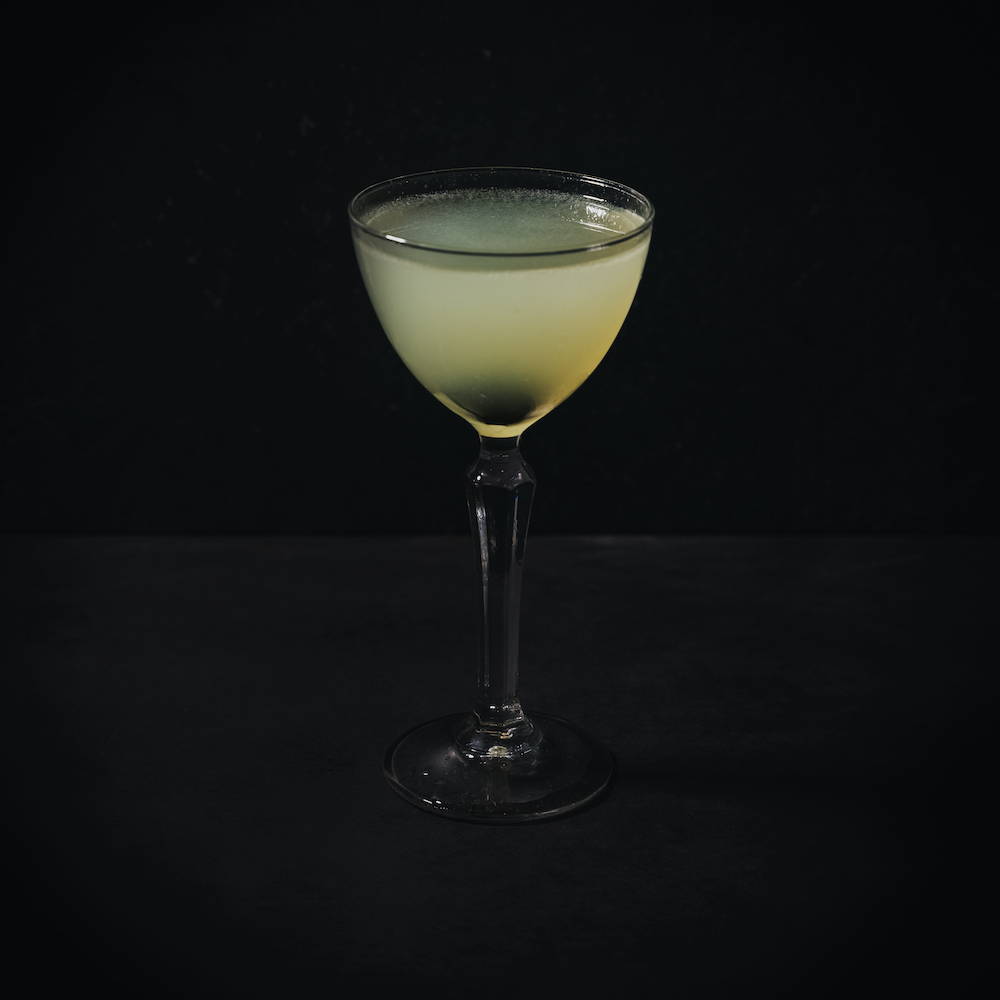 Developed by the Detroit Athletic Club during prohibition.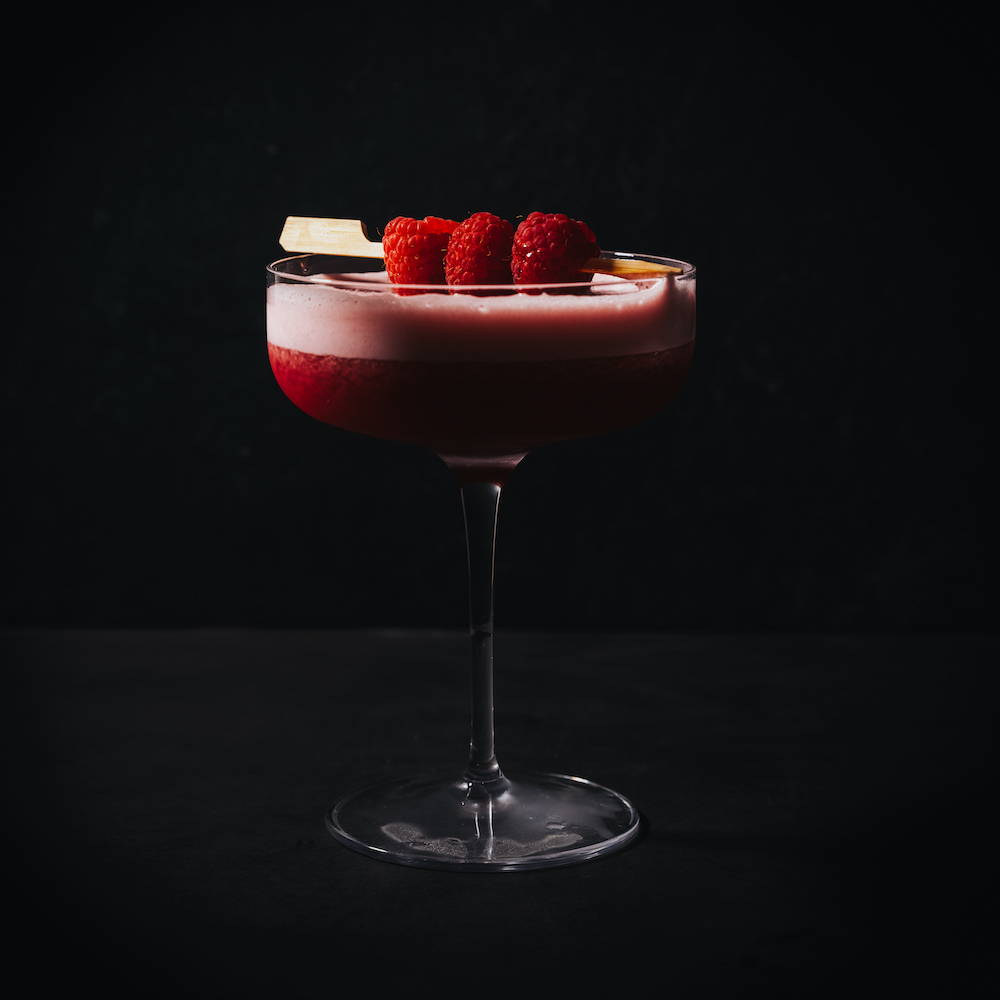 Rich history, rich flavour.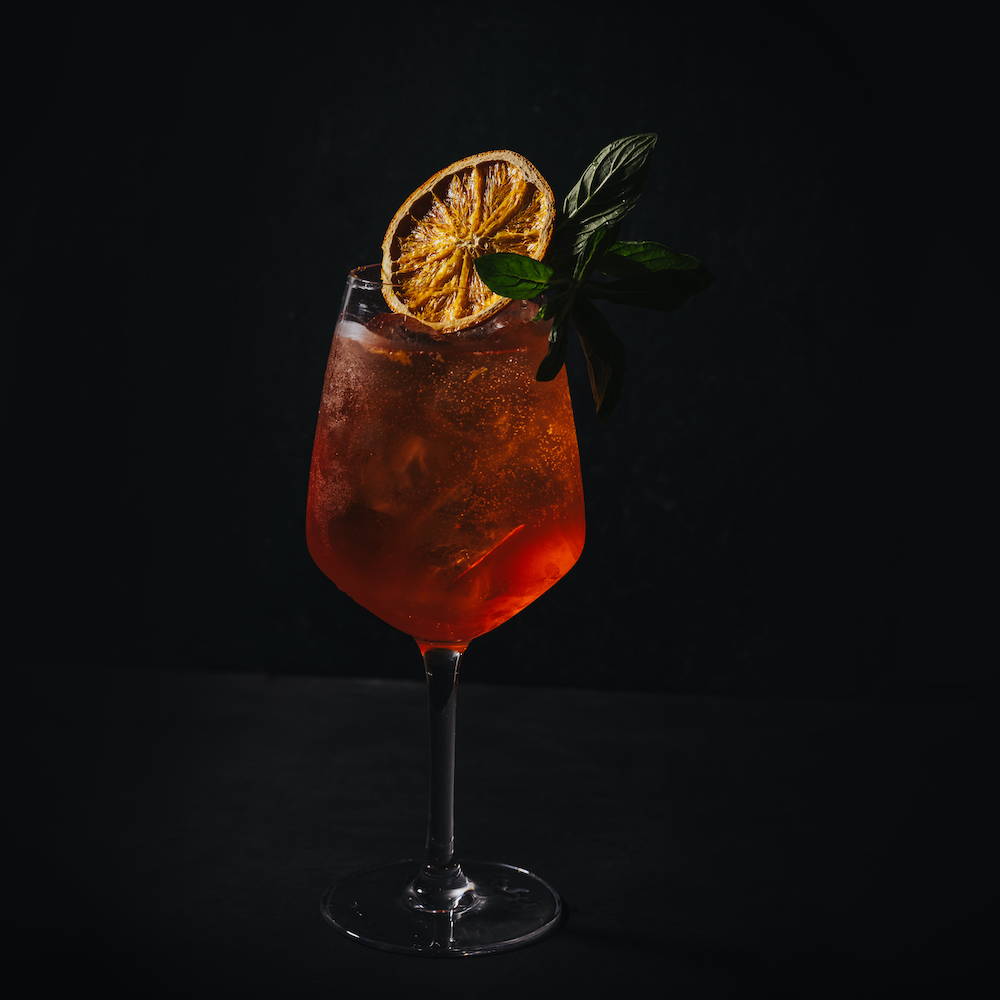 The classic Spritz Veneziano.