The dream of creating next generation spirits is at the heart of what we do here at Earp Distilling Co. We believe in the 'next' and the 'now' and by harnessing new distillation technology and state-of-the-art equipment, we're able to take a holistic approach to the craft.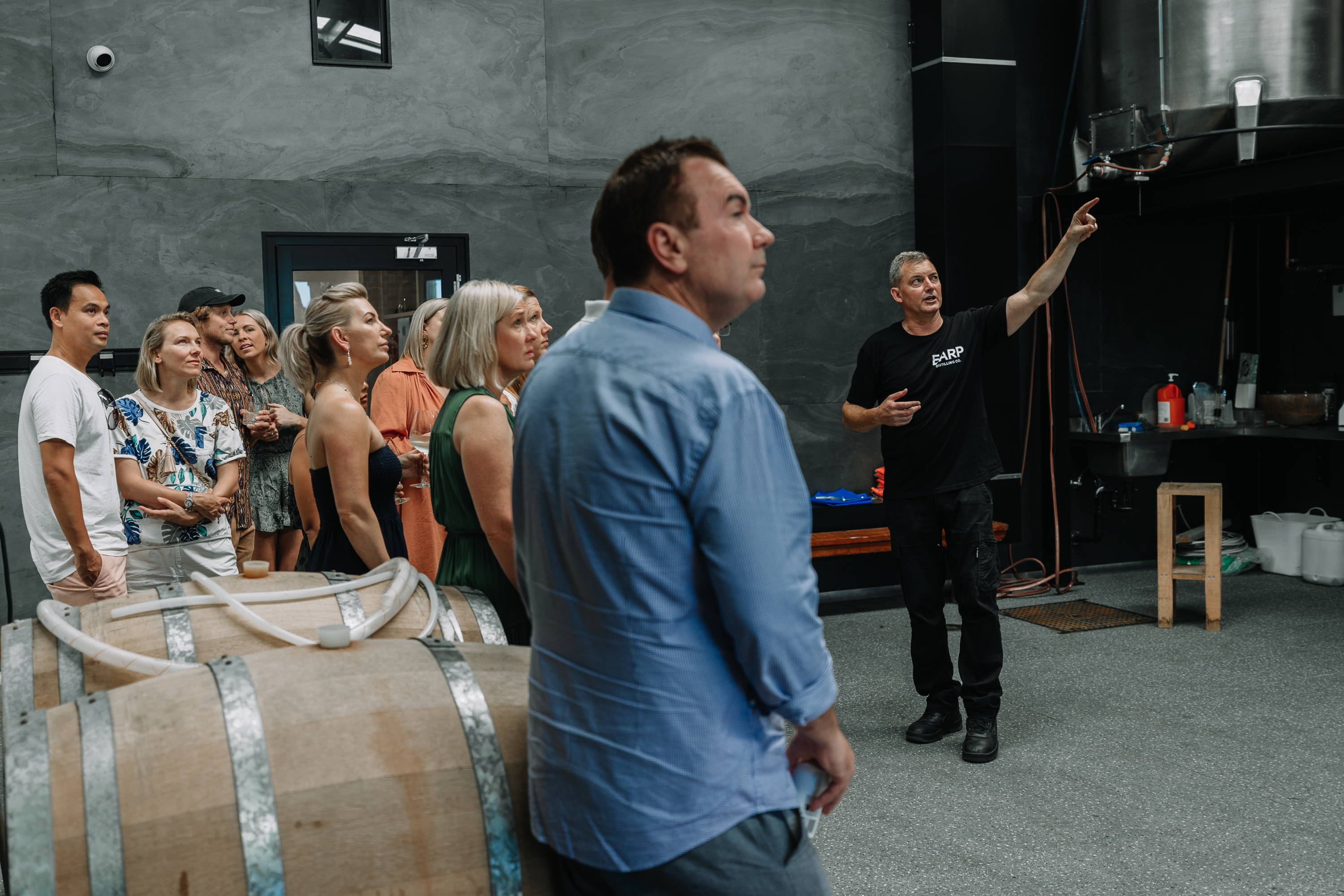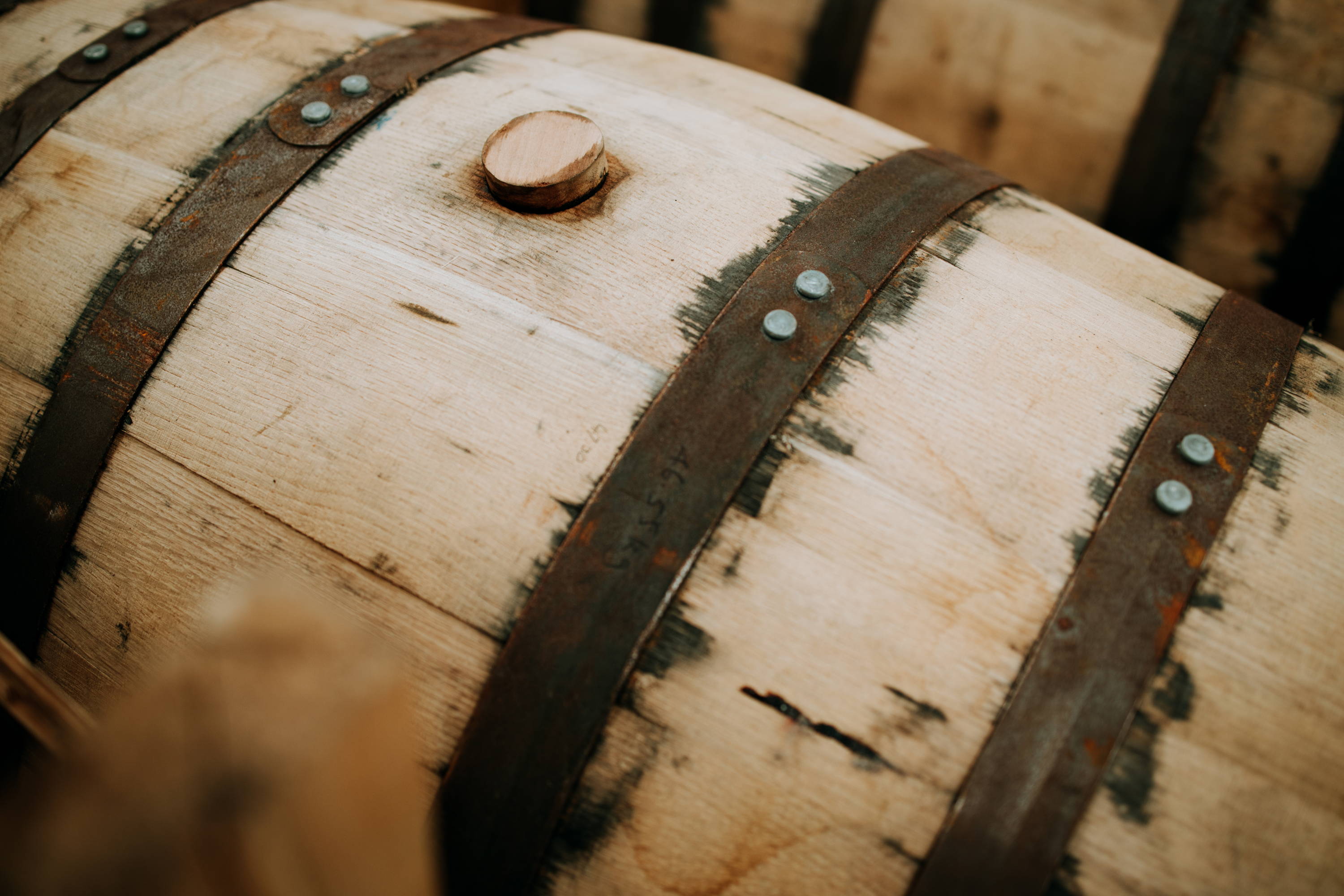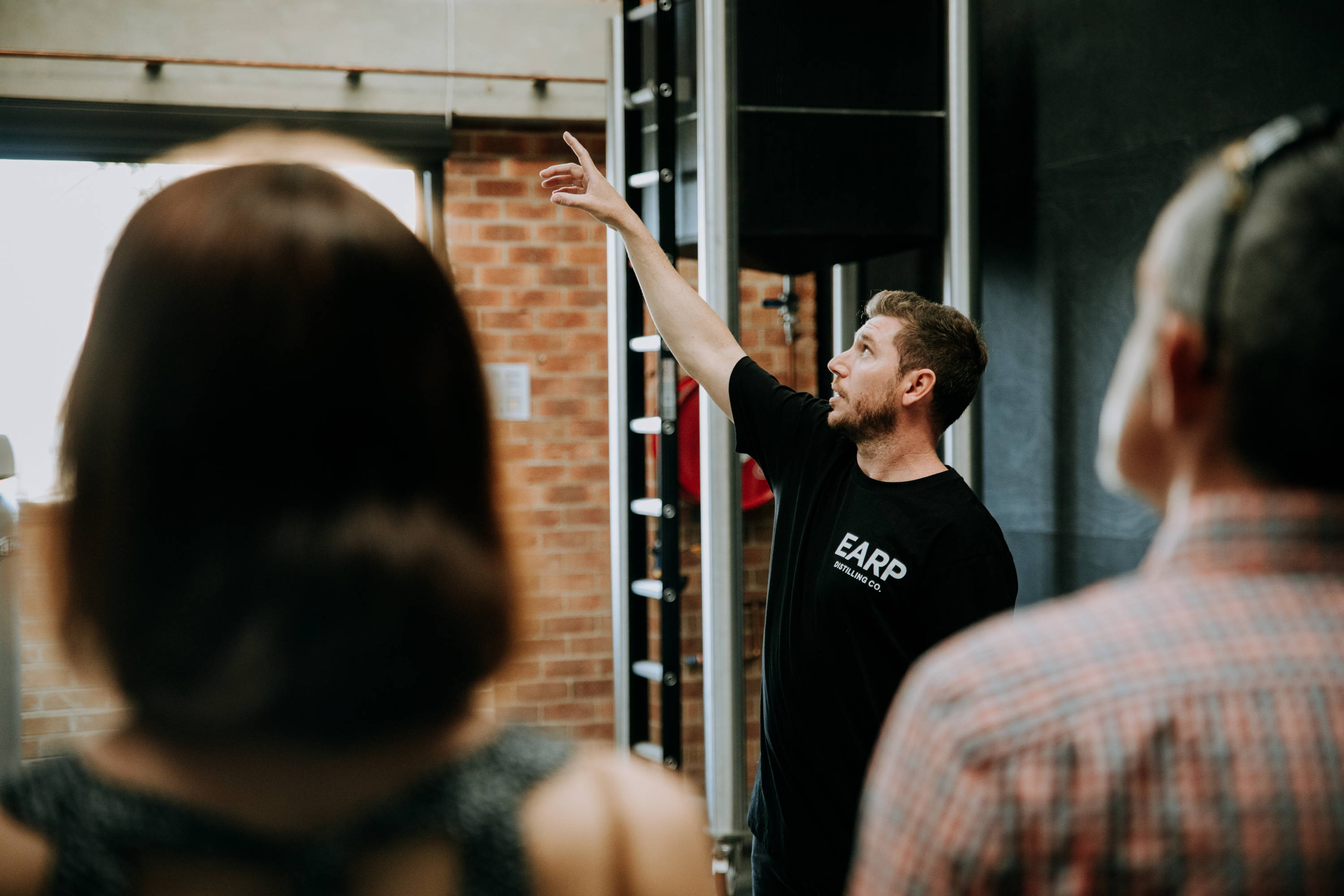 Housed just next to our bar and cellar door is our next generation distillery and spirits lab. Enjoy a complimentary G&T while you explore our spirits lab and peruse our botanicals before moving into our distilling hall.

Learn about traditional distilling vs modern distilling, and the processes used to produce our spirits range. We also share some secrets about why we do things differently to other distilleries. View our barrel room and learn more about one of the most important parts of distilling many spirits, maturation.

This in depth insight into the inner workings of our distillery offers a rare glimpse into a unique Australian distillery challenging the norms and traditions of this ancient science.

Private Booking or Special Request?