We know that great food makes for good company, and good company is best paired with great food. We've connected with some of the best local farmers, to put together a menu we're proud of, and one which pays homage to fresh, seasonal produce, perfect for any table. Paired with top shelf spirits from all over the world (with an emphasis on Australian distilleries), a curated wine list and more, there is something for everyone at Earp Distilling Co.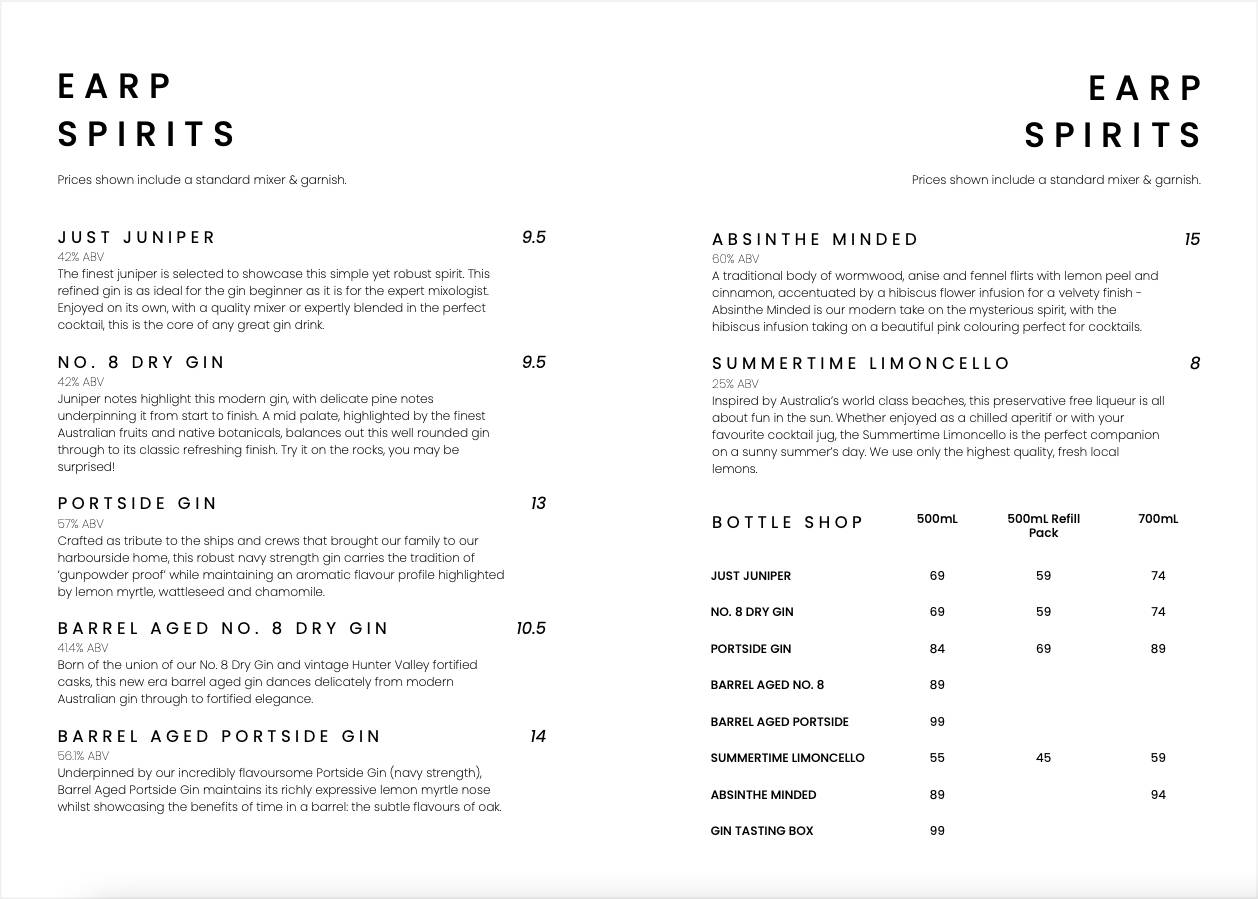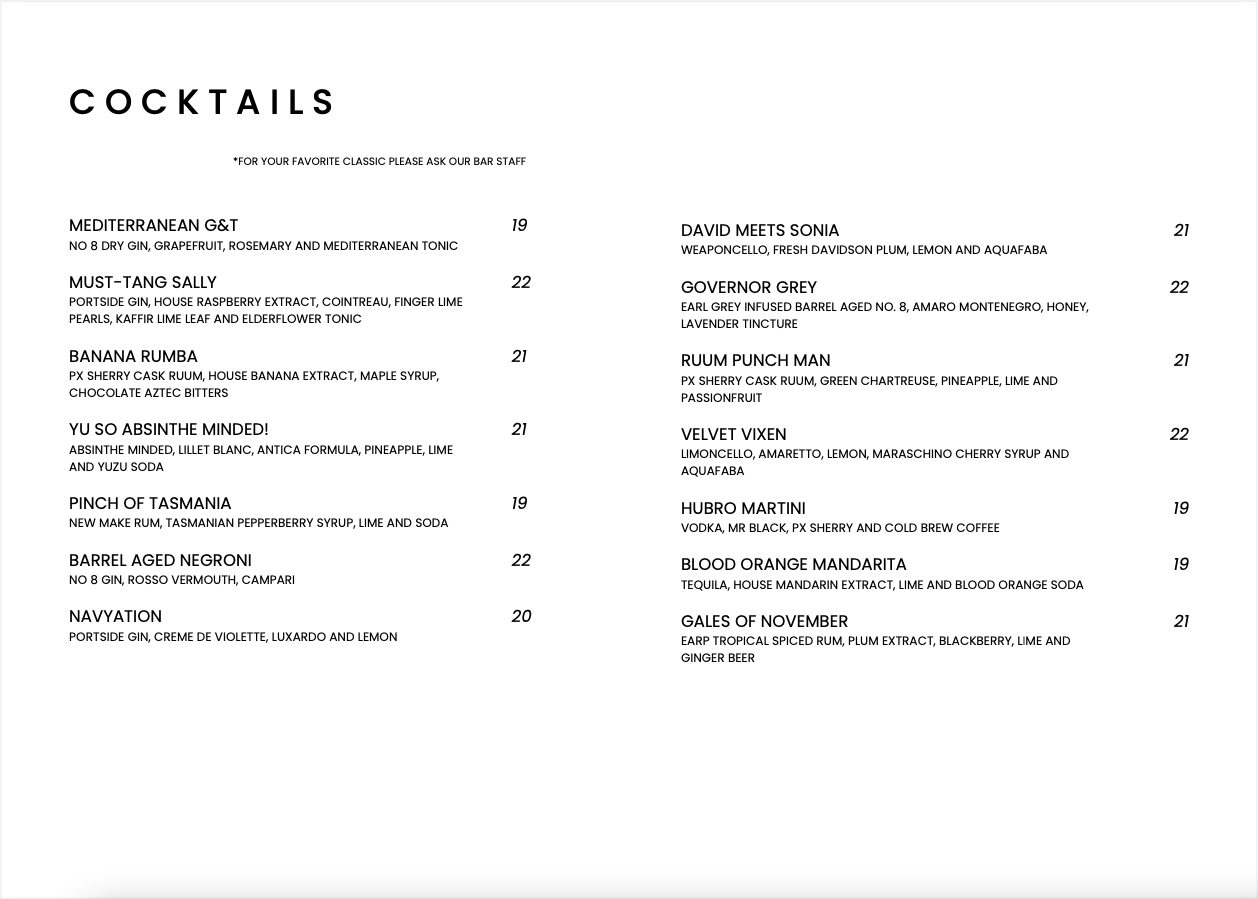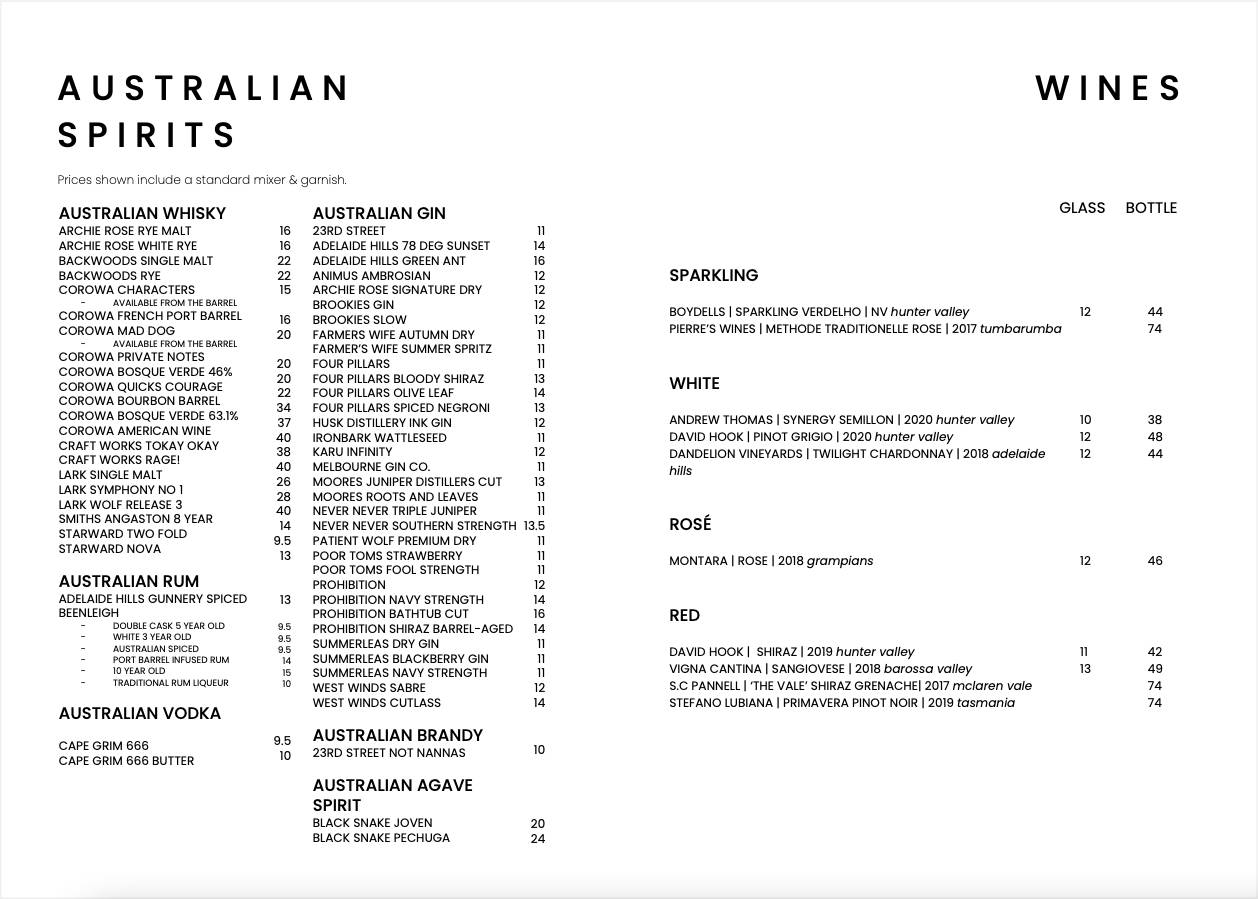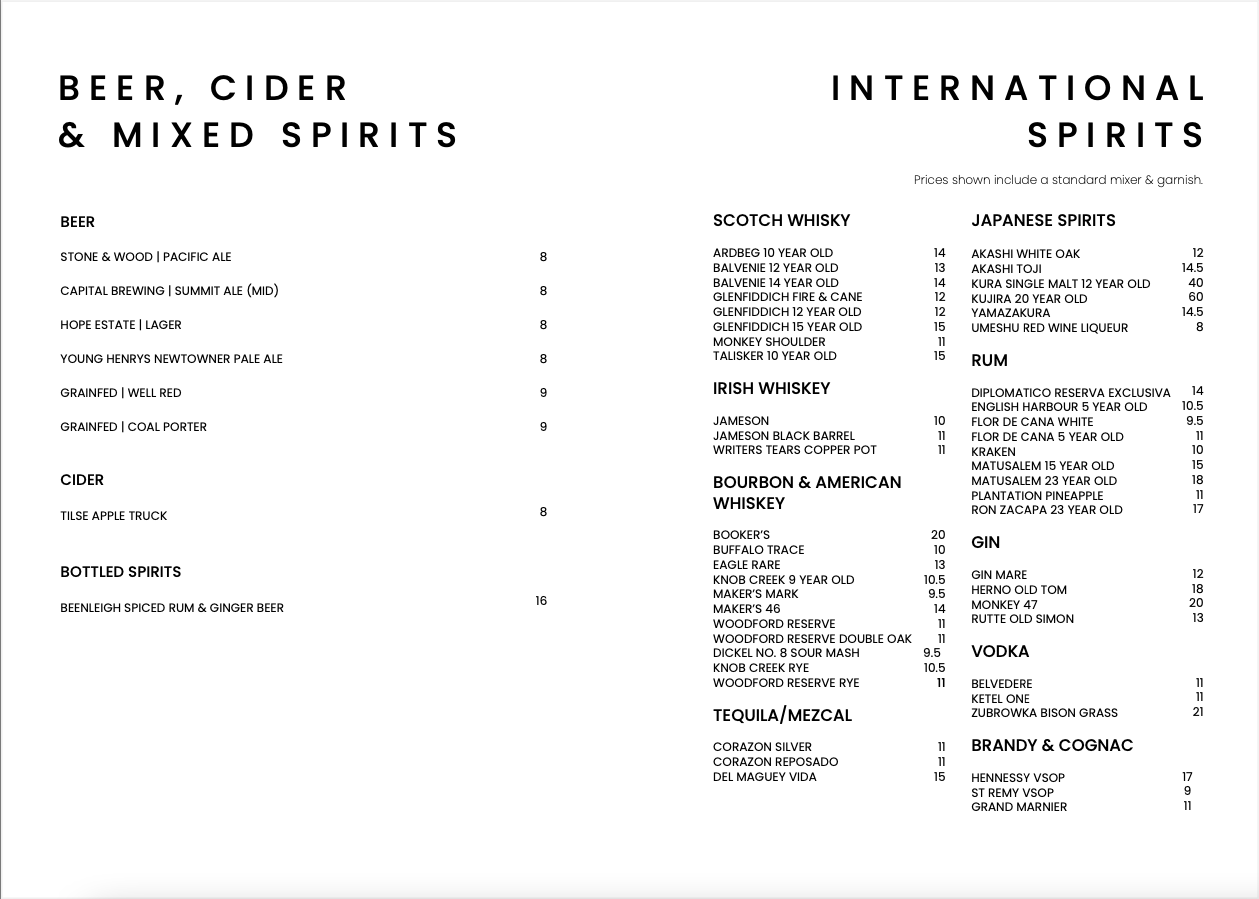 Book your seat at the table
Book online now and secure your seat at the table.