Looking to dive a little deeper? Become a distiller for a day and immerse yourself in the process. Beginning with a gin blending class and ending with your very own bottle of bespoke spirit. Carefully guided by our head distiller, prepare to lift the veil on the ever-mysterious distilling process.

Our Spirit School is all about providing you with a hands on, interactive experience where you become head distiller for a day!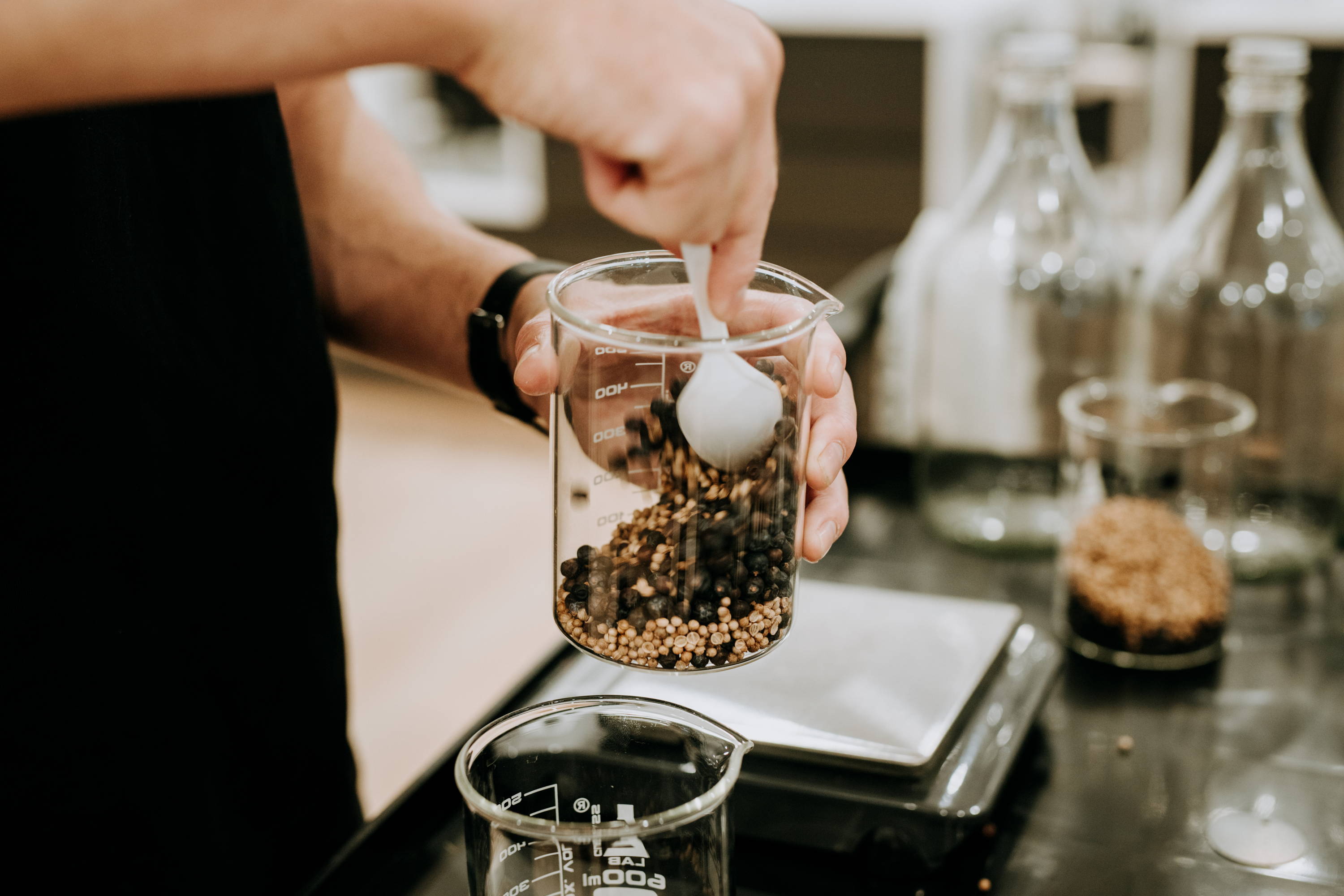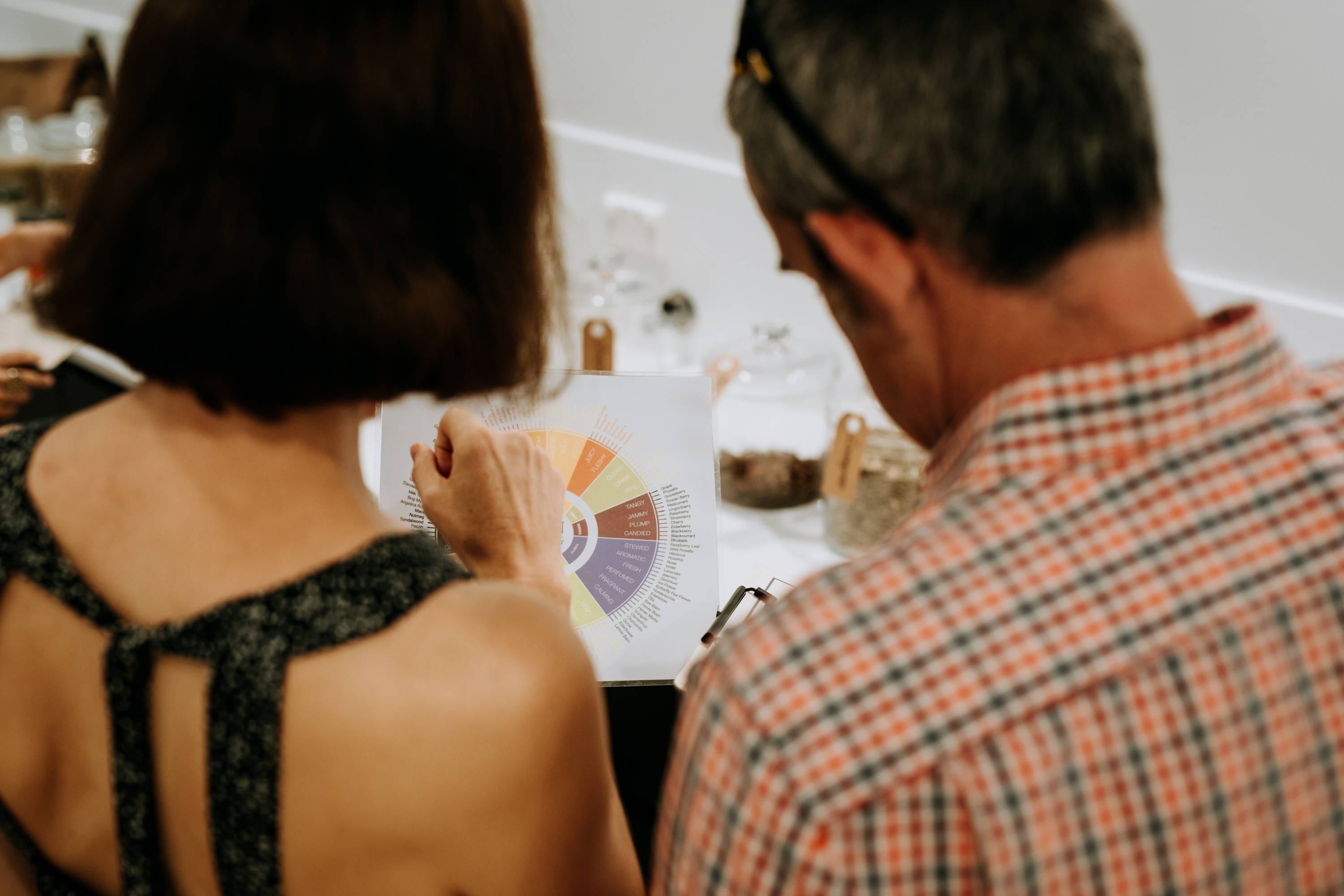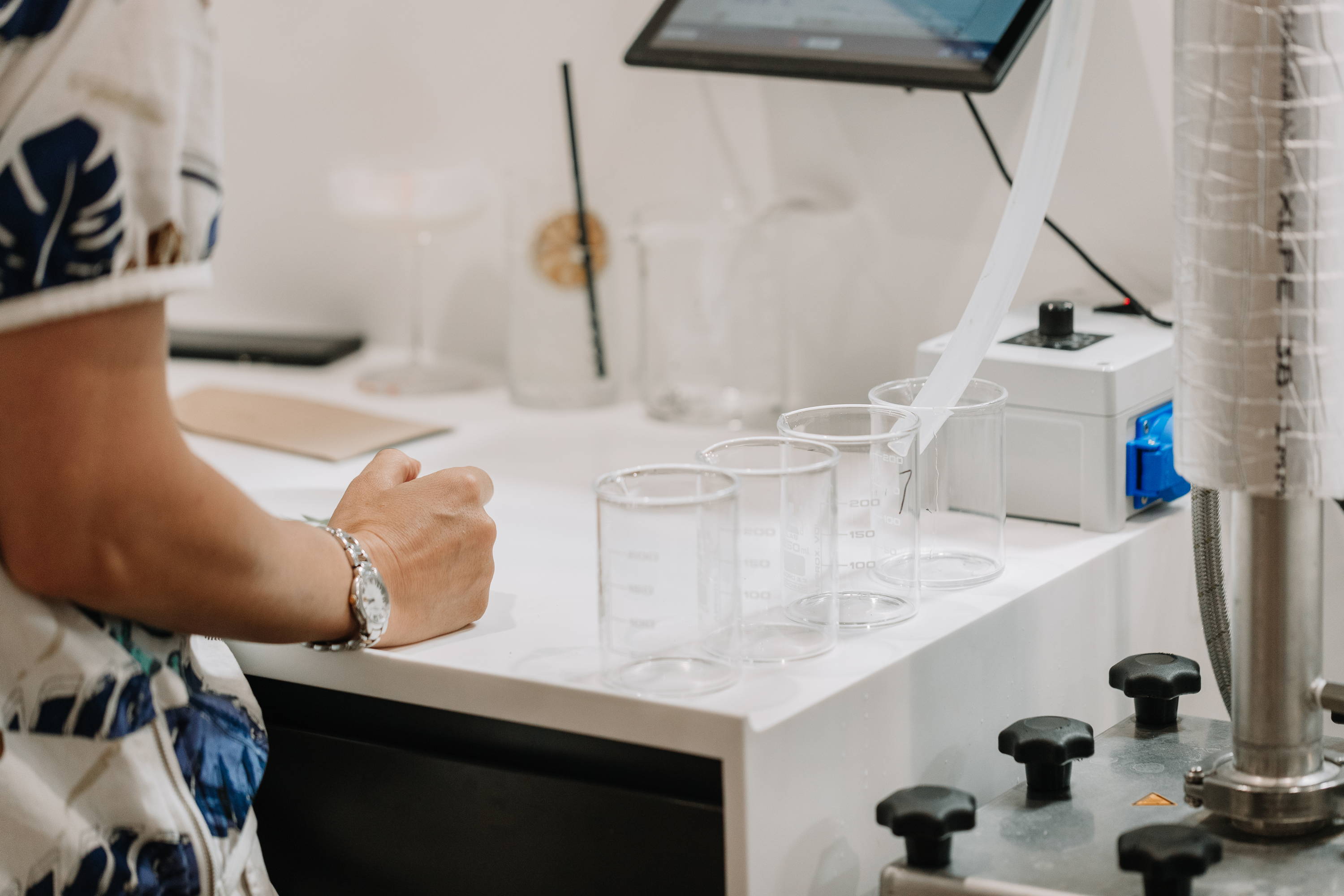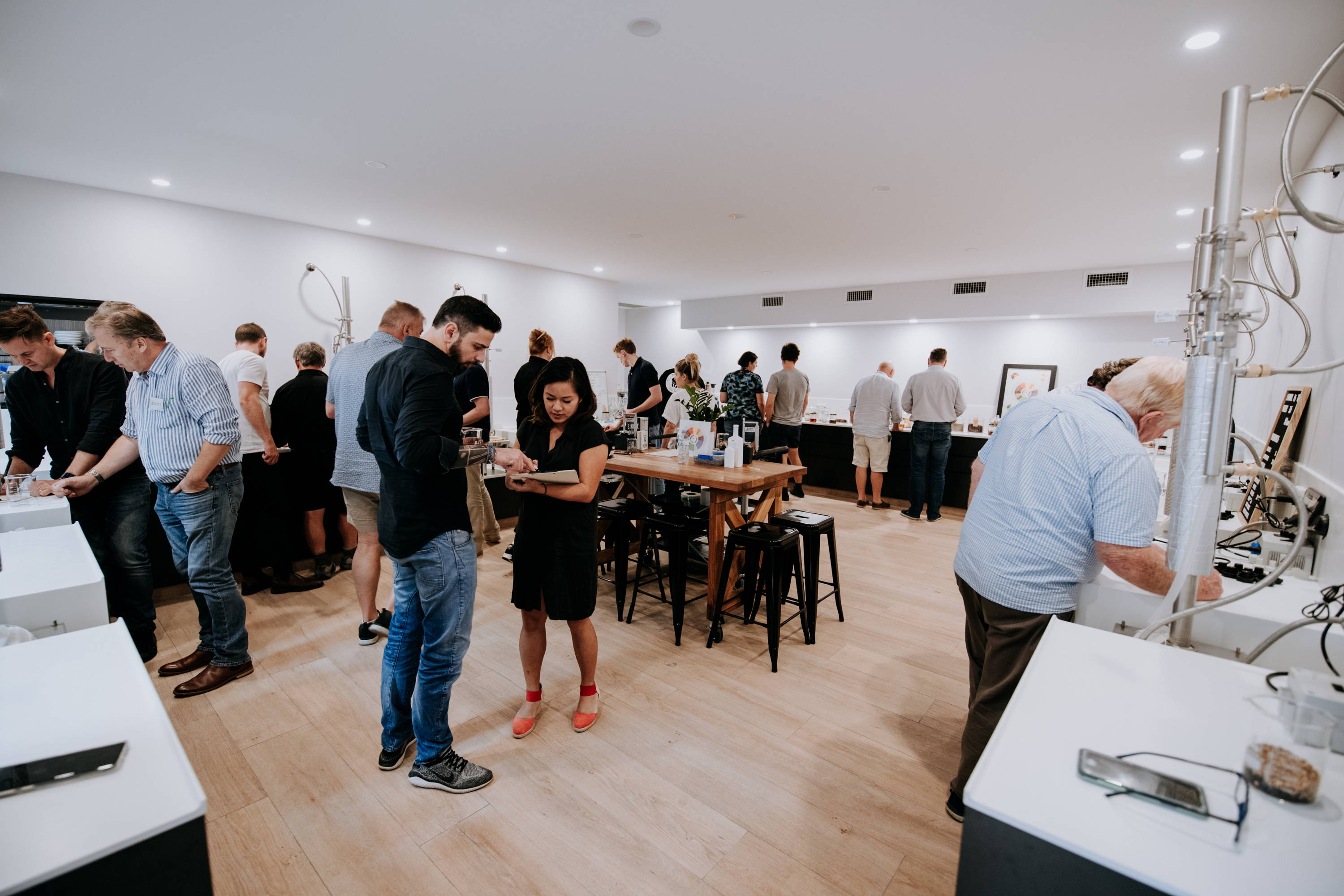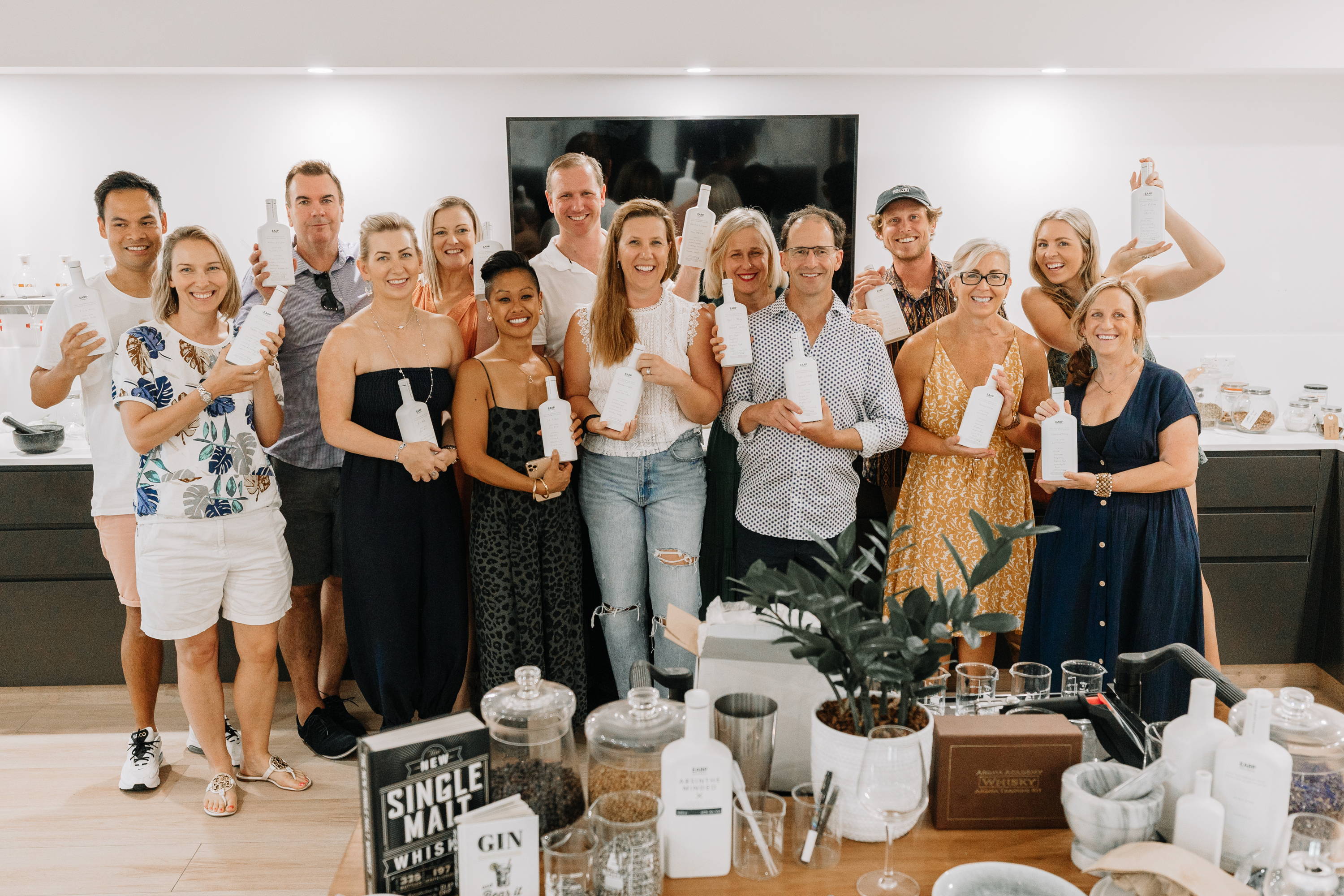 Tailored for the spirit-curious, the three hour class is run in pairs, with each student receiving:

- Two complimentary G&T's
- Botanical selection from over 50 curated botanicals
- Blending experience to refine recipe before distillation
- Distill your own bespoke gin on our ultra-modern mini stills
- Bottle, name, label and hand-sign your very own bottle of gin in an Earp Distilling Co. signature ceramic bottle (500mL)
- Curated grazing plate of seasonal and local produce


CURRENTLY ON HOLD DUE TO COVID-19 RESTRICTIONS.